Look the part with official Hyundai merchandise.
Featured
i30 N
N Performance
WRC
Motorsport
Hyundai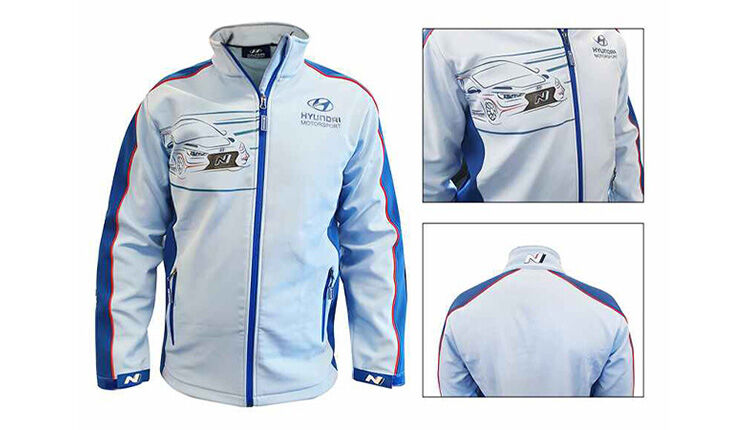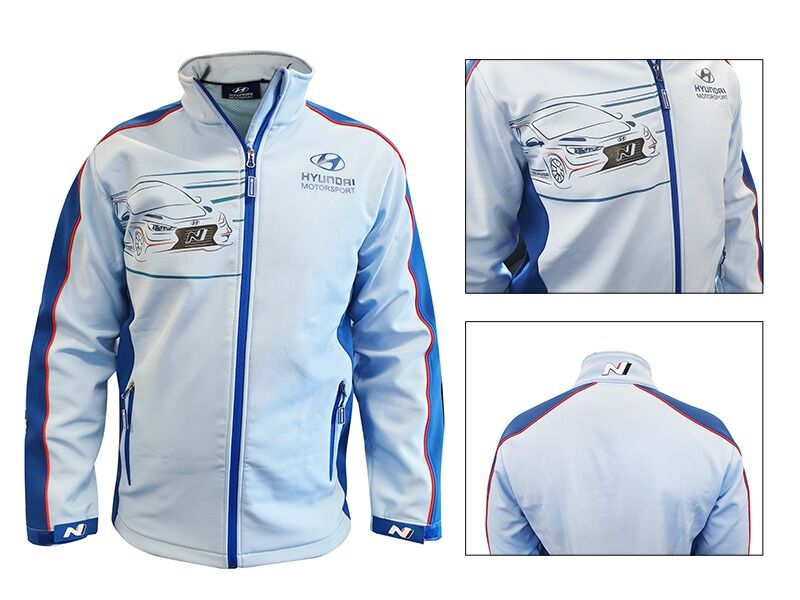 Hyundai i30 motorsport mens softshell jacket.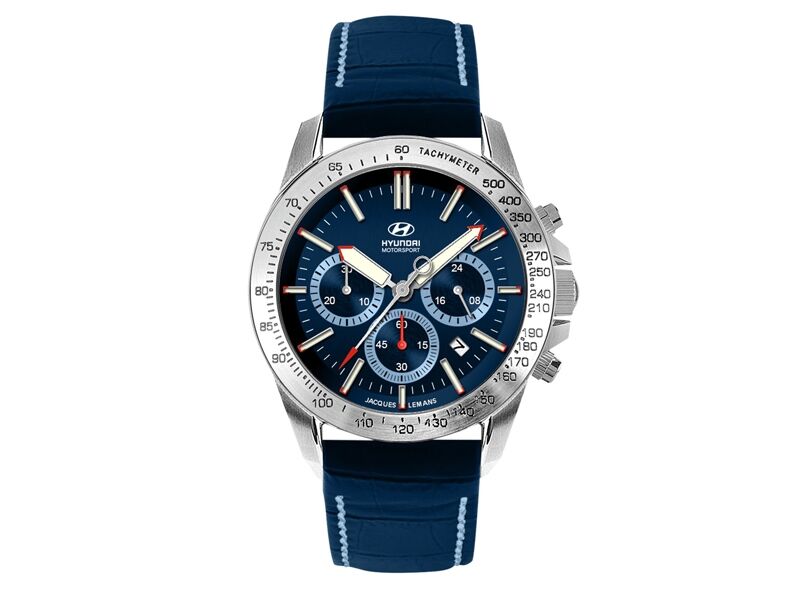 Hyundai motorsport elegant watch.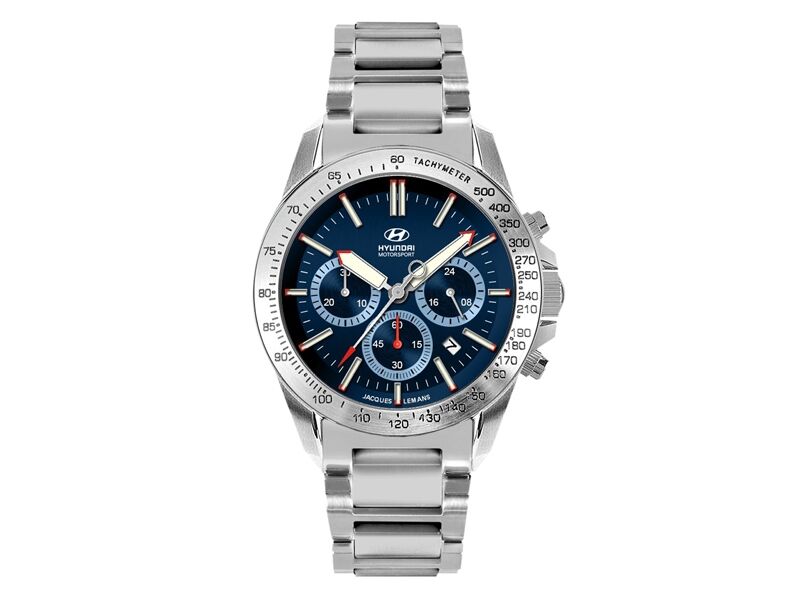 Hyundai motorsport timeless watch.
Why choose Hyundai Genuine Accessories?
Accessorise your Hyundai with our range of Hyundai Genuine Accessories which are designed specifically for your vehicle. When fitted by a Hyundai service centre, your accessories also come with a 5 year warranty[A3] for quality assurance.
Warranty.
When they're bought and fitted by our Hyundai service technicians, Hyundai Genuine Accessories come backed by a bonus 5 year warranty.

Designed for your car.
Unlike the no-name, one-size-fits-all accessories available at auto-parts stores and service stations, Hyundai genuine accessories are designed in tandem with the car they're made for, and manufactured to the same high standards as that car.

Genuine.
Every item is put through its paces time and again to make sure it will fit perfectly, perform brilliantly and are manufactured to the highest standards for durability.
Have you considered Hyundai accessories?
Whether you're a weekend explorer or after an accessory to enhance the everyday use of your Hyundai, you'll be sure to find a Hyundai Genuine Accessory that's right for your lifestyle.
Hyundai by your side.
We've tried to make sure you find every stage along the path to owning a Hyundai a thoroughly positive experience. From flexible financing and tailored insurance cover, to sat-nav map updates and fixed-price servicing, we'll make available everything you could need to get the most out of your new car, now and way down the road.
Disclaimers.
[A1] Price varies per model.
Genuine Accessories Warranty.
[A3] For full terms and conditions of the warranty, view the Warranty Terms and Conditions.
N Performance Competition.
For the Hyundai N Performance Merchandise competition terms and conditions click here.