Enter your VIN to see if your car is affected by a recall campaign.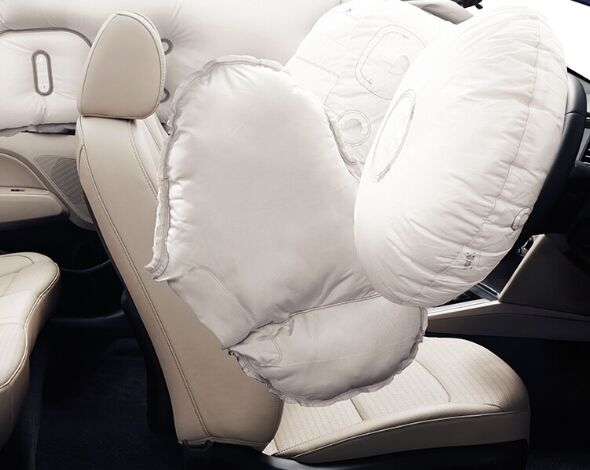 A Vehicle Identification Number (VIN) is a code unique to individual vehicles, which is used to identify the vehicle's manufacturer, general characteristics (such as the model and body), and specific identifying features (such as model year, engine and transmission).
Please use our safety recall checker to confirm if your vehicle has any safety recalls. If there are any safety recalls, we will advise you what the next steps are to ensure you can continue to operate your vehicle safely.
No, there is no additional cost to you for the parts or labour where the work is carried out by an authorised Hyundai Service Centre.
Ready to take the next step?