IONIQ 6. Breathtaking Elegance. To electrify your imagination.
IONIQ 6 is a truly significant breakthrough in EV design – where aesthetics and aerodynamics combine to create a masterpiece of timeless beauty. Innovation goes beyond the vehicle, IONIQ 6 will be available for purchase exclusively online. Welcome to the world of Ethical Uniqueness.
Read the press release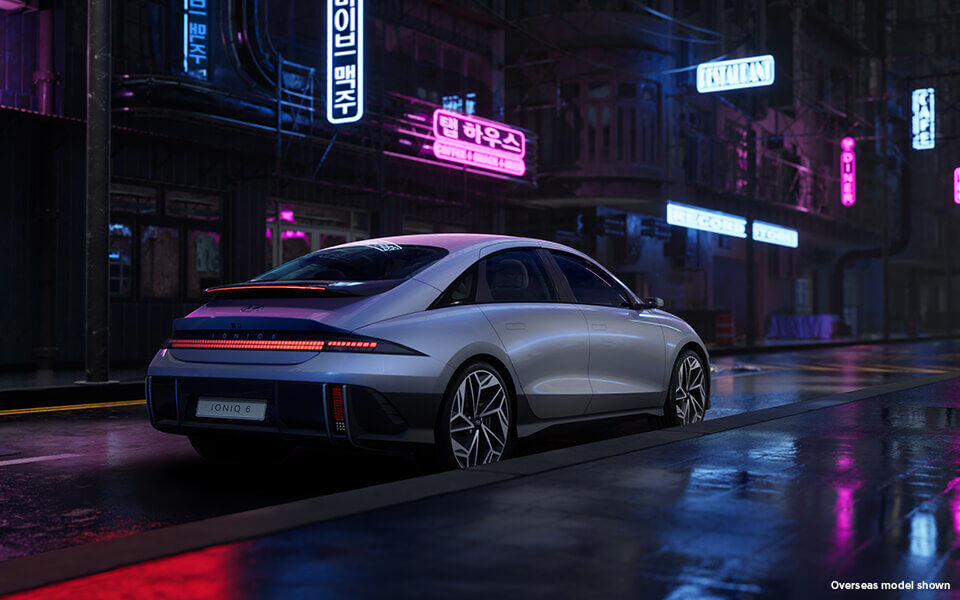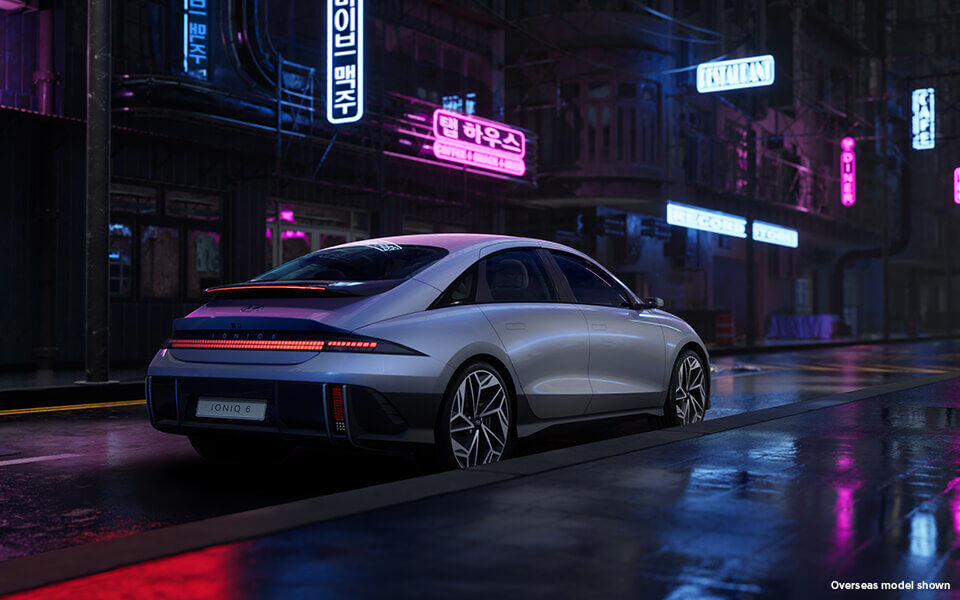 Futuristic in every sense.
From its single-curved aerodynamic profile to the spacious, yet cocoon-like cabin, the IONIQ 6 delivers a sensory experience that will captivate your imagination.
Experience the all-new IONIQ 6.
Watch the unveiling of the all-new IONIQ 6 to see for the first time the next dedicated IONIQ EV.
Register your interest.
Want to be at the front of the line to experience the IONIQ 6? You know the drill, enter your details in the fields below.
Disclaimers.
*Overseas model shown. Specifications of Australian market vehicles are to be determined and may vary.