All-new Hyundai KONA. Imagine a bigger, bolder future.
Hyundai's most iconic, urban-centric small SUV is now upscaled into a bigger, bolder, and more dynamic driving experience. It is a future vision of EV-led thinking and SUV design that delivers diversity, sustainability, and future-centric performance options.
Read the press release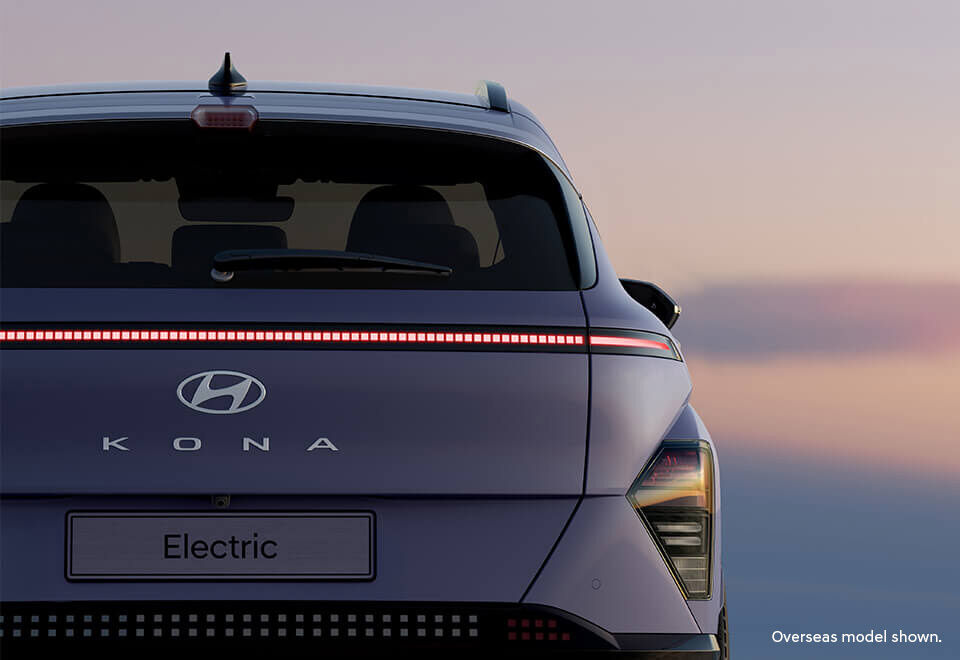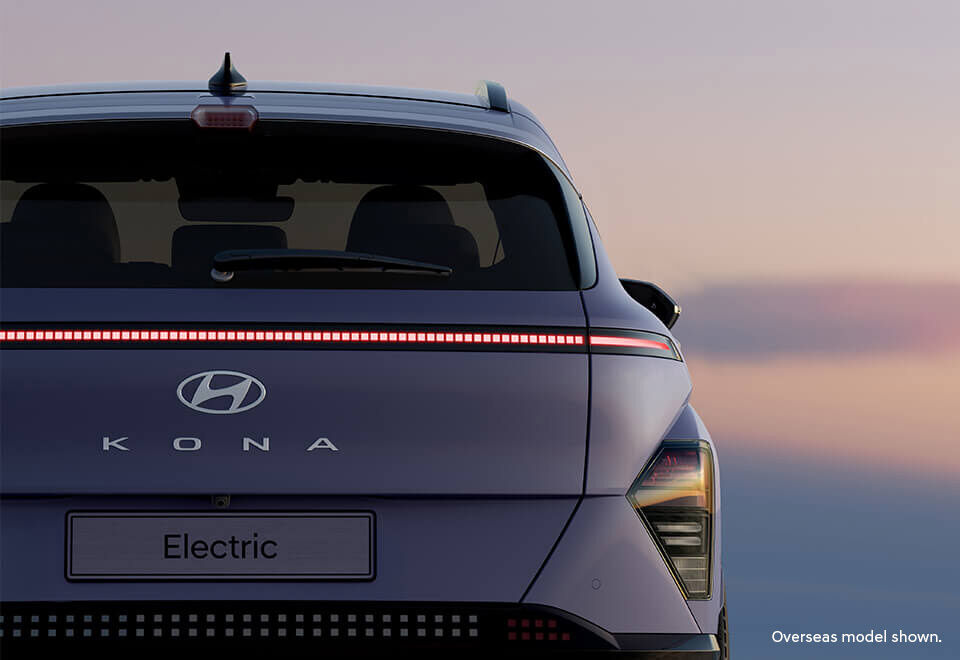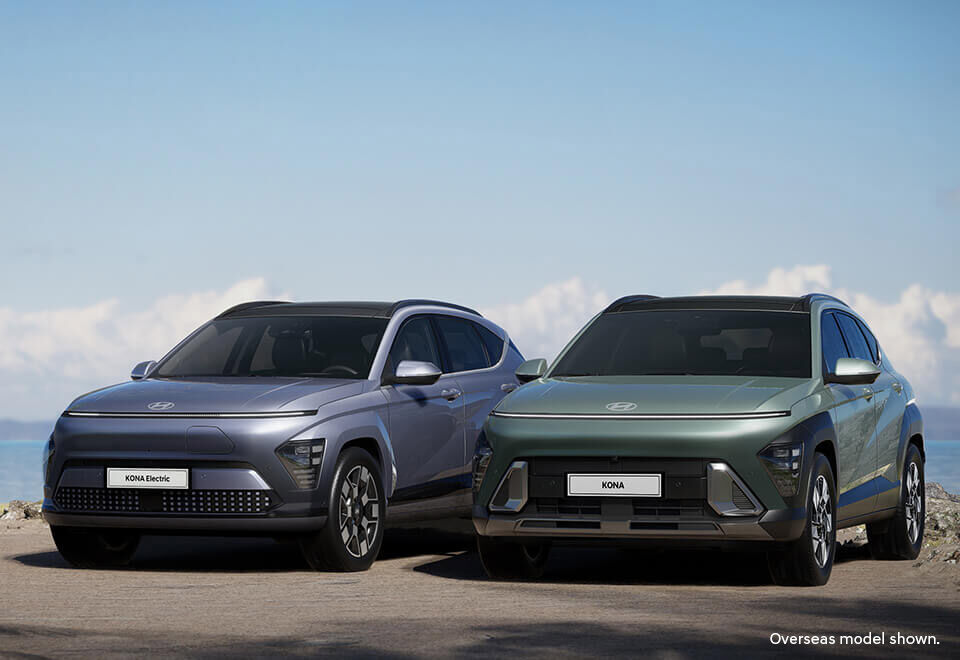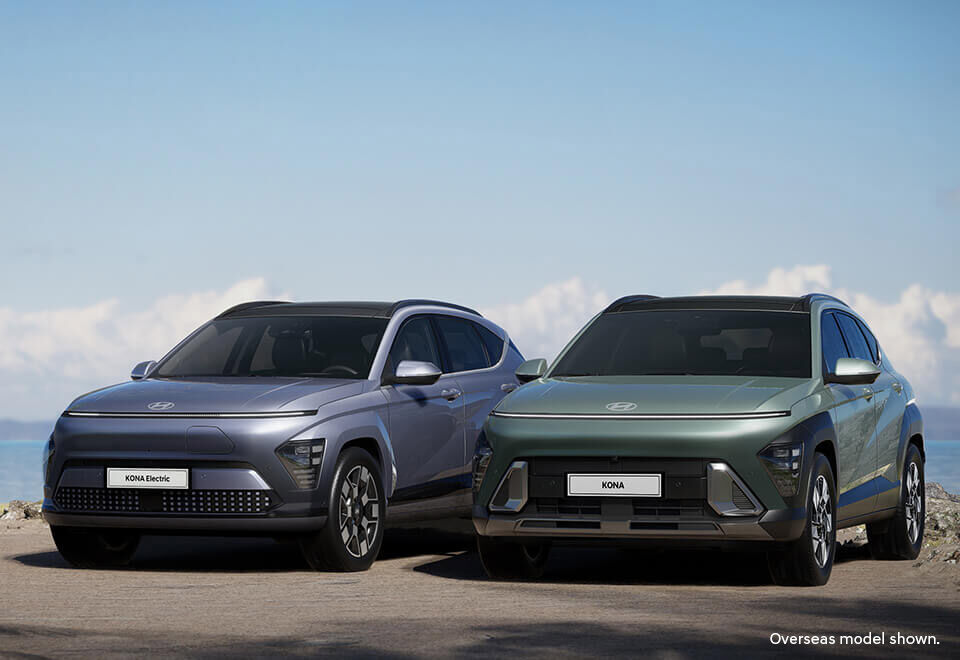 The power of choice.
All-new Hyundai Kona offers a choice of four powertrain variants including all-electric (EV), hybrid electric (HEV), internal combustion engine (ICE) and sporty N Line so you have the power to choose your future driving experience.
Upscaled, bolder and more dynamic.
Watch the Digital World Premiere of the all-new KONA.
Register your interest.
Get to know the all-new Hyundai Kona better by registering your details below.
Disclaimers.
*Overseas model shown. Specifications of Australian market vehicles are to be determined and may vary.