Two ways to your perfect fit.
Life is about choice – so we're introducing the award-winning i30 in both hatch and sedan so you'll be able to take to the road the way you want to. With two body styles to choose from, the new i30 range is the perfect fit – whatever your needs.
Be one of the first in Australia to experience the new i30 range by registering your interest below.
Perfecting perfection
The i30 is turning heads, in more ways than one. When you see how far the reinvented i30 has come, you begin to realise how serious we are about offering premium as standard.Updated to bring you the latest tech to make your life easier – and your drive more enjoyable – the new i30 comes with everything you're looking for. And much, much more.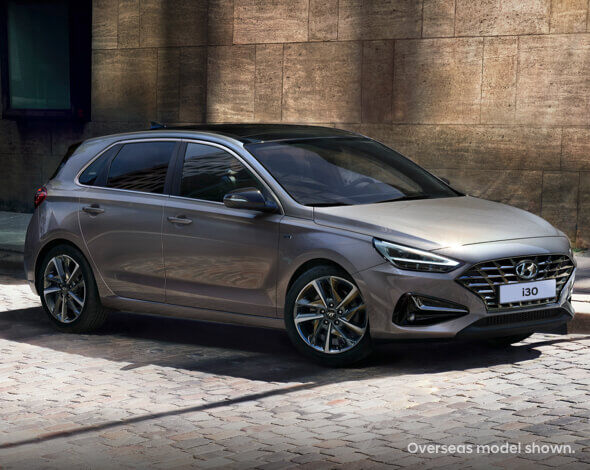 Born to thrill
For those who prefer the look and feel of a sedan, you need look no further. The striking new i30 sedan as a new edgy look. Its sporty styling both inside and out reflects our commitment to providing a car as powerful as it is stylish.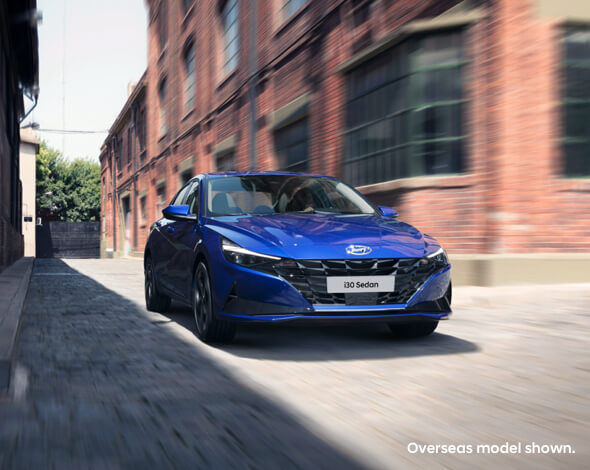 For those looking to join our N community: i30 Sedan N-Line.
A bold unveiling.
The all-new i30 Sedan showcases the latest ambitions of Hyundai, including a Sensuous Sportiness design identity, exciting driving dynamics and the most progressive in-car experience in its class. To find out more, watch our launch film below.
Disclaimers.
*Overseas model shown. Features and specifications vary depending on region.