What makes a Hyundai SUV unique?
Hyundai's range of 5 and 7 seater SUVs (Sports Utility Vehicle) are renowned for being stylish, reliable, offering an all-around satisfying driving experience.
Whether you choose the Santa Fe, Tuscon or Kona, in a 2WD (Two wheel drive) or AWD (All wheel drive) SUV configuration, you'll be backed up by our service, care and support with Hyundai iCare. Our SUVs also come with a 5 year warranty and free first service so that you can drive with complete peace of mind.
What makes Hyundai SUV cars the go-to car choice for your family? Perhaps it's the combination of safety features in a fuel-efficient vehicle? It might also be the variety of size options available: they come in small, medium or large body styles.
City traffic or off road conditions, the Hyundai SUV is a high performance, reliable vehicle tailored to your family's needs.
See what Australian Motoring Journalists say.
See what Hyundai owners have been thinking and writing about your potential new SUV – after all, you want to make an informed purchase.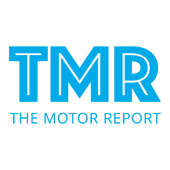 Kona
"Crashing the small SUV party in wild style"

The Motor Report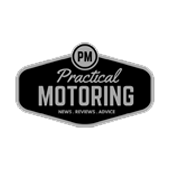 Tucson
"Stylish to look at, spacious on the inside and exceptionally comfortable to drive."

Andrew Maclean from Practical Motoring

Santa fe
"The fourth-generation Santa Fe is a classy, convenient and comfortable family car that now offers a sense of style to match the substance of its predecessor."

Drive Magazine