Reserve a priority test drive.
Hyundai has always been a rational choice. You already know that — although the benefits of its 7-year warranty*, and the fact that it has driving and safety features you'd expect in far more expensive cars. So, take the next logical step and book an appointment. We'll make it so fun and easy, it wont even feel like a test.
Interested in finding out a bit more about the latest Hyundai models?
Simply click on the links below for information about the cars and the cost of each model and variant. You can also find out how much your current vehicle is worth by booking a valuation.
Hyundai by your side.
We've tried to make sure you find every stage along the path to owning a Hyundai a thoroughly positive experience. From flexible financing and tailored insurance cover, to sat-nav map updates and fixed-price servicing, we'll make available everything you could need to get the most out of your new car, now and way down the road.
Have you considered?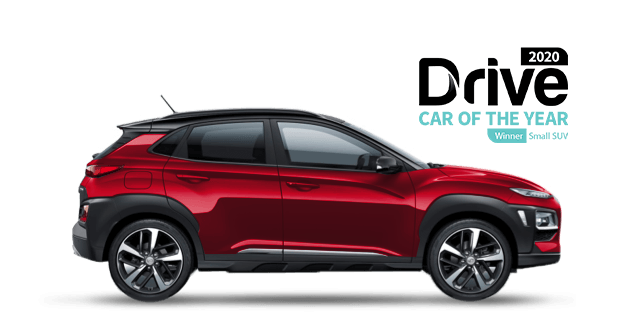 Kona
Way more fun for your car.
$26,990* - $44,181† D/A
Available in 12 options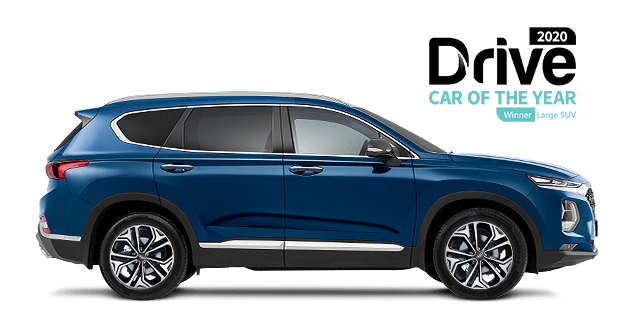 Santa Fe
The backseat battle is over.
$45,990* - $66,437† D/A
Available in 4 options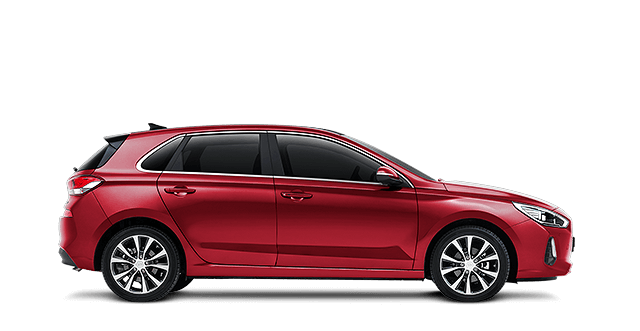 i30
Comfortable. Luxurious. Sporty.
$20,990* - $39,948† D/A
Available in 19 options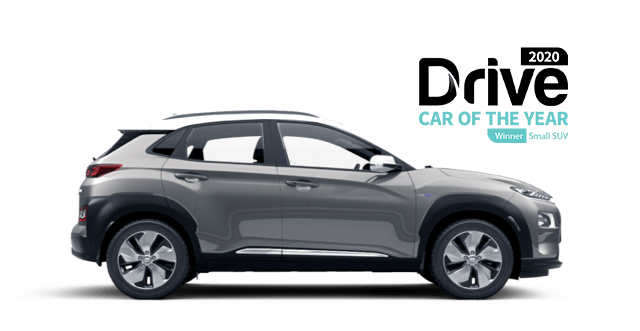 Kona Electric
Electric in every sense.
$63,607* - $70,522† D/A
Available in 3 options
Disclaimers.
* 7 Year Unlimited Km Warranty Applies to new petrol or diesel passenger, SUV and iMax vehicles that are ordered and delivered between 1 October 2019 and 31 December 2019 (offer period) if used for private and business purposes. For vehicles (ordered and delivered in the offer period) which are or have been used at any time for "commercial application" as defined in the vehicle warranty policy or iLoad vehicles (regardless of usage), a 7 year/175,000km (whichever occurs first) warranty applies. Subject to stock availability. 7 year warranty does not apply to electric or hybrid vehicles. Refer to full warranty terms and conditions for details and exclusions. Download PDF.
[C1] IONIQ Plug-in Hybrid has a charging rate up to 3.3kW providing a 100% charge in 2 hours 15 minutes. Charging times may increase if peak charging rates are not achieved.
[C2] Fuel consumption for IONIQ Hybrid Premium 3.9L per 100kms is based on Australian Design Rule 81/02 static laboratory combined average city and highway cycle test. Real world fuel consumption will vary depending on a combination of driving habits, the condition of the vehicle, and other factors such as road, traffic and weather conditions. ADR 81/02 test results are meant for comparison purposes only.
[C3] IONIQ Electric boasts a charging rate up to 7.2kW that takes just 6 hours 5 minutes to charge.
[H1] Hyundai SmartSense™ is a registered trademark of Hyundai Motor Company. Safety features are not a substitute for attentive driving. Availability of various Hyundai SmartSense™ safety features depend on variant & transmission chosen.
[I1] IONIQ battery comes with an 8 year or 160,000km warranty whichever occurs first. For full terms and conditions of the IONIQ warranty, visit Warranty Terms and Conditions.
[P1] Apple CarPlay™ requires iPhone 5© or subsequent model (lightning cable) in order to operate. Apple© and iPhone© are registered trademarks of Apple Inc. Android™ Auto requires a device with Android 5.0 operating system or subsequent version in order to operate. Android™ is a registered trademark of Google.
[P2] Only available on the Highlander variant.
[P3] Only available on Sport & Sport Premium variants.