Modern then, now and always.
Our brand is centered around the concept of modern premium, where everything we do drives our aim of making high quality, premium value vehicles that don't come with the luxury price tag. We're thinking beyond the now and looking towards a clean, sustainable future with vehicles and technology that can create an impact in our world.
Founded in 1967.
The Hyundai Motor Company sees close to four million cars and commercial vehicles roll out of its factories per year. Those figures make us the fifth largest automotive corporation in the world – after just 52 years.

The key to our success? We produce eye-catching, advanced, practical cars that are safer and more efficient than ever before. To keep being able to do that, we invest billions of dollars in research and development and employ 68,000+ people around the globe.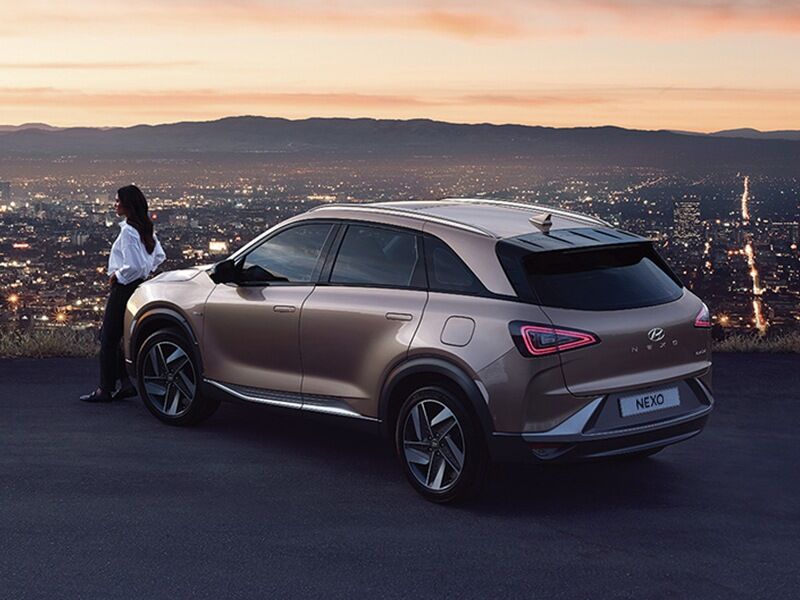 Over 30 years in Australia.
In 1986, we made our Australian debut. In 2003, Hyundai Motor Company Australia (HMCA) was established as a wholly owned subsidiary of the Korean parent company. We're the fastest growing automotive brand in Australia, and recognised as a global leader in design, safety and quality. We pride ourselves on building cars that deliver affordable technology to all Australians.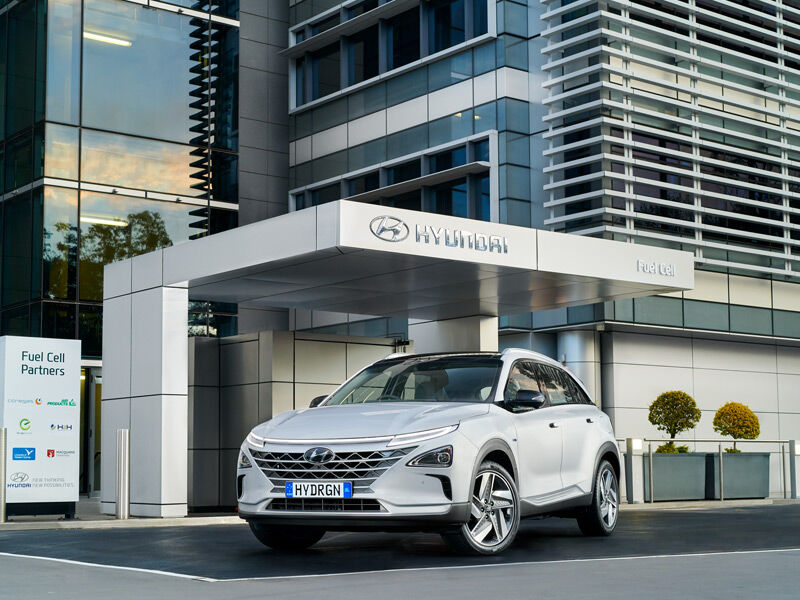 Quality first.
We're committed to providing a customer-first culture to ensure we deliver nothing but the best customer experience. From our nationwide network of 160+ Hyundai dealers to our quality ownership benefits such as Lifetime Service Plan and Australia's first 5-Year Unlimited Kilometre Warranty, you can be rest assured that your ownership experience will be second to none.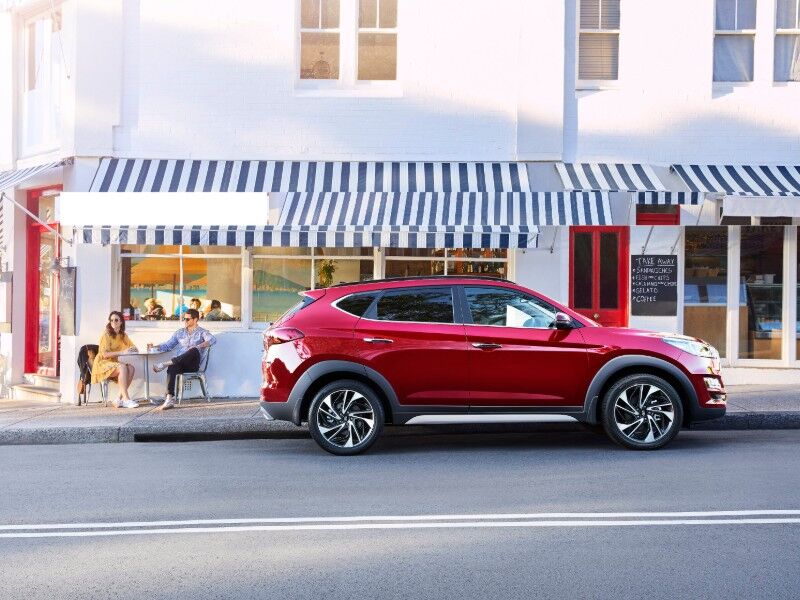 Careers.
We believe the future of our organisation lies in the hearts and capabilities of our people. So we help them develop their potential by creating a corporate culture that respects and nurtures talent, and recognises those traits in potential recruits.
Find out more
Subscribe to Hyundai News.
Stay up to date with news of our latest advancements, achievements, technology, vehicles and events.
Subscribe