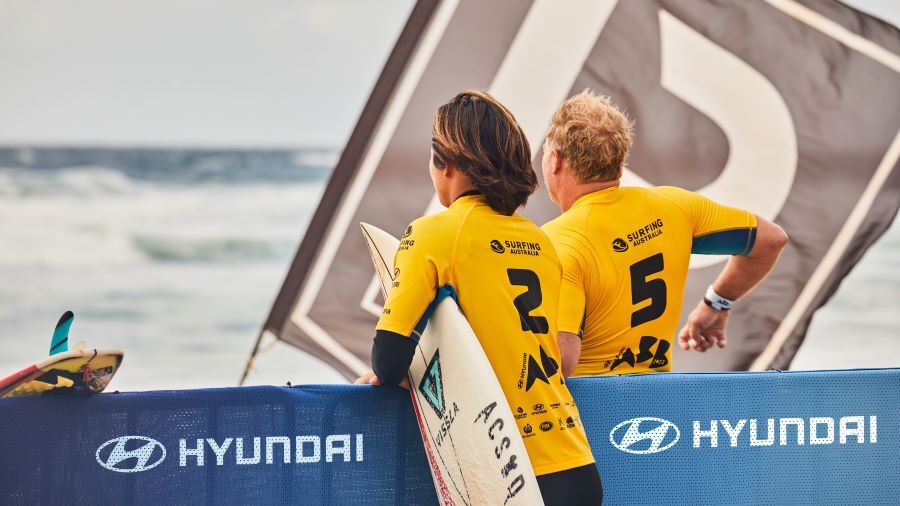 Surfing Australia.
Formed in 1963, Surfing Australia is a national sporting organisation, which aims to guide and promote the development of surfing in Australia.
Surfing Australia work closely with 6 state branches, 235 Boardrider Clubs, 114 surf schools, local councils and schools to deliver grass-roots participation, community and events.
Hyundai Australia is honoured to support a sport which represents such an important part of Australia's coastal culture and lifestyle.
Hyundai Australian Boardriders Battle.
The Hyundai Australian Boardriders Battle is Australia's biggest grassroots boardriders event and involves more than 70 of Australia's best boardrider clubs! Taking place across eight state qualifying rounds, only 24 clubs will come together at the national final to battle it out to become the 2022/23 Australian champions.
Hyundai truly appreciates that boardrider clubs are the lifeblood of Australian surfing. For many young boardriders, this series is the first taste of competitive surfing and the beginning of what for some is a lifelong journey. Hyundai looks forward to supporting Australia's next generation of surfers along this journey.
Bring on an epic Hyundai Australian Boardriders Battle!
Learn more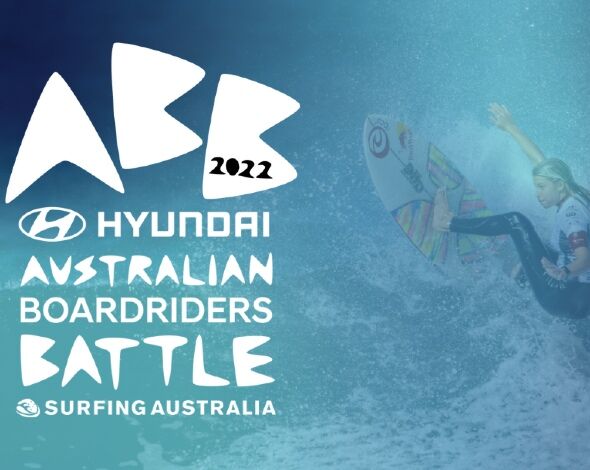 Check out the 2022 Hyundai Australian Boardriders National Final Winners!
She's Electric:
Powering Potential.
The first all women's ABB leaderboard.
At Hyundai we believe in progress for humanity. We're proud to partner with Surfing Australia to give grassroots female athletes a pathway to the top.
She's Electric is the first all-women's leaderboard to unearth breakout talent around the country. Ranking Australian Boardriders Battle performance data, the top five surfers make Hyundai's Team Electric sponsorship team. Supported with the training and national exposure of athletes.
From anonymity to ultimate visibility, this long-term platform gives women the chance to be discovered, wherever they surf. One leaderboard, one wave, infinite opportunity.
Learn more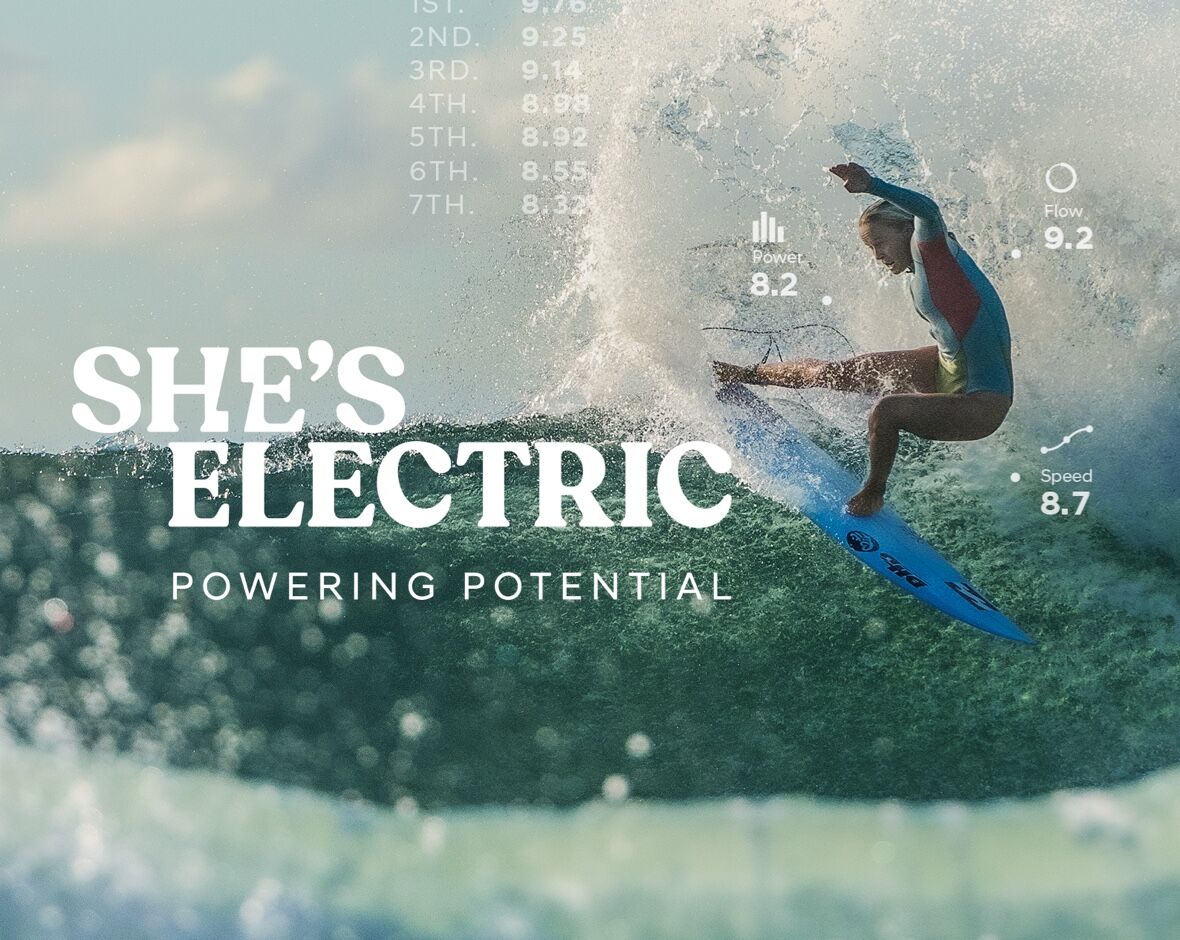 Ambassador Laura Enever.
Professional surfer Laura Enever, was born and raised on Sydney's Northern Beaches. As a 2x World Junior Champion, Australian Champion, and Pro Junior Champion, Laura is considered one of the world's best surfers.
After Laura fell off the WSL Women's Tour at the end of 2018, Laura began to pursue some of Australia's most dangerous waves, including those of the infamous Shipstern Bluff. The film, Undone, released in May of 2020, follows Laura on this year-long journey.
Hyundai High Performance Centre
Hyundai is thrilled to be naming rights sponsor of Surfing Australia's High Performance Centre. As a leader in future mobility technologies, Hyundai truly values the importance of innovation in benefiting Australians now and in the future. The opportunity to support the HPC and help shape Australia's next generation of champion surfers through cutting-edge training programs is a perfect fit for Hyundai.
Surfing Australia's High Performance Program runs out of the Hyundai Surfing Australia High Performance Centre and serves as a crucial tool in shaping and progressing the careers of Australia's best professional surfers from grass-roots competition to the world stage and Olympic medals.
Located in northern NSW, the HPC is the only facility of its kind where surfers of all skill levels can access the same coaching services as Australia's best athletes. It offers surf camps, coaching sessions and long term programs with expert coaches and personalised instruction that can be tailored to any level of surfing.
Check it our here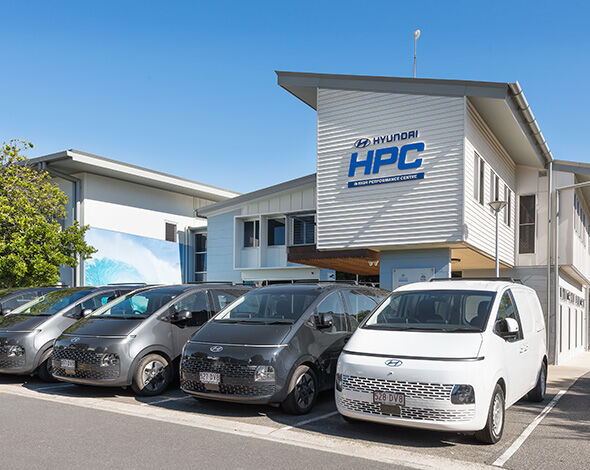 Find out why we're more than just a car company.