Rolling Lab concept with maximised E-GMP potential.

The new standard
for future high performance.
RN22e is the first E-GMP based
Rolling Lab that opens the possibility of EV N.

Next-gen driving dynamics.
RN22e is committed to deliver evolved fun-to-drive, while staying true to the 3 pillars of N (Corner Rascal, Racetrack Capability, and Everyday Sports Car).
Motorsport-inspired design.
The RN22e is the first concept to be built on the modular E-GMP architecture incorporating technologies such as 800V high voltage system and front wheel's EV transmission disconnector technology. Motorsports-inspired details dominate all aspects of the design and are most apparent in the ultra-wide stance and large diameter wheels. This performance-ready body maintains IONIQ 6's design, with a lower bumper radiating a signature sports N style.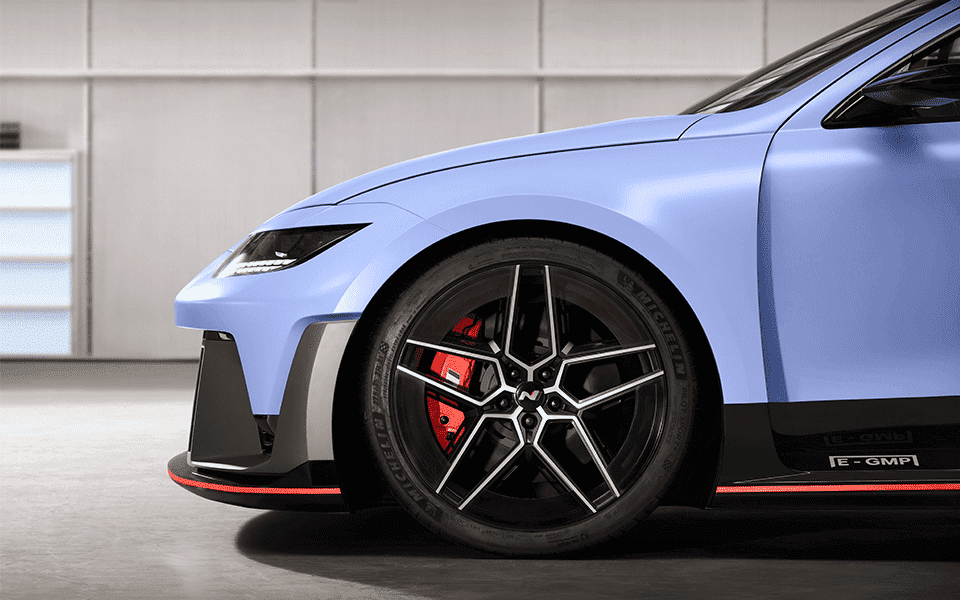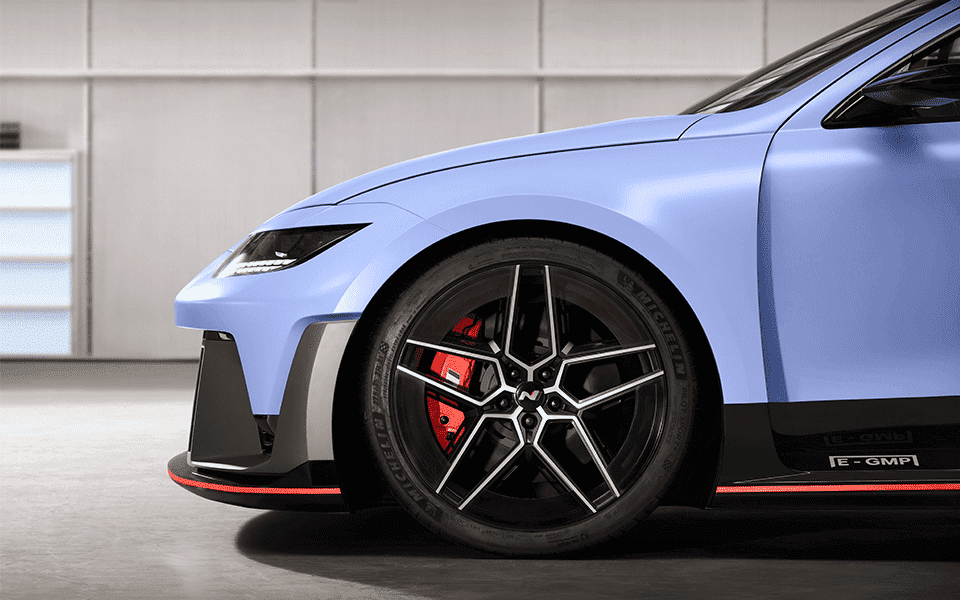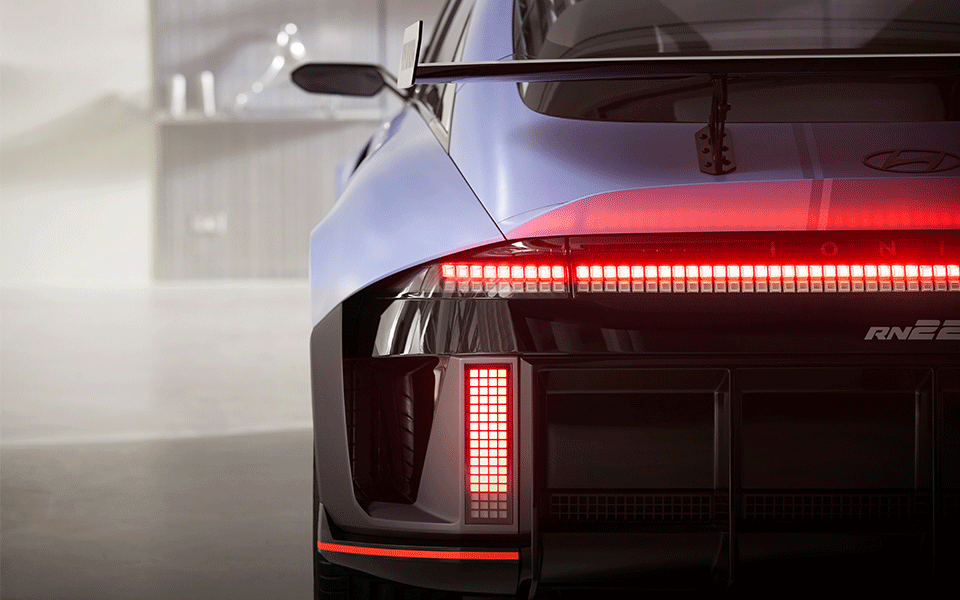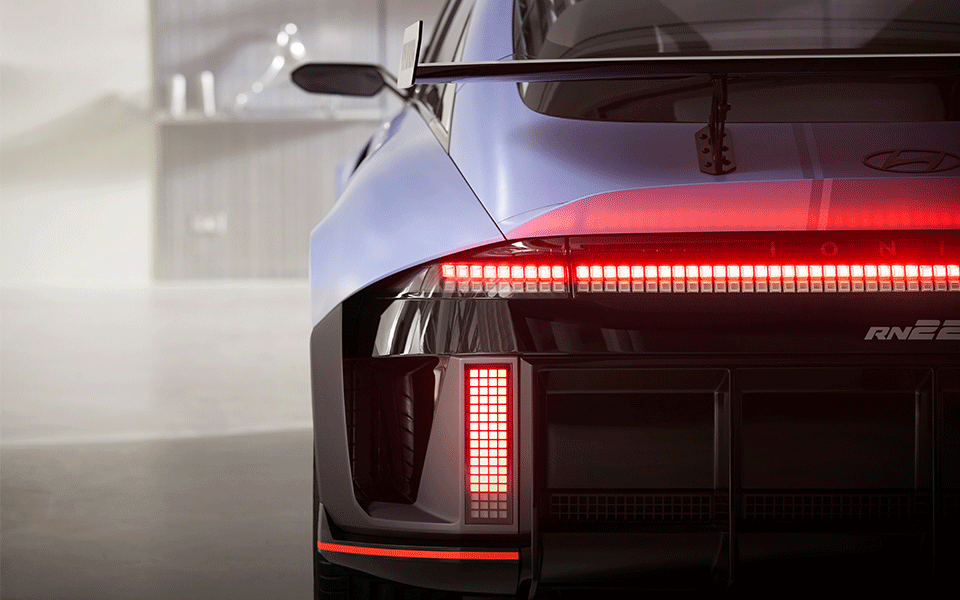 N Day 2022 – RN22e.
Vehicles driven under controlled conditions using a professional driver. Do not attempt.
RN22e at The Bend.
RN22e made its Australian appearance at the Hyundai Australia N Festival, held at The Bend Motorsport Park in South Australia.