WRC Champion Team for 2019.
Hyundai Motorsport secured top honours in the FIA World Rally Championship (WRC), finishing the 2019 season at the head of the manufacturers' standings. The title was awarded to Hyundai Motorsport after the completion of 12 rounds, with the 13th and final round scheduled for Coffs Harbour unfortunately cancelled due to the devastating bushfires in NSW.
Reaching top spot on the podium.
Our increasingly regular rally successes have been the result of intense and determined efforts since the team was first established in late 2012 and began competing in 2014. Now just a handful of years later, we've risen to secure our maiden WRC title, finishing the season with a margin of 18 points over our closest rivals.
1. Hyundai Shell Mobis WRT 380 Points
2. Toyota Gazoo Racing WRT 362 Points
3. Citroen Total WRT 284 Points
4. M-Sport Ford WRT 218 Points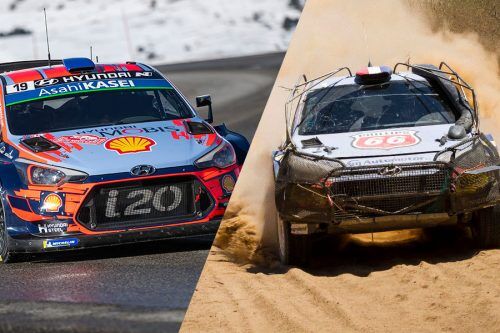 From rally to road.
"The Hyundai Motorsport team has truly captured the spirit of Hyundai and our N high-performance brand. The successes they have enjoyed over many seasons have been incredible to watch, and the influence on Hyundai's road vehicles cannot be underestimated."
Thomas Schemera, Head of Product Division, Executive Vice President of Hyundai Motor Group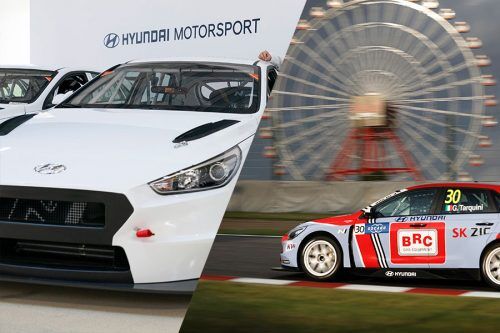 Hyundai Motorsports' 2019 record in numbers.
In total, Hyundai Motorsport amassed four podium victories during 2019 en route to the title – Tour de Corse, Rally Argentina, Rally Italia Sardegna and Rally de Espana – and 13 individual podium results.
Read more