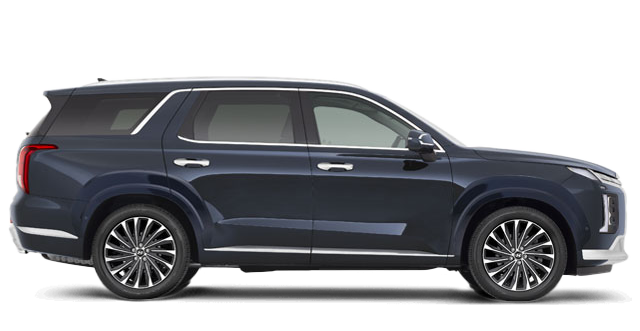 2023 Palisade, first class for you and your kidults.
A first class experience and the first in the Hyundai model range with Bluelink® connectivity on board – the 2023 Palisade is the ultimate family SUV.
Find out more
Experience better with Hyundai.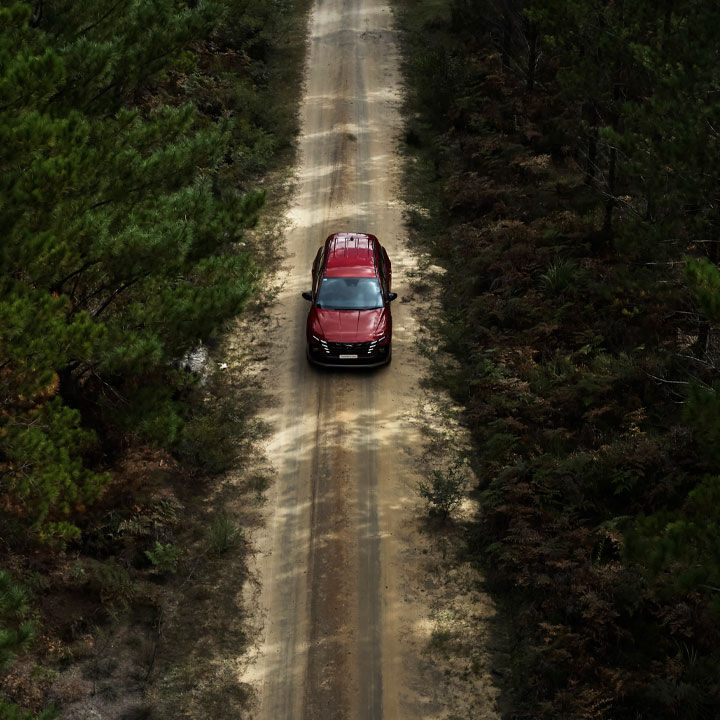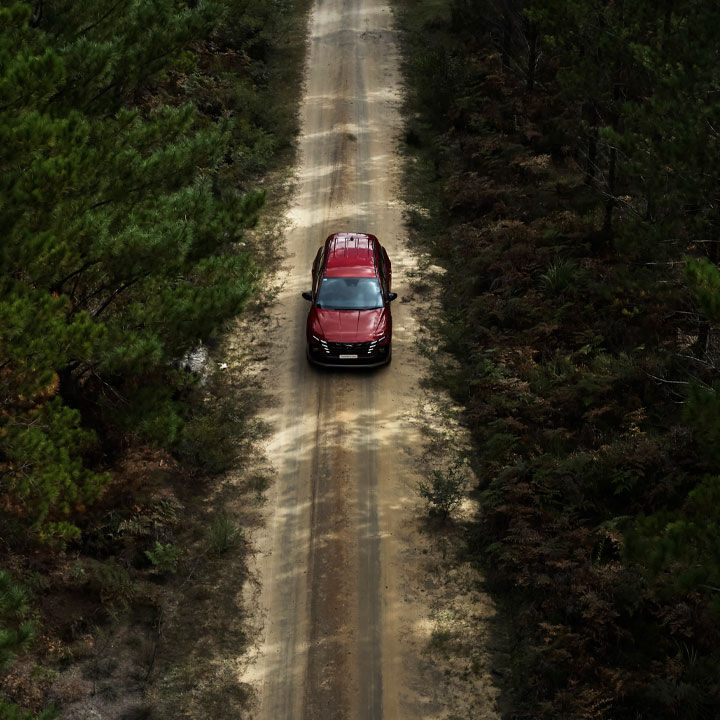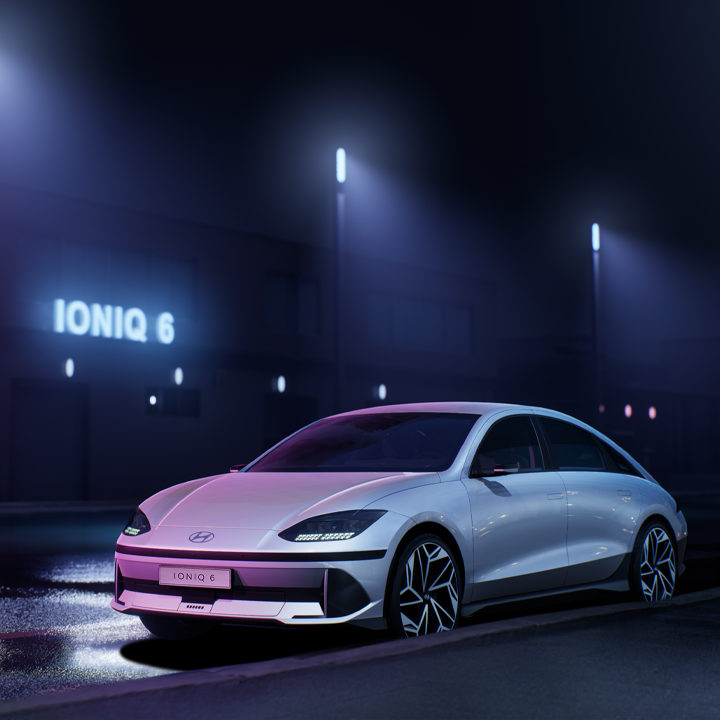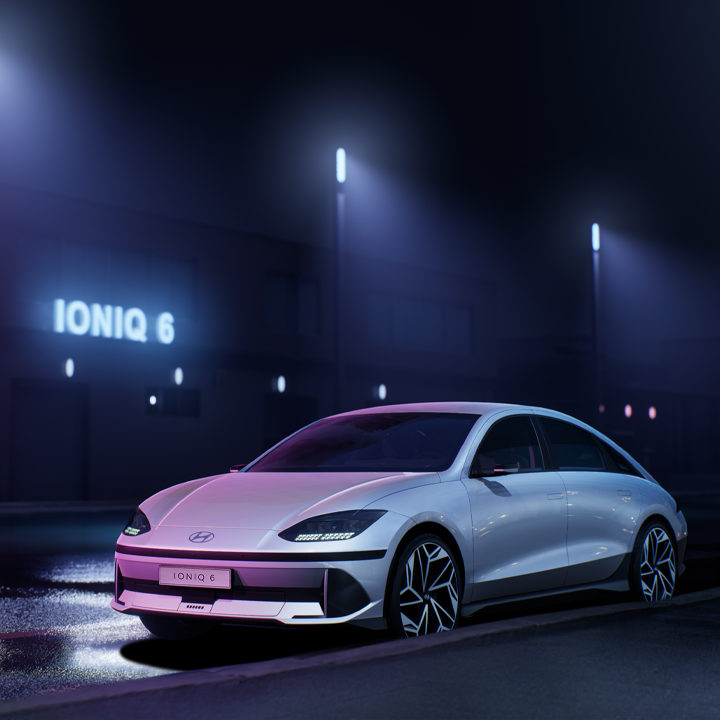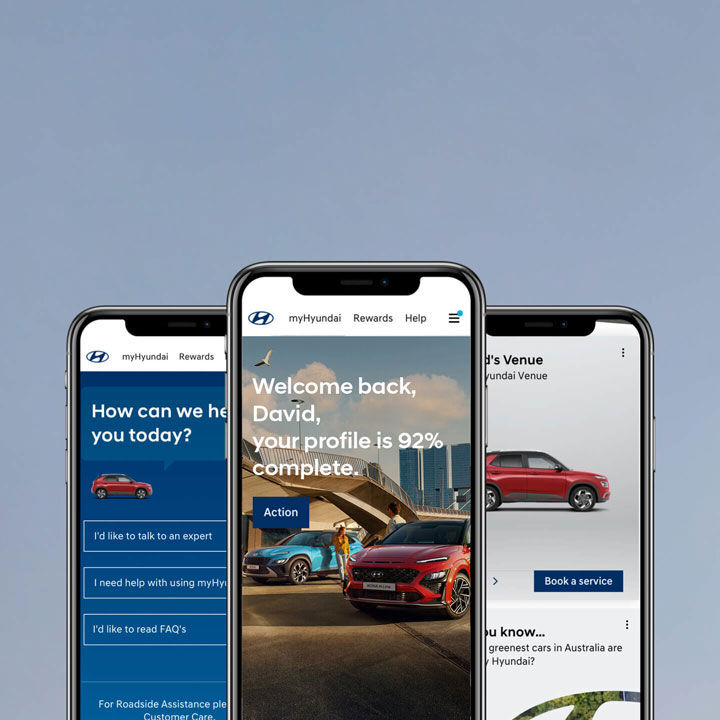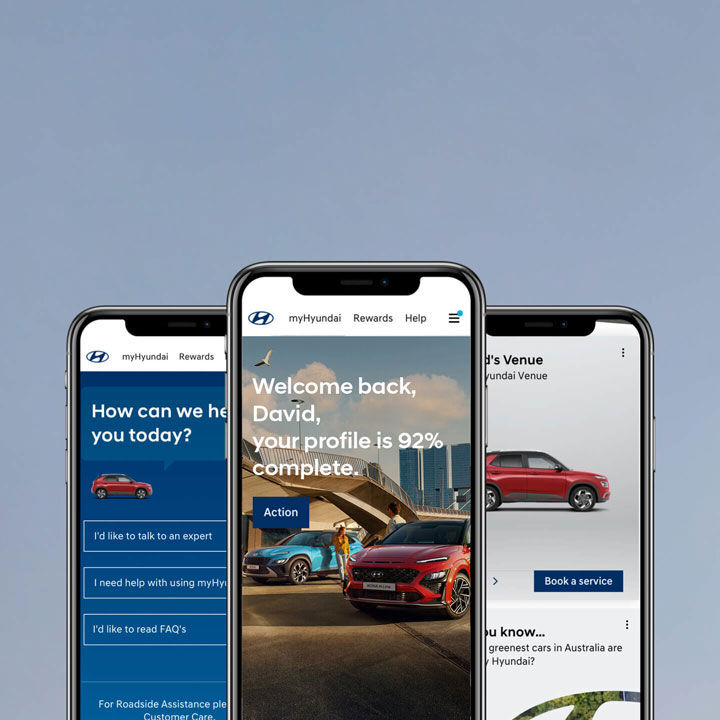 Find out more
myHyundai owner portal.
Managing your Hyundai is easier than ever, with all your info all in the one place.
Find out more