The future of charging for Australia's electricity grid.
The Smart Charging Trial is a partnership with Origin Energy that allows us to offer existing and new Hyundai EV owners the opportunity to help shape the way Australia's electricity grid is prepared for the eco-future.
Receive a complimentary home charger.[H1]
If you're selected as a participant in the Trial, you will receive a new Schneider EVlink Smart Home Charging Station, supplied and installed at your home by Origin Energy, up to the value of $3,000.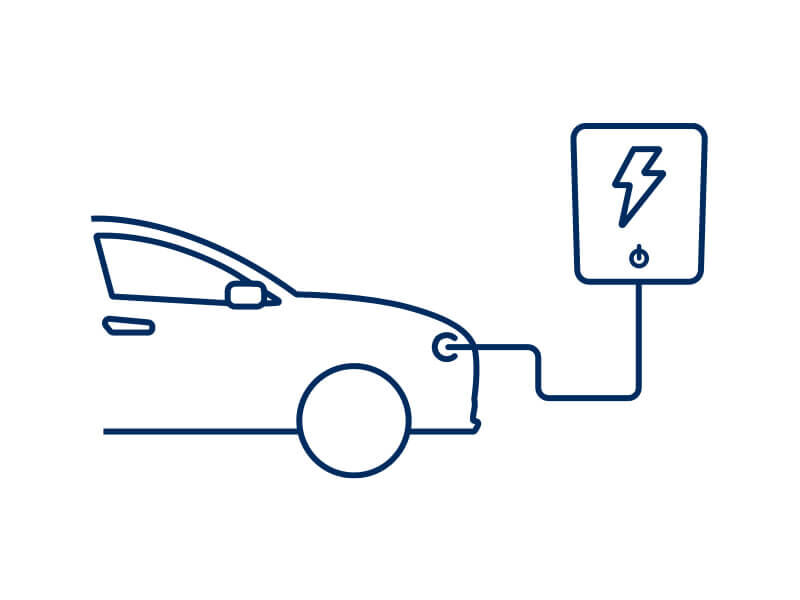 Making recharging even more economical.
The Schneider EVlink Smart Home Charging Station will make home charging much faster and more efficient for you, and allow you to take advantage of off-peak overnight electricity charges too.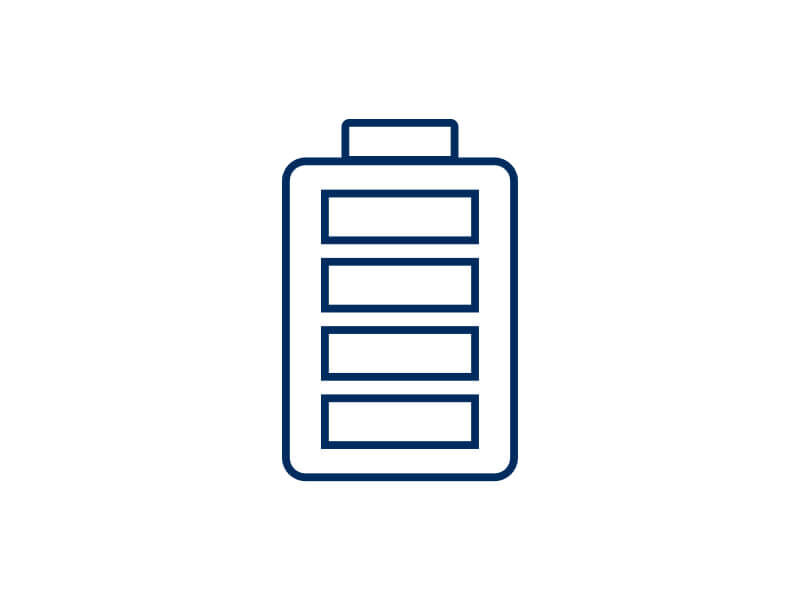 Other rewards of going green.
If you're already a Hyundai electric owner, you'll know about the lower energy costs compared to petrol, the easier maintenance compared to a conventional car, the incredible range between recharging, the peaceful quietness, the zero emissions, and so much more. If you're not already a Hyundai Electric owner, you have so much to look forward to. For a sneak preview and to read more about our eco-related projects, visit our Eco Initiatives page.
Eco initiatives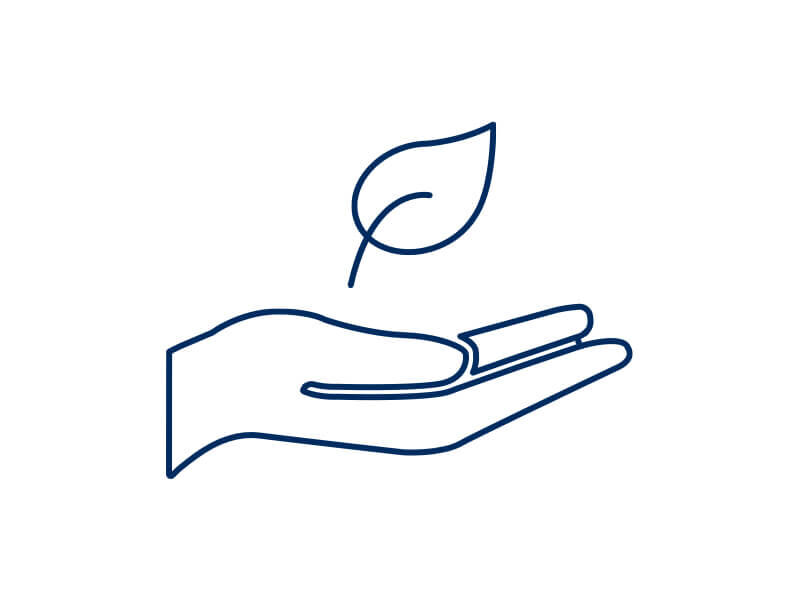 Register your interest.
Interested in buying one of our electric vehicles? Register your interest below.
Join the Origin Energy trial.
If you're already a proud owner of a Kona Electric, IONIQ Electric or a IONIQ Plug-in Hybrid you might be eligible to join the trial. Simply register your interest by following the link below.
Register interest
Disclaimers.
[H1] The supply and installation of the charger may take 2-4 weeks. Offer is only available to participants in major cities and acceptance of participants into the Trial is subject to prior approval. T&Cs apply.
Origin Energy's Electric Vehicle Smart Charging trial is conducted by Origin Energy and subject to the terms and conditions available at trials.originenergy.com.au/trial/s/ev-terms-and-conditions. Participation is at Origin's discretion and subject to eligibility criteria and availability. EV charging device is supplied by Origin and its partners and is not covered under Hyundai Motor Company Australia's product warranty. Any questions about this trial must be directed to Origin at 1800 186 659.
This Project received funding from ARENA as part of ARENA's Advancing Renewables Program. The views expressed herein are not necessarily the views of the Australian Government, and the Australian Government does not accept responsibility for any information or advice contained herein.
Entry into the Pilot Program is not guaranteed and new Hyundai EV customers should submit an application to Origin Energy prior to a new purchase.