Securing your IONIQ is just a few clicks away.
How to order your IONIQ online.
Start your journey to owning a new IONIQ by learning about the purchase process below. From placing your order to preparing for delivery – it all starts with just a few simple clicks.
1. Configure your vehicle.
Create your perfect IONIQ by choosing key elements such as your powertrain, interior and exterior colours, accessories and your home charging options.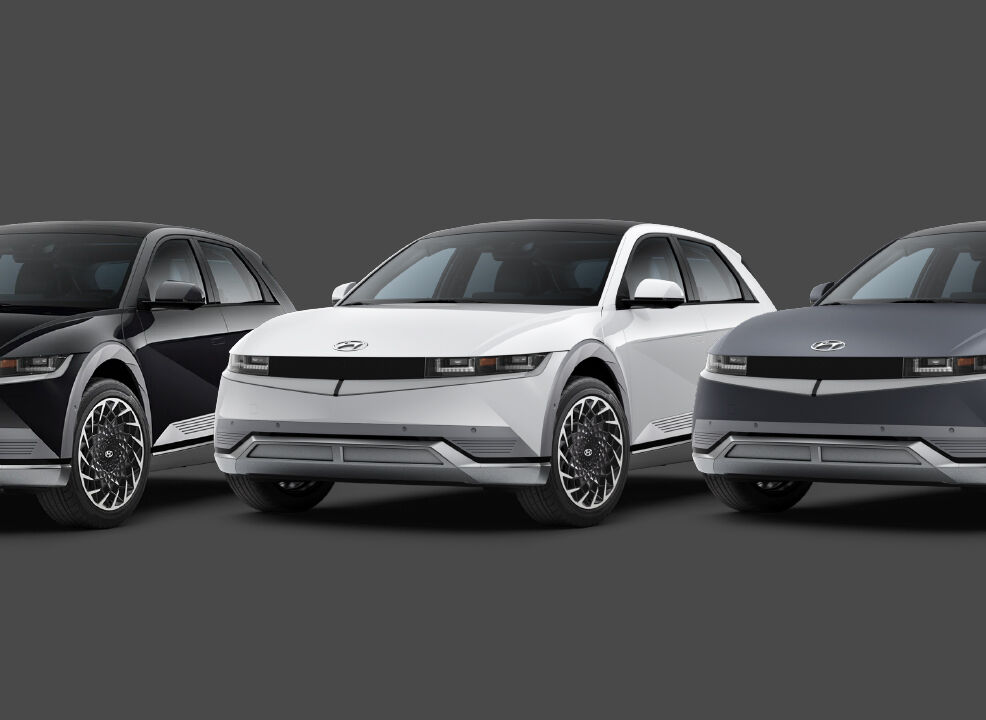 2. Choose a Hyundai Delivery Agent.
Choose a convenient location from the list of Delivery Agents to schedule a test drive and to pick up your new IONIQ.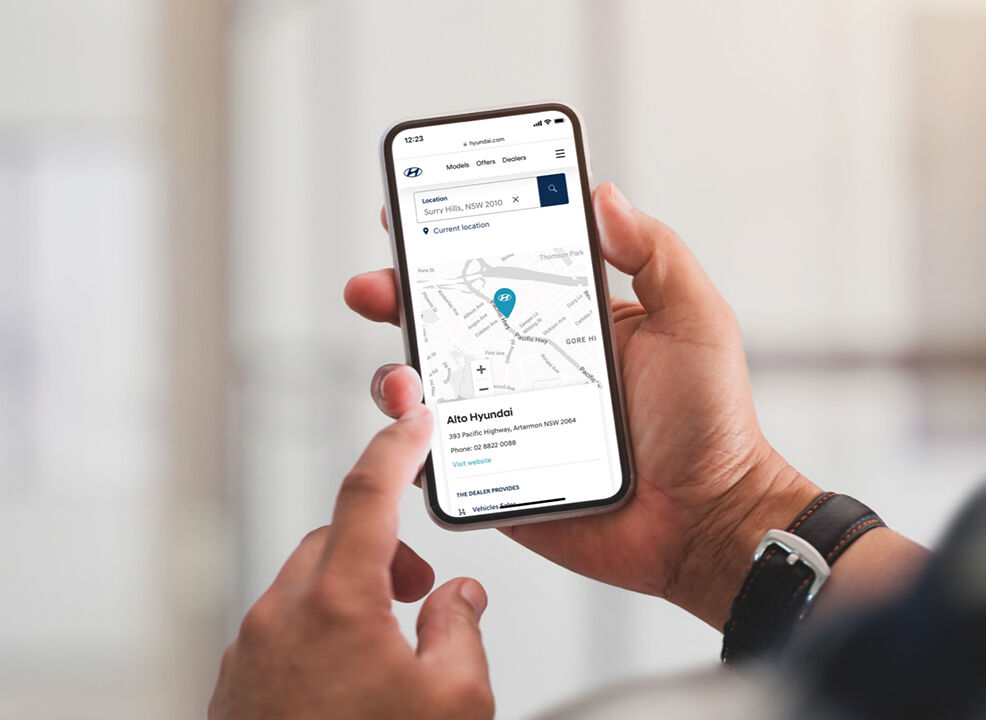 3. Place your deposit.
A refundable[D2] $2,000 deposit is required to ensure your IONIQ order is secured.
Currently, we are not taking trade-ins on IONIQ purchases, however your selected Delivery Agent may be able to assist you in selling your existing car.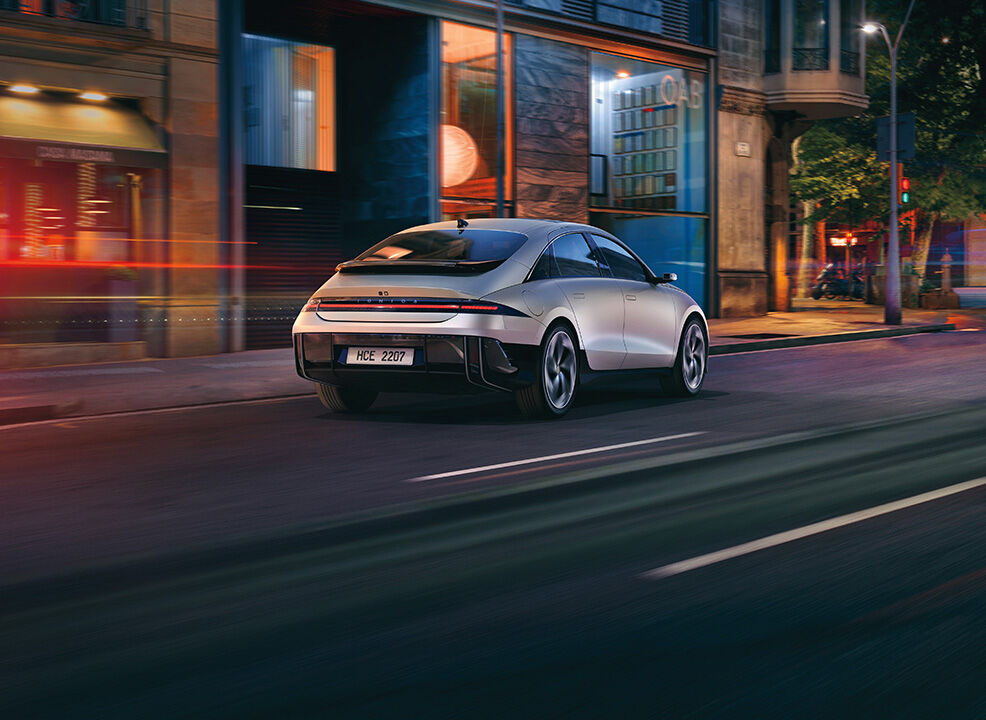 4. Finance.
Hyundai Finance® offers an array of flexible car finance options that can be tailored to your circumstances.
With our hassle-free online application, you can effortlessly complete the entire process in just a few minutes, ensuring a secure and seamless experience from start to finish.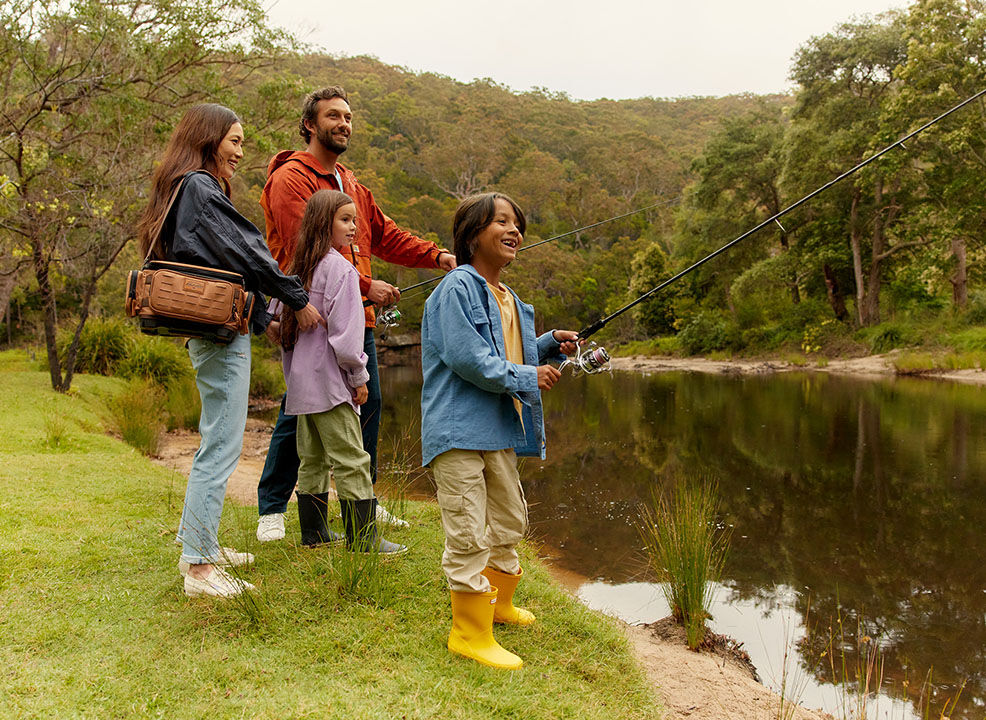 5. Sign contract.
A Contract of Sale[D2] will be emailed to you once you have placed your deposit. You will have 10 business days to sign your contract.
For peace of mind, it can be signed subject to you taking a test drive and securing finance (if applicable).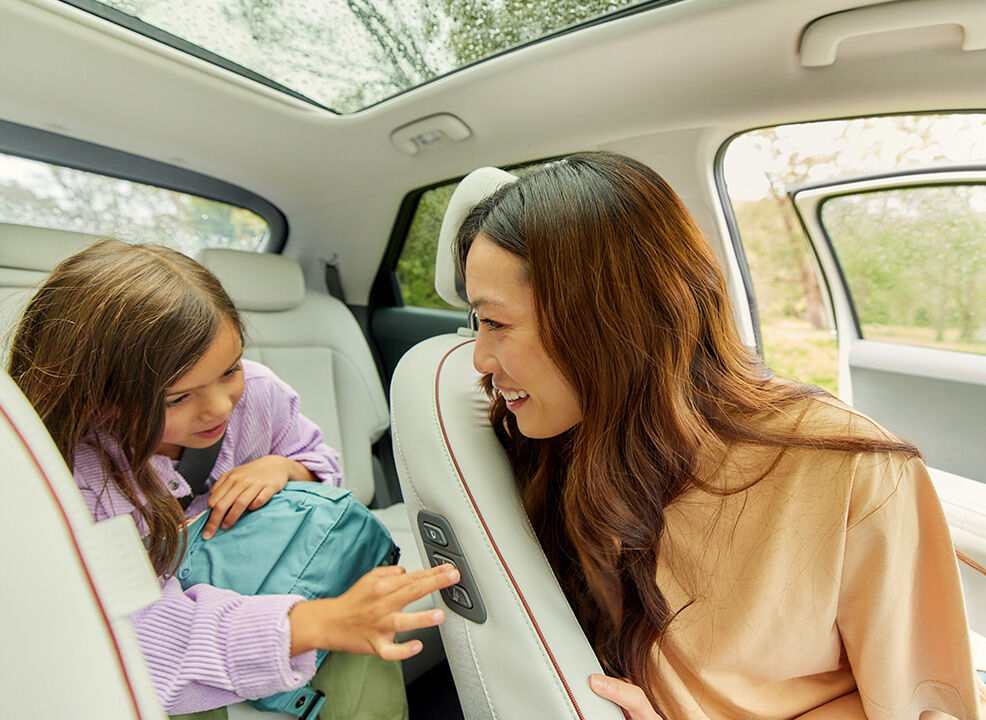 6. Set up your charging station.
If you choose to buy installable charging equipment (like a wall-box charger), you will be contacted to discuss your installation options.
You can also place an order for the equipment only, and have your preferred qualified electrician install it.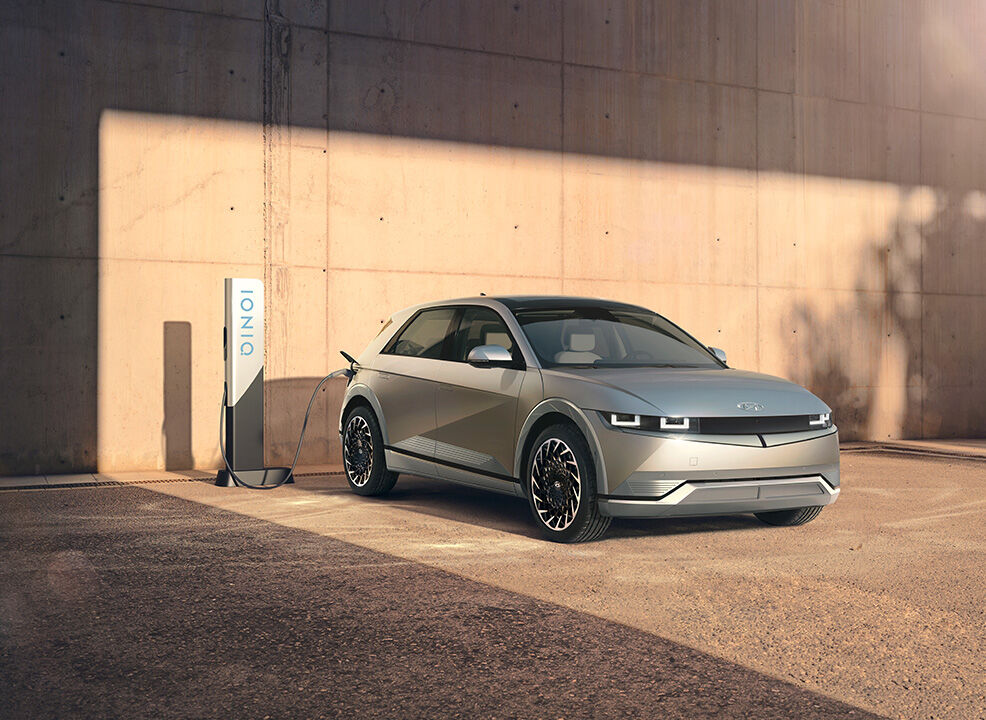 7. Make payment.
Prior to the collection of your IONIQ, you will be invited to settle the balance of your order. Payment can be made by BPAY or bank transfer.
If you have chosen to finance your IONIQ with Hyundai Finance, it will be a simple process as we have your details at hand. Alternatively, our team can supply your lender or lease provider with purchase documentation as required to ensure a smooth process for you.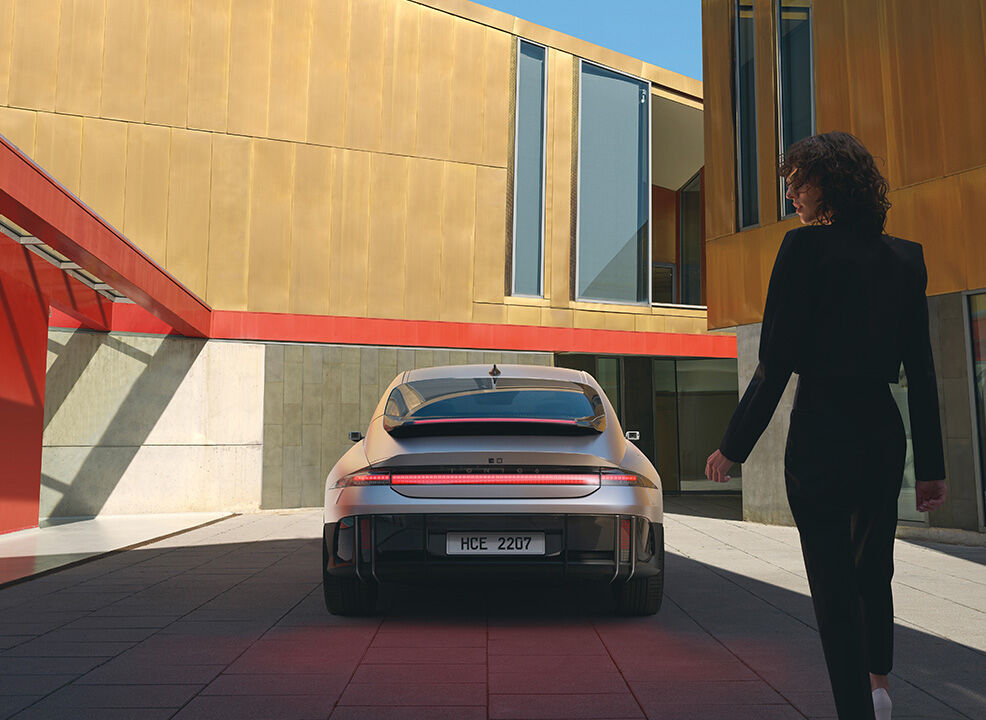 8. Insurance.
Hyundai Premier Motor Insurance provides comprehensive and competitive insurance cover for your IONIQ, other vehicles and property, including protection against theft, fire and malicious damage.
Alternatively, you have the flexibility to set up your insurance with your preferred provider, ensuring you have the necessary protection in place for when your IONIQ is ready.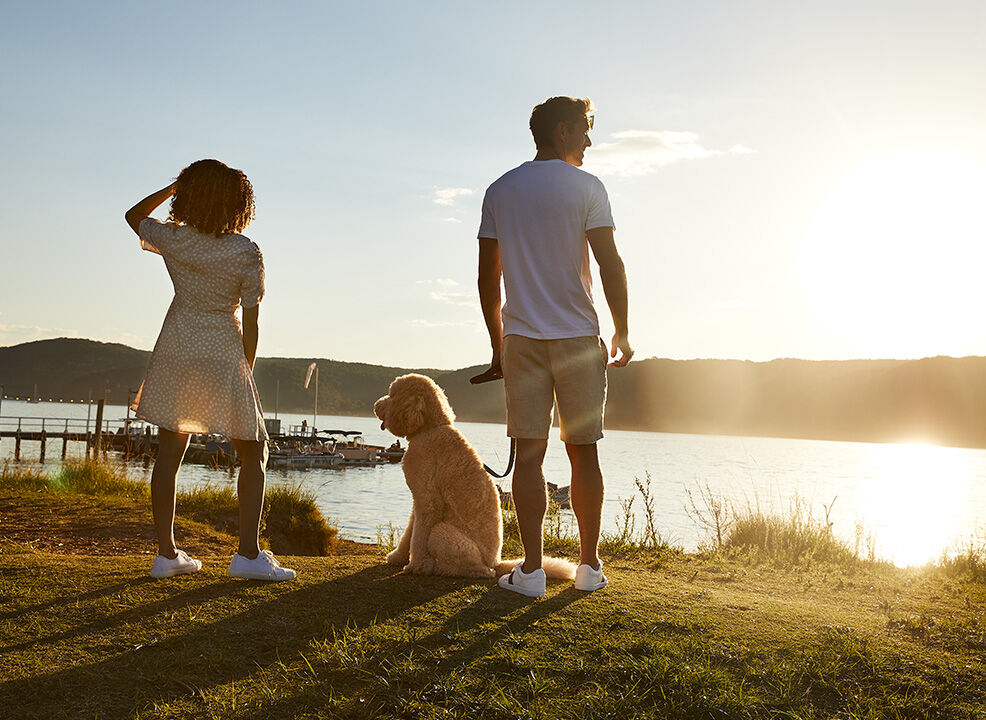 9. Await delivery[D3].
Estimated delivery times are shown when you are placing an order and reflect available stock in your state or territory.
Your IONIQ Sales Team will keep you up to date on the delivery for your IONIQ via email and will be your direct contact through this process.
Estimated delivery windows are subject to contract and payment.
When handover of your new IONIQ is imminent, your selected Delivery Agent will reach out with all the details and relevant information.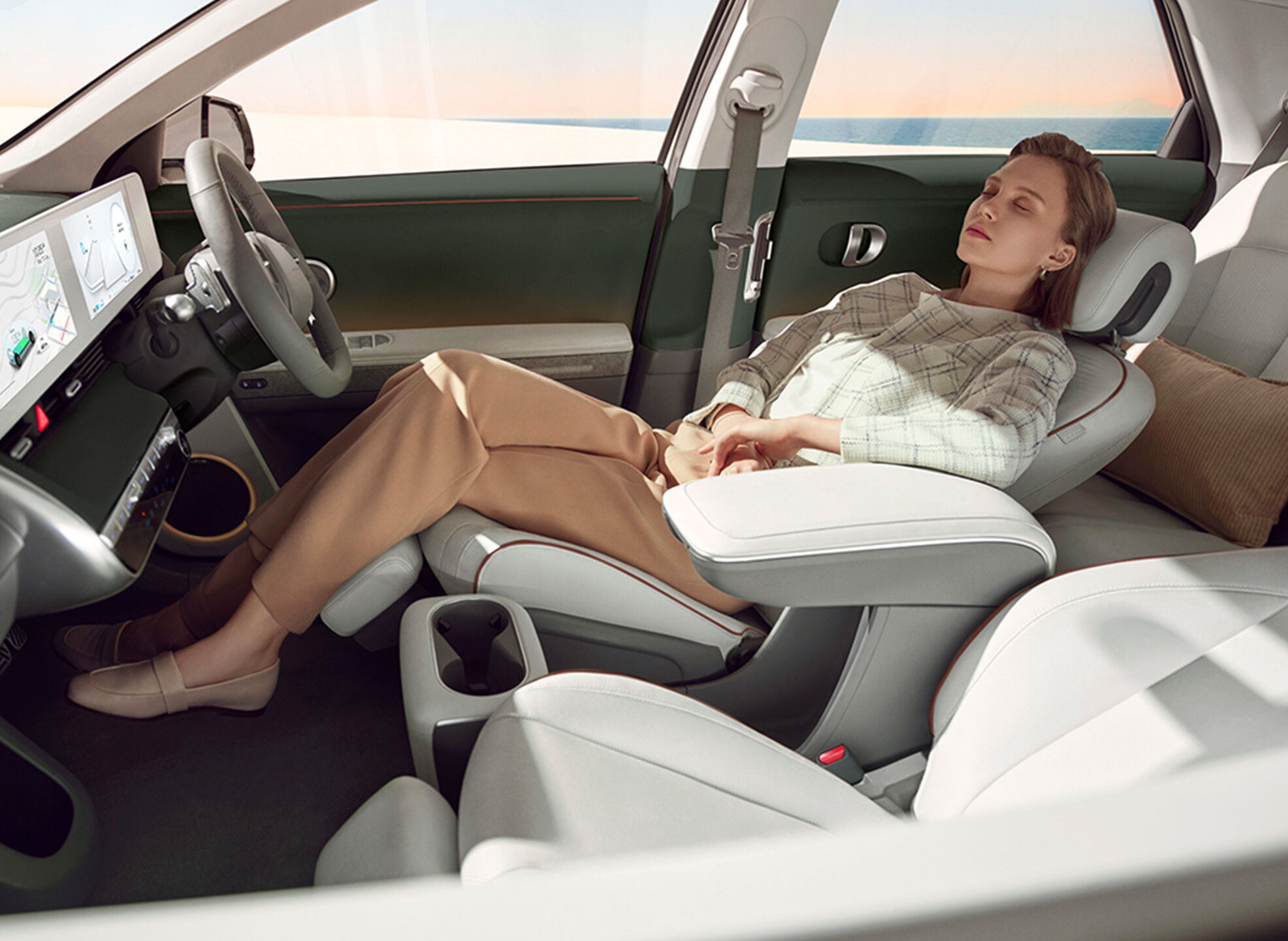 Disclaimers.
*Overseas model shown. Australian specifications may differ.
[D1] Any personal information you provide us will be managed in accordance with our Privacy Policy which can be viewed here https://www.hyundai.com/au/en/privacy.
[D2] Paying a deposit reserves your place in the queue to purchase an IONIQ and is not an order to purchase. Stock availability is not guaranteed. If stock is confirmed, customers will be notified in writing and are required to enter a contract of sale within 10 days of that notification, at which time legal obligations arise and the deposit will be applied against the purchase price. If the customer does not enter into a contract (signing and returning the contract to us within 10 days of notification), we are entitled to cancel the order and your deposit will be refunded to your original payment method. The deposit is fully refundable for any reason up until a contract of sale is entered. A deposit is not transferrable under any circumstances.
[D3] IONIQ stock is limited and will be allocated to customers on a first-come-first-served basis. However, Hyundai Motor Company Australia Pty Ltd may take other factors into account in determining stock allocation, including a customer's proximity to a Hyundai delivery or service location, whether the customer is a first-time buyer of the IONIQ vehicle, and whether there is already an IONIQ vehicle in the customer's household.