COVID-19.
Important updates for our customers and Hyundai community.
We are open.
With all the uncertainty around COVID-19, we wanted to reassure you that Hyundai in Australia is committed to putting the health and wellbeing of our customers, our dealerships and our staff first.
While we remain optimistic about the future and are confident in the measures our governments are putting in place to tackle the issue, we are taking the situation very seriously and have introduced a number of steps to ensure everyone stays safe.
At Head Office and throughout the Hyundai National Dealer Network, we are strictly following the Federal Department of Health's latest hygiene, safety and contact guidelines, along with all individual State Health Department advice across the country. Hyundai staff are working in separate teams from both home and head office to enhance social distancing measures already in place.
Our dealerships remain open, both in sales and servicing. Rest assured that it is our top priority to minimise risk while trying to maintain the day-to-day running of our operations and dealerships. We have a robust supply of parts and Hyundai Roadside Support is also fully operational.
If you have any questions, please don't hesitate to get in touch with Hyundai Australia Customer Care whose details are below. You can also contact your local dealer.
We encourage you to take care of yourself, your family and your wider community during these challenging times. Stay safe.
Kind regards,
Jun Heo
Chief Executive Officer
Hyundai Motor Company Australia
Servicing your Hyundai.
Hyundai service centres are open. Our teams are actively practising safe hygiene and social distancing to make the process as safe and smooth as possible. Book your service online today.
Quote & Book a Service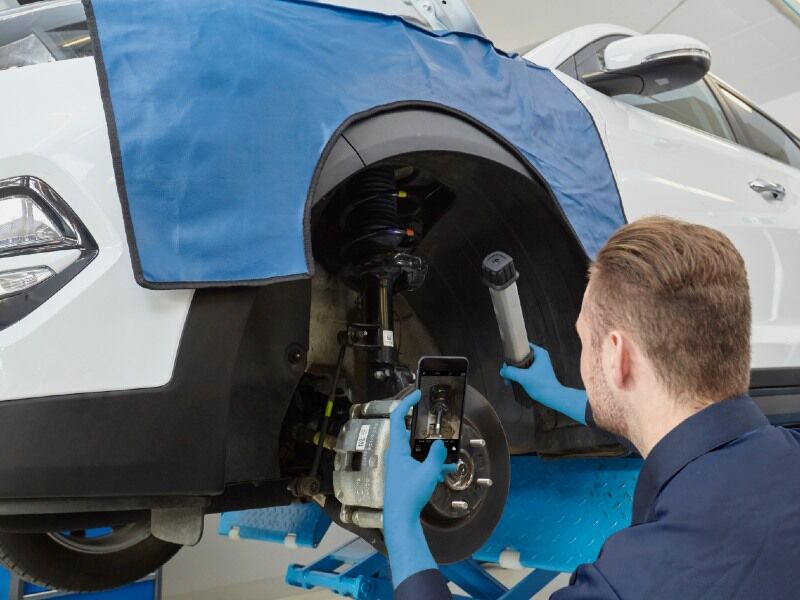 Stay in the loop.
Subscribe and stay up to date with our latest updates and announcements on COVID-19 (including any dealership or service centre closures).
Subscribe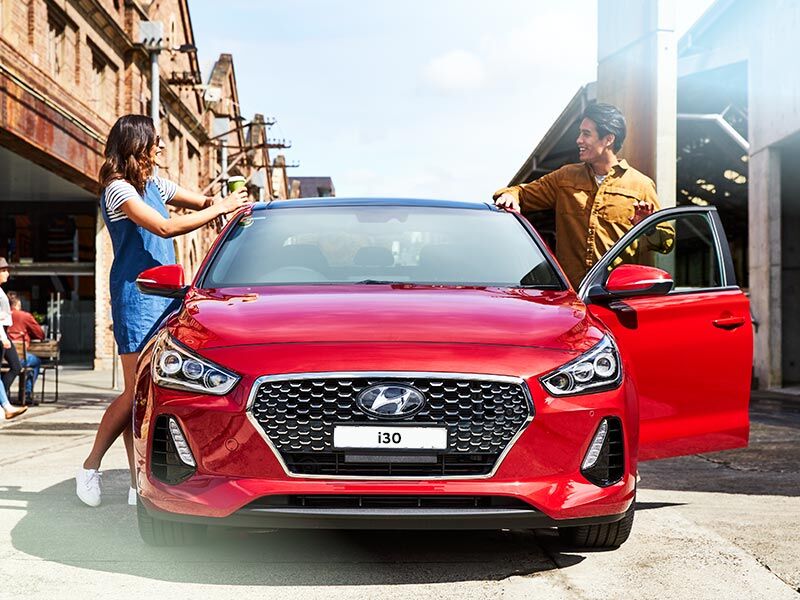 Speak to Customer Care.
If you have any questions, please don't hesitate to get in touch with Hyundai Australia Customer Care, 8:30am - 7:00pm AEST Monday to Friday.
Call 1800 186 306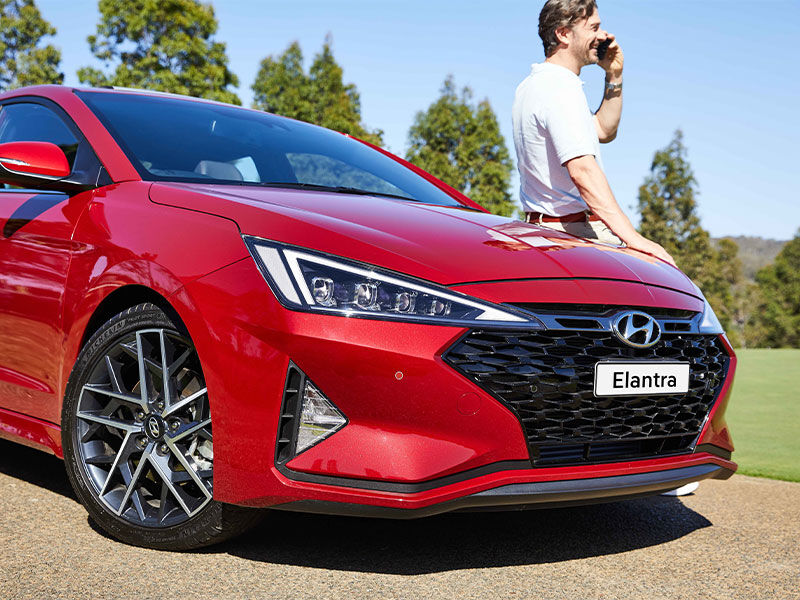 Keep in touch and explore.