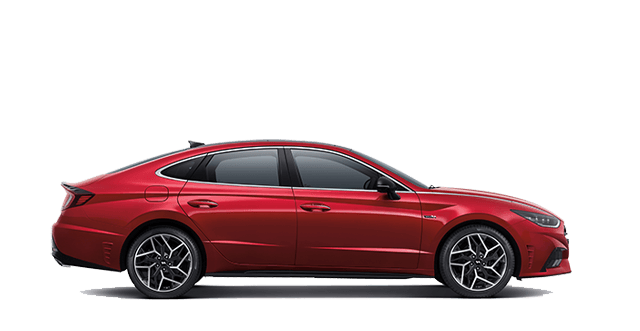 The all-new SONATA N Line has landed.
Combining sports luxury and executive style - it's the one indulgence you can't live without.
Discover now
Experience better with Hyundai.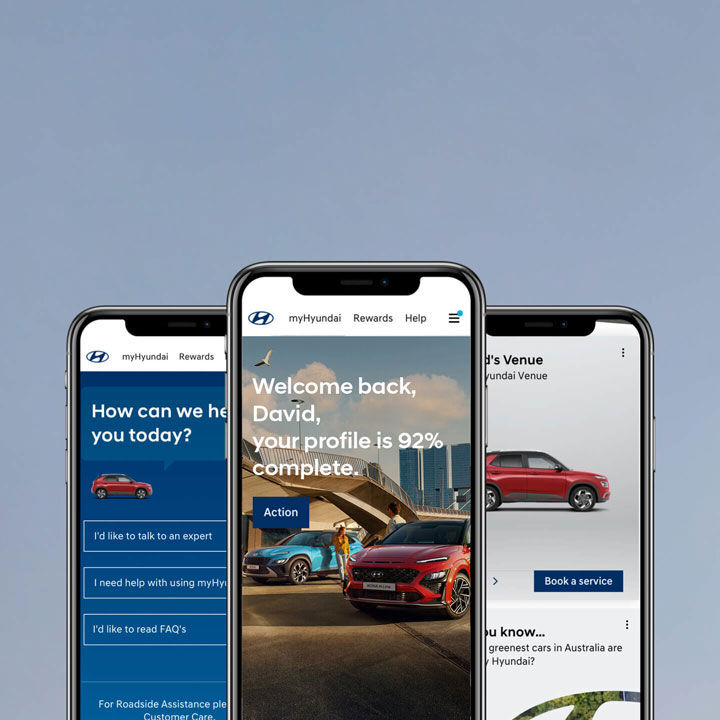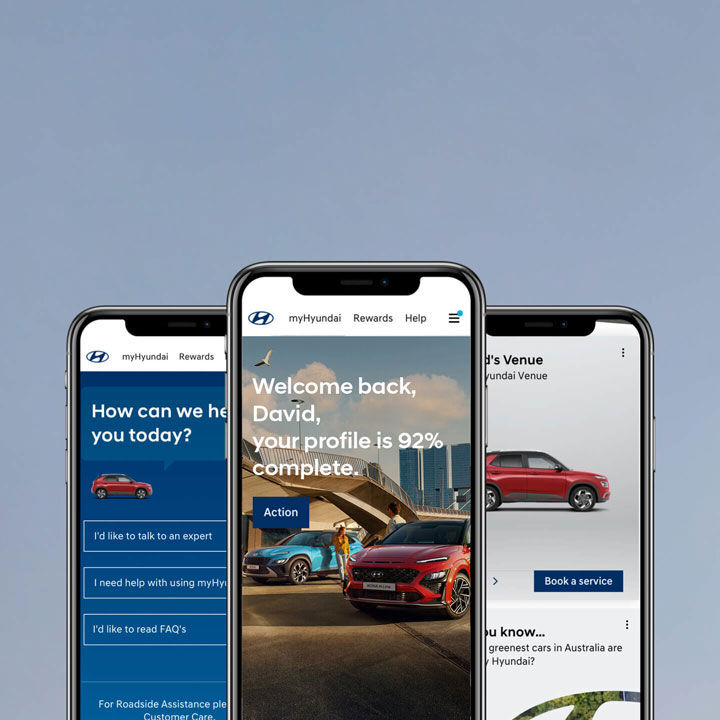 myHyundai owner portal.
Managing your Hyundai is easier than ever, with all your info all in the one place.
Find out more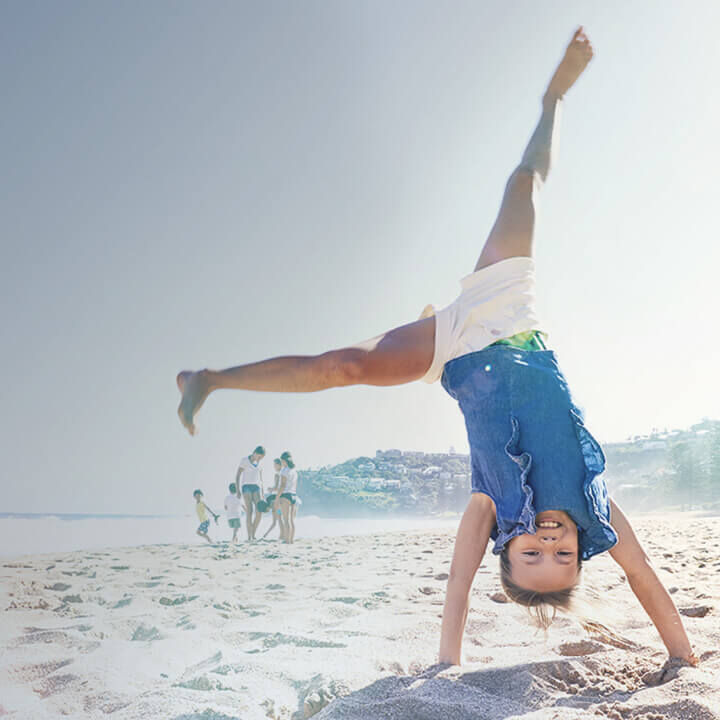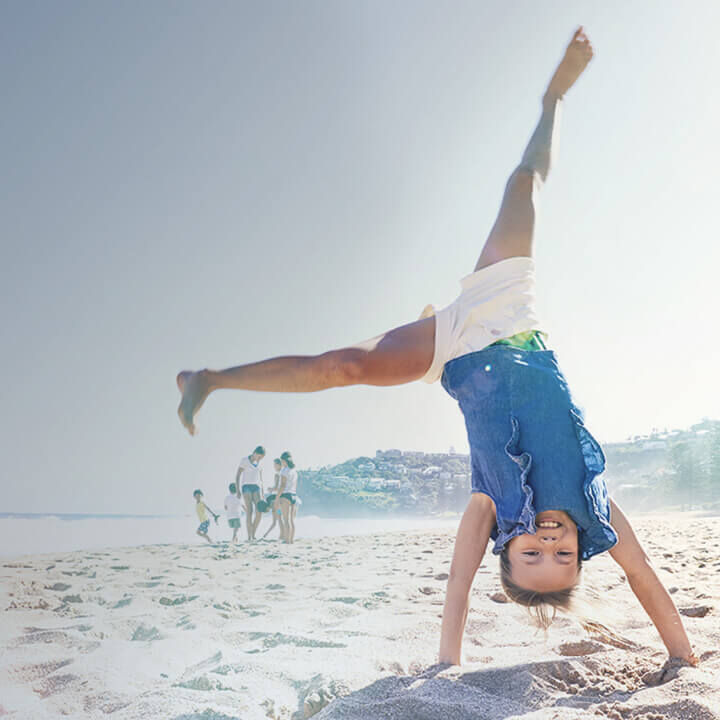 Hyundai Help for Kids.
$9,439,595.00 raised to date.
Find out more