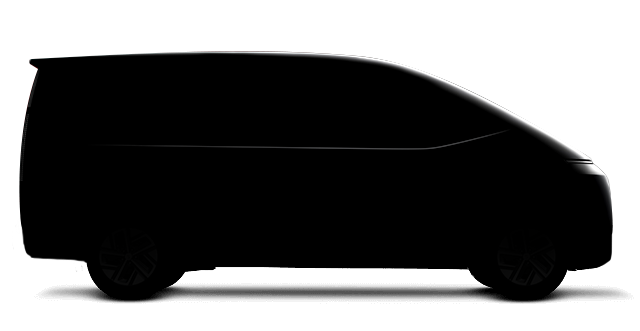 STARIA Digital World Premiere – Tuesday April 13th
Tune in from 10:30am AEST to witness a new era of people movers, Hyundai's all-new STARIA. Save the date!
Watch here
Experience better with Hyundai.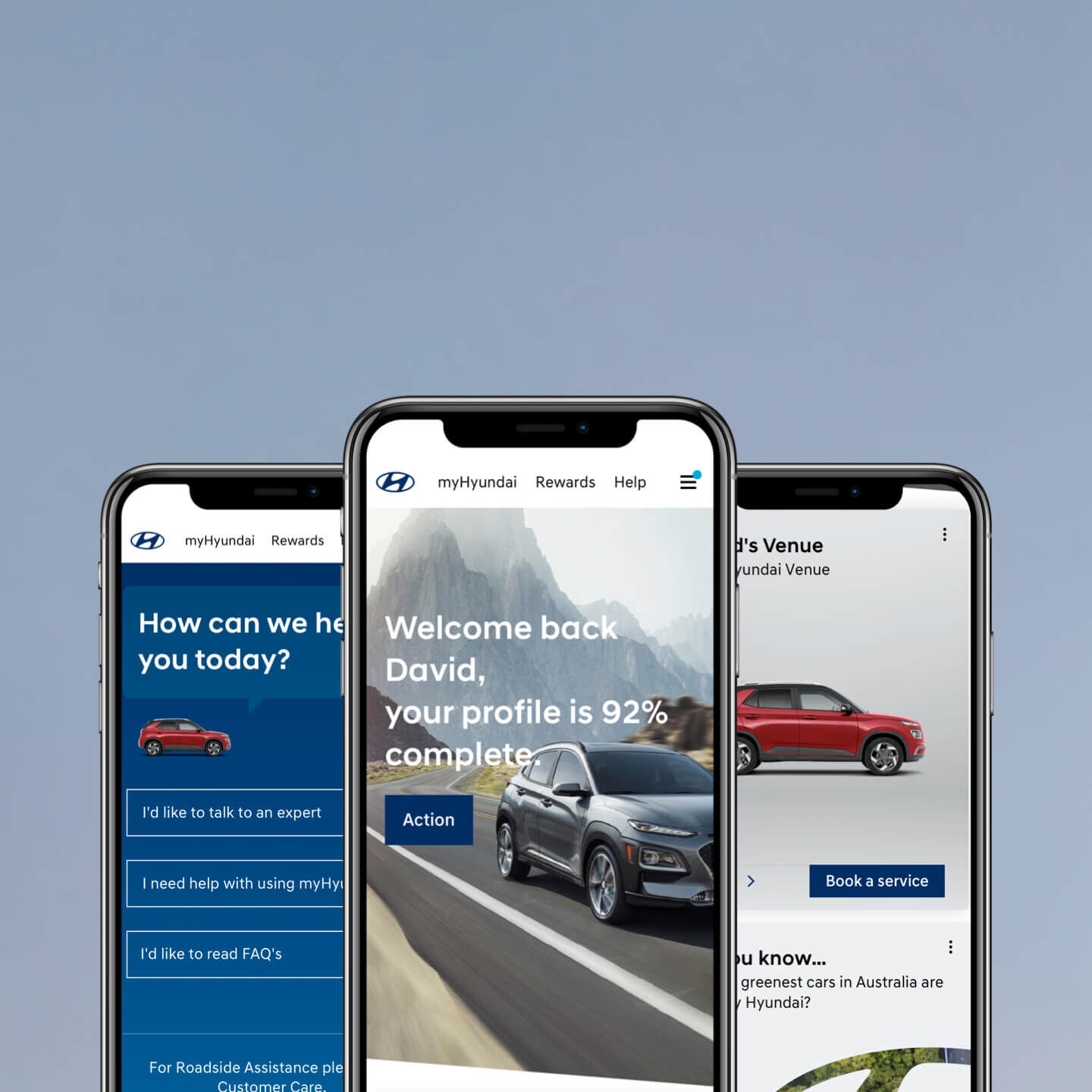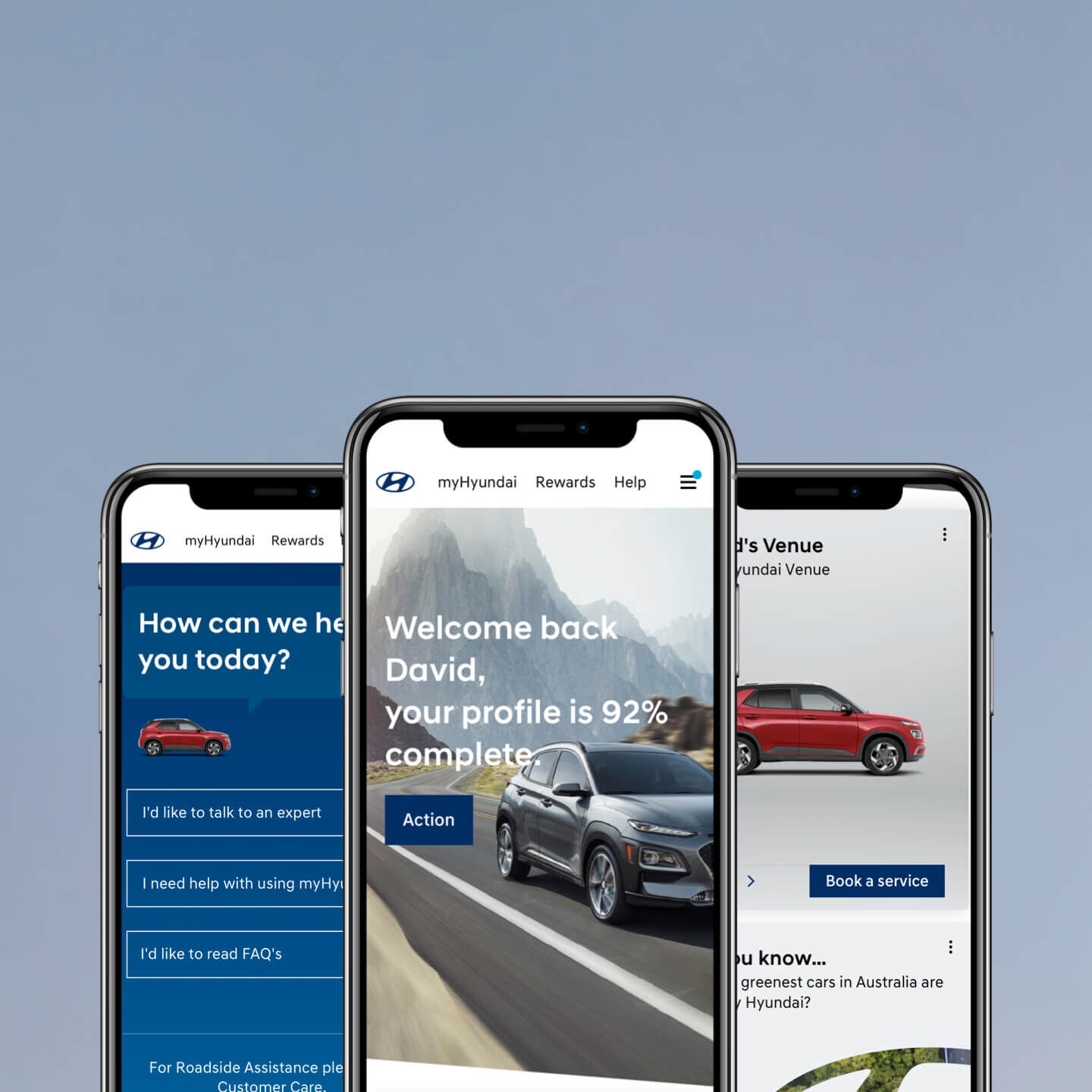 myHyundai owner portal.
Managing your Hyundai is easier than ever, with all your info all in the one place.
Find out more