Test Drive the IONIQ 5 in the Metaverse…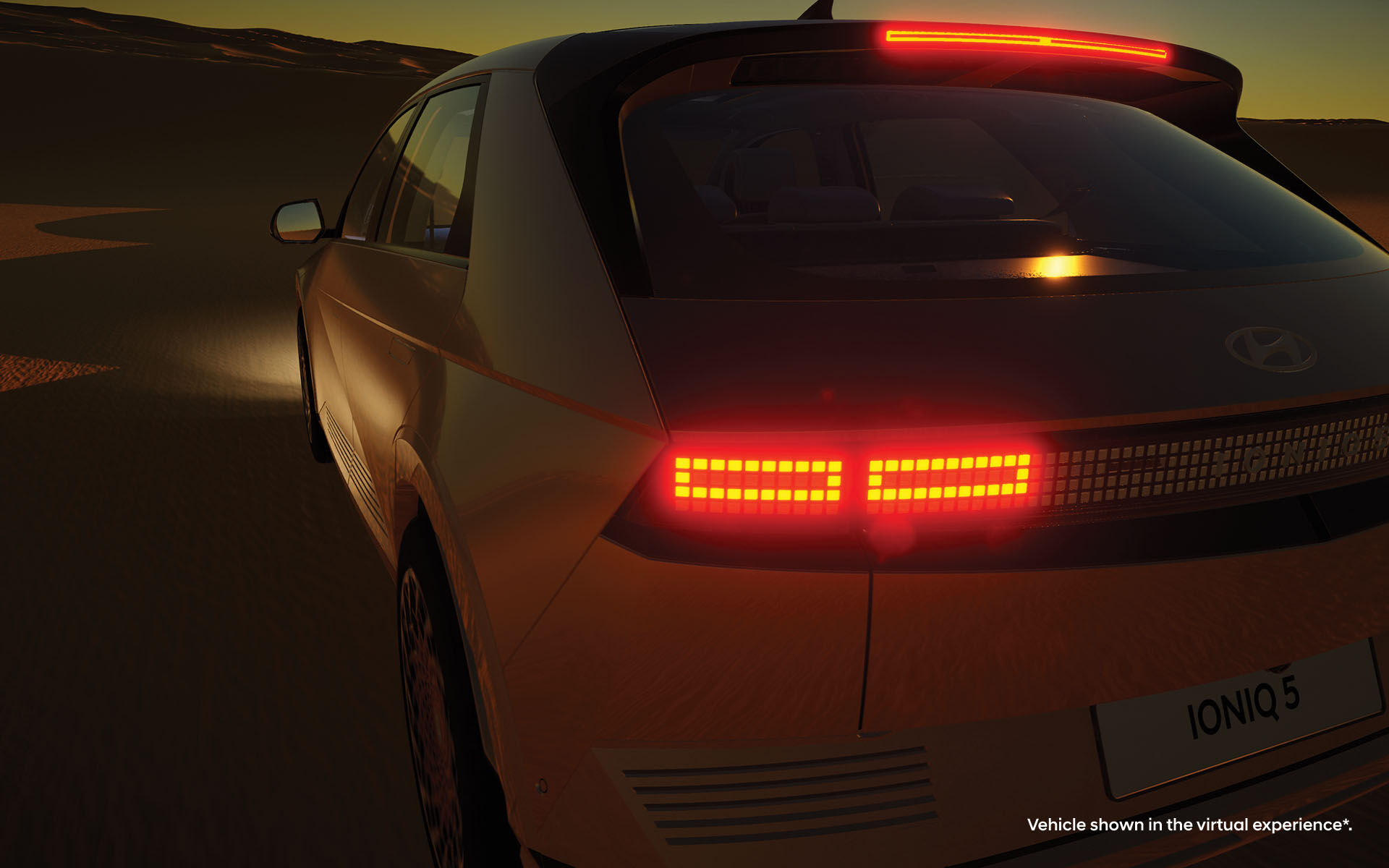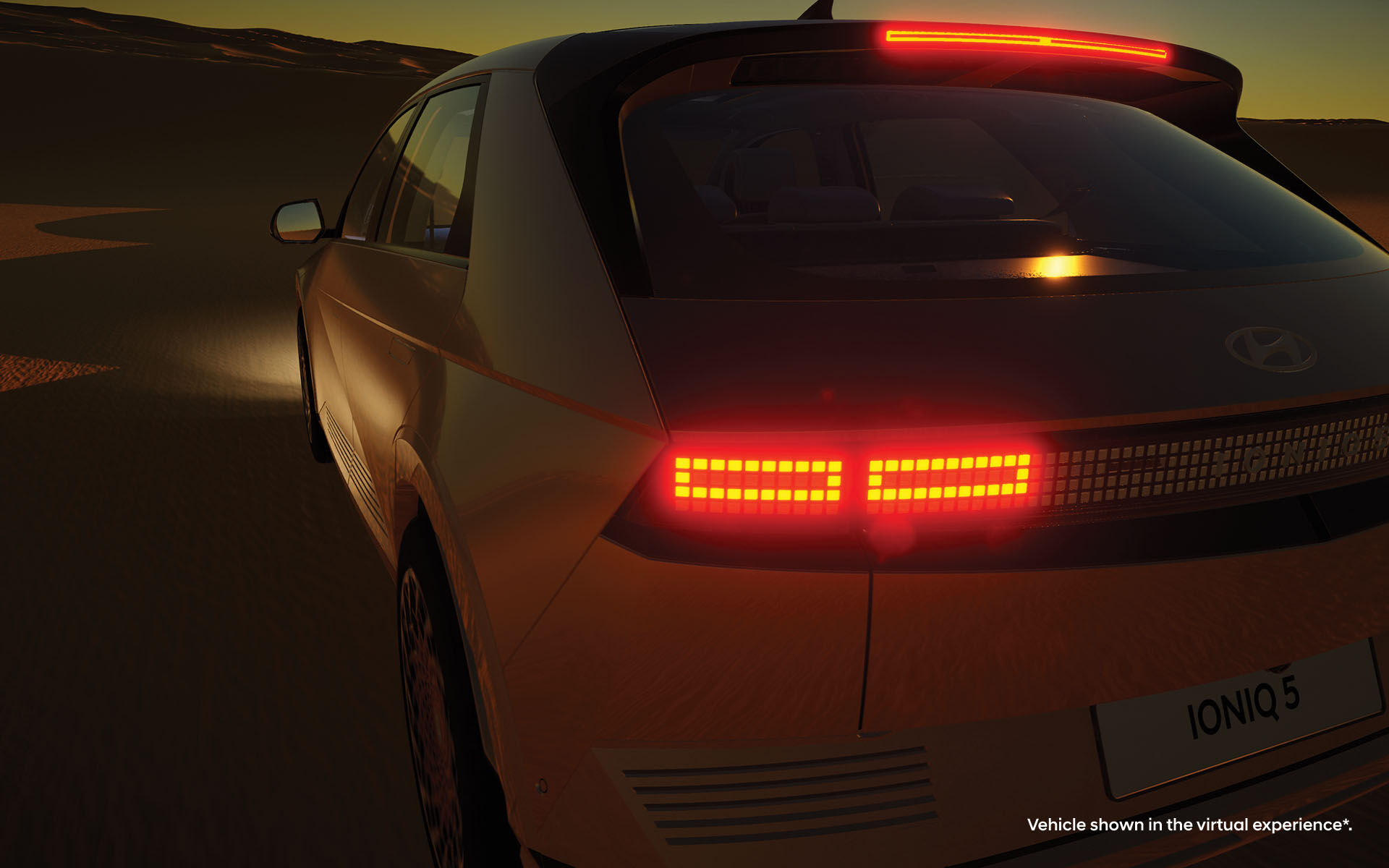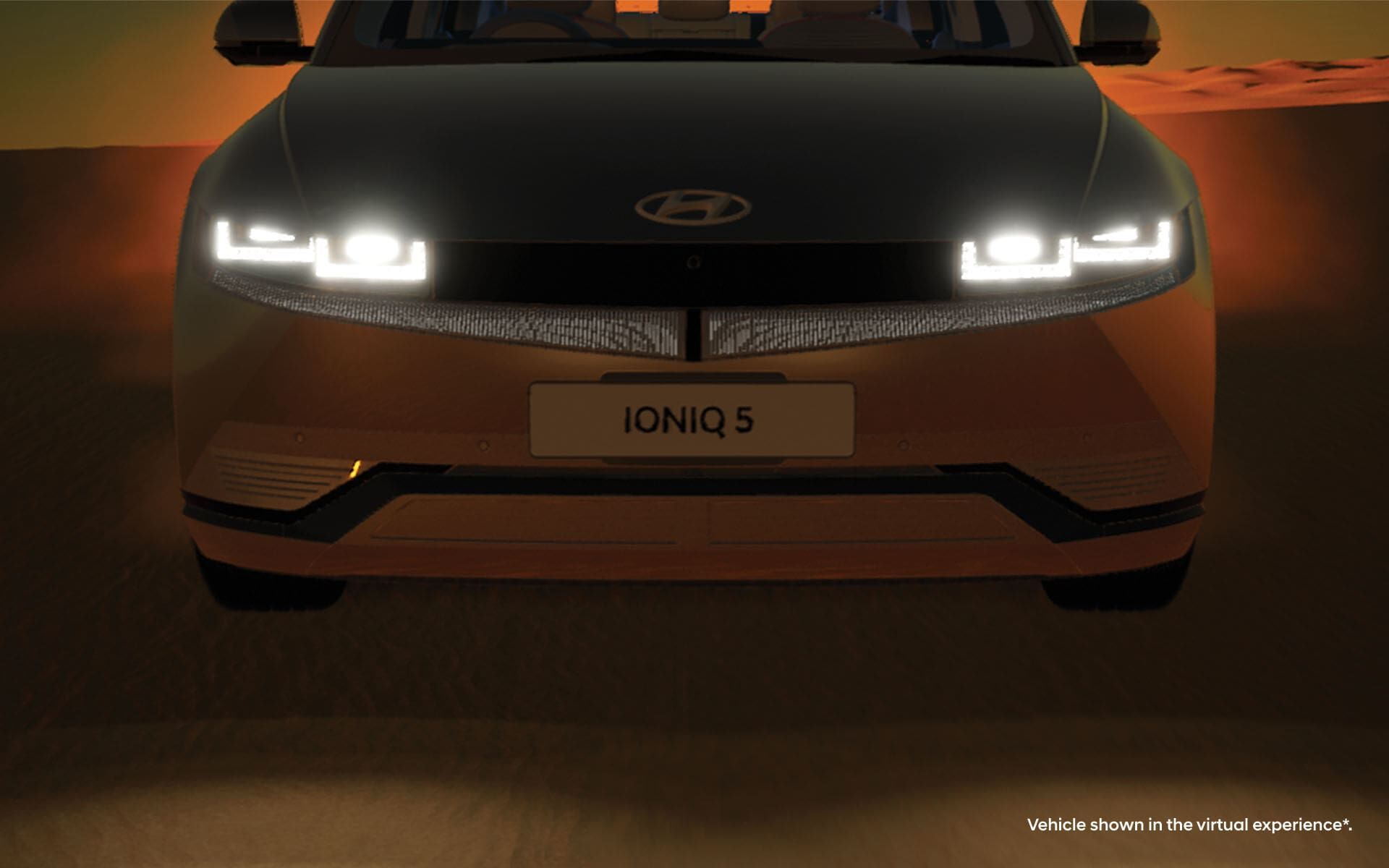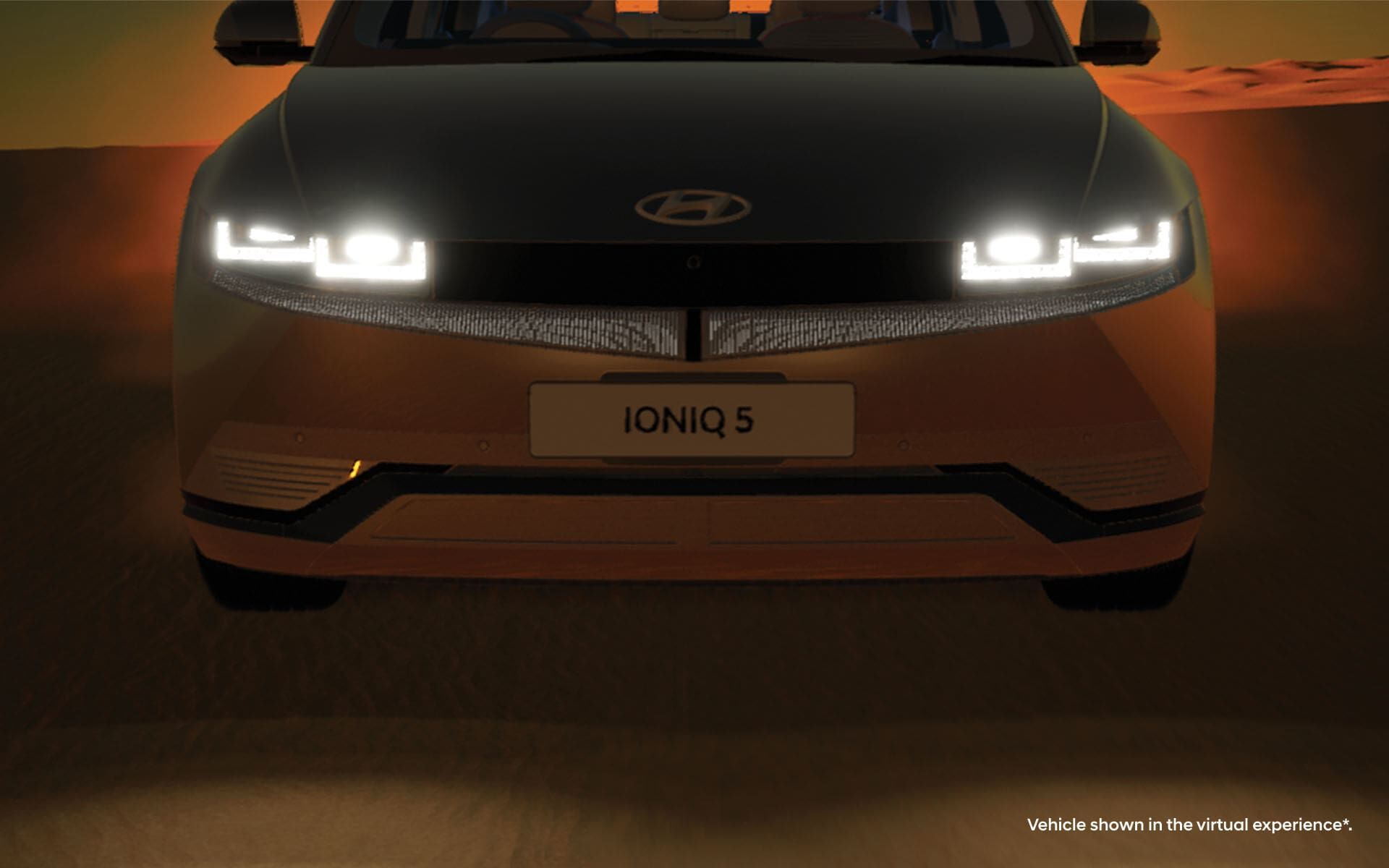 Congratulations to our winners.
Congratulations to the winners of the FIFA World Cup 2022TM competition!

Brad Speechley
Daniel Casey
Lawrence Harris
Introducing: The Goal of the Century.
This year, in celebration of the FIFA World Cup 2022™, we are setting our eyes on a new goal – The Goal of the Century.
Backed by an all-star team of influential players from the worlds of football, music, art, photography, and fashion, we're on a mission
to unite the world of sustainability. Read on to find out more about our Goal of the Century and how you can get involved.
What is the greatest goal ever to have been scored?
Is it James Rodriguez's volley goal in 2014? Mario Götze's direct strike in the FIFA World Cup™ final against Argentina? Or Diego Maradona's legendary solo run in the Estadio Azteca against England in 1986? Admittedly - all of these goals are really big and have earned their place in the history books. But for us, there's a much bigger goal.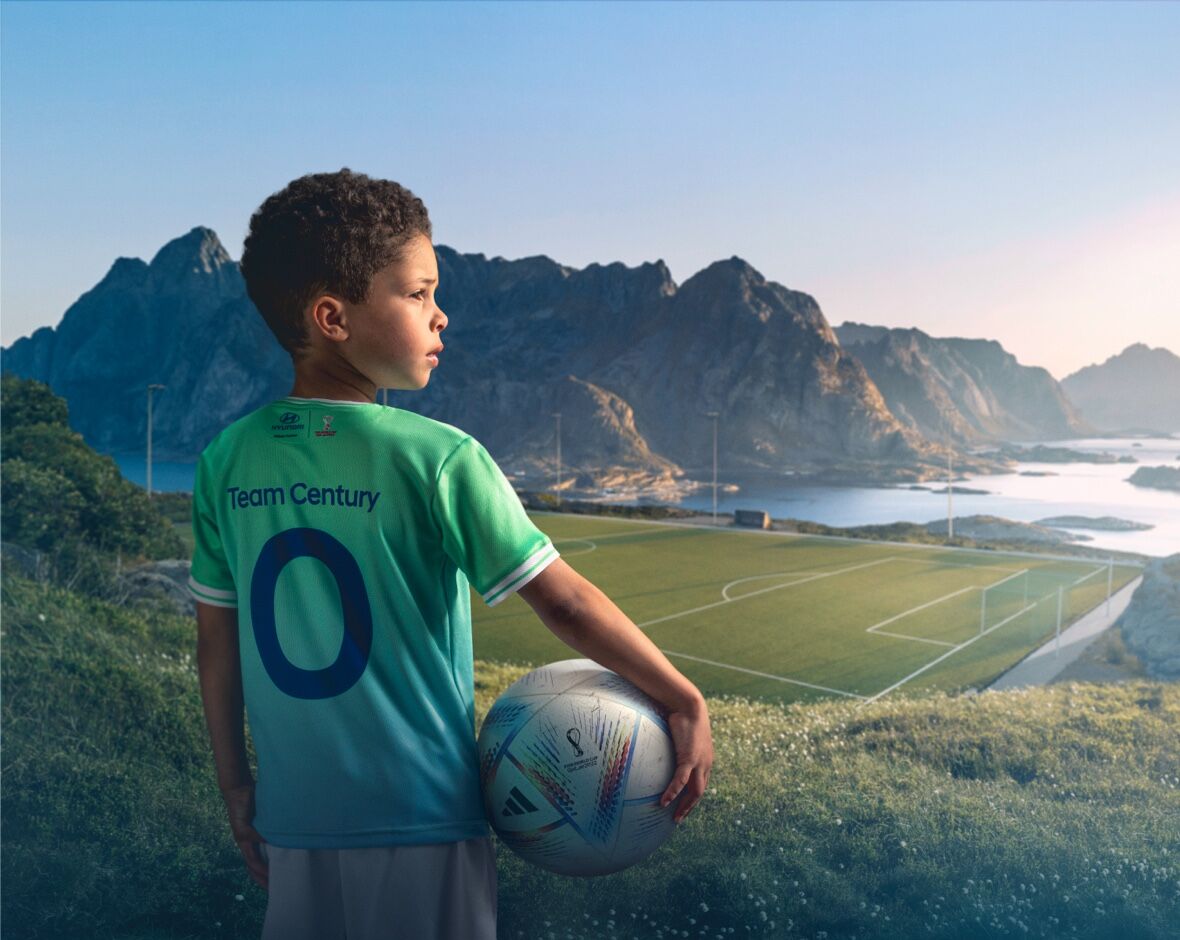 Goal of the Century.
A united world for sustainability.
At Hyundai, we are facing one of the biggest challenges every day – we're committed to taking care of the world for future generations. This is a challenge that will not be solved overnight and not by a single player alone. So, it is more important than ever for us all to unify and stand together. With our "Goal of the Century" initiative, we are using the power of football to encourage everyone to come together to score one big goal – to create a united world for sustainability.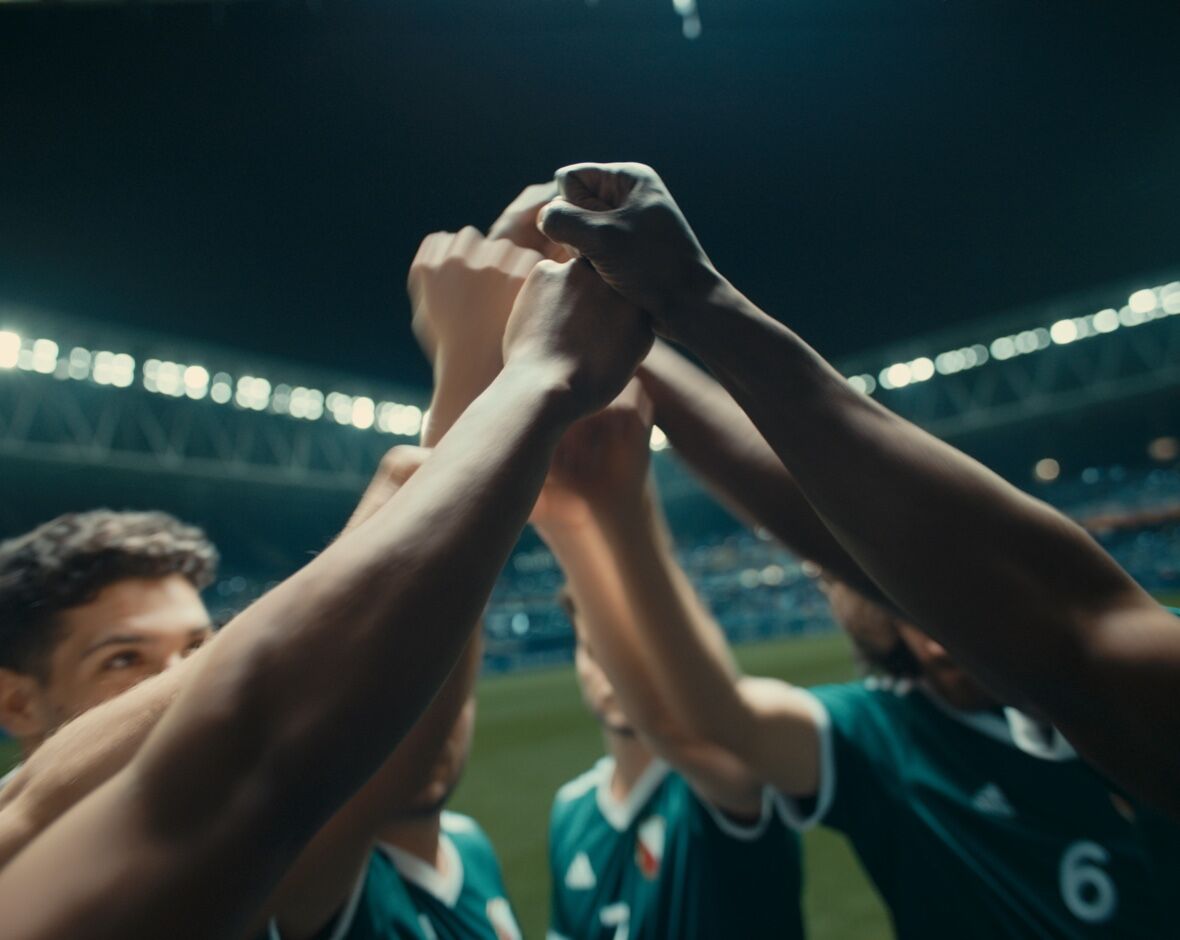 We're in this together.
We believe that each and every one of us can do our part to make the world a better place.
This is what we want to achieve with our "Goal of the Century" initiative. We want to inspire
the whole world every day. We want to provide food for thought. We want to show
that each of us can contribute to a bright future for all
by using the connective and universal power of football.
Disclaimers.
View our Terms and conditions here.
*Vehicle specifications presented in the virtual driving environment may differ from the vehicles available for purchase in Australia.