IONIQ 5 Vehicle-to-Load function awarded 2021 Popular Science Best of What's New Award.
The IONIQ 5 Vehicle-to-Load (V2L) capability has been awarded a 2021 Popular Science Best of What's New Award in the Automotive Category. The distinguished award is selected by a panel of expert judges and editors from Popular Science.
On Hyundai winning Manufacturer of the Year Jack Rix, Editor of Top Gear Magazine, said:
"We've been here before. Three years ago, we named Hyundai our Manufacturer of the Year. That was based on a trio of impressive products, both naughty (the i30 N hot hatch) and nice (the IONIQ Hybrid and Kona Electric). They all remain on sale, joined by an even more diverse cast. This year, it's the sheer breadth of talent in Hyundai's line up that swayed us: hot hatches (i30 N, i20 N), hot crossovers (KONA N), hydrogen fuel cell cars (NEXO) and an EV that looks and goes better than anything out there (IONIQ 5)... Hyundai is smashing it right across the board. We've known for a while that the Koreans are coming. Well, they're not anymore. They're here, and they're doing it better than anyone else."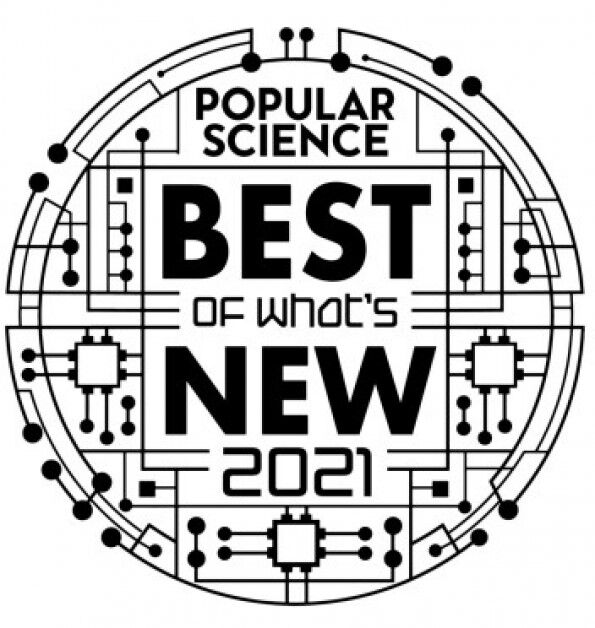 The Best of What's New Awards recognise the 100 most innovative, ground-breaking products and technologies each year that represent a significant advancement in their categories. The Best of What's New Awards span 10 categories: Aerospace, Automotive, Engineering, Entertainment, Gadgets, Health, Home, Personal Care, Security, and Sports & Outdoors.
About Popular Science
Established in 1872, Popular Science is one of America's oldest and most trusted magazine brands. Popular Science has a legacy of bringing readers ground-breaking innovations and discoveries, demystifying the world, and examining everything from the marvels of deep space to the secret lives of everyday staples. Popular Science makes science and tech engaging, approachable, and inclusive to keep readers, listeners and viewers plugged in to and excited about the world around them. Popular Science is part of Camden Media Inc., a portfolio company of North Equity LLC, that includes brands like Field & Stream, Outdoor Life as well as the licensing group responsible for Popular Science's line of Telescopes, STEM Toys, and more.
Discover IONIQ 5
Ready to take the next step?