Hyundai IONIQ 5 Drives Sustainability Campaign with Upcoming Show, 'Down to Earth with Zac Efron: Down Under'.
Hyundai Motor's award-winning all-electric SUV supports the American actor's eco-centric exploration of Australia in 'Down to Earth with Zac Efron: Down Under'
IONIQ 5's integral role in the inspirational docuseries to deliver campaign message of 'Take Small Steps to Make A Big Difference'
Campaign includes a viral film highlighting eco-friendly features of IONIQ 5 and Roblox and interactive Instagram reels challenges that will drive donations to EARTHDAY.ORG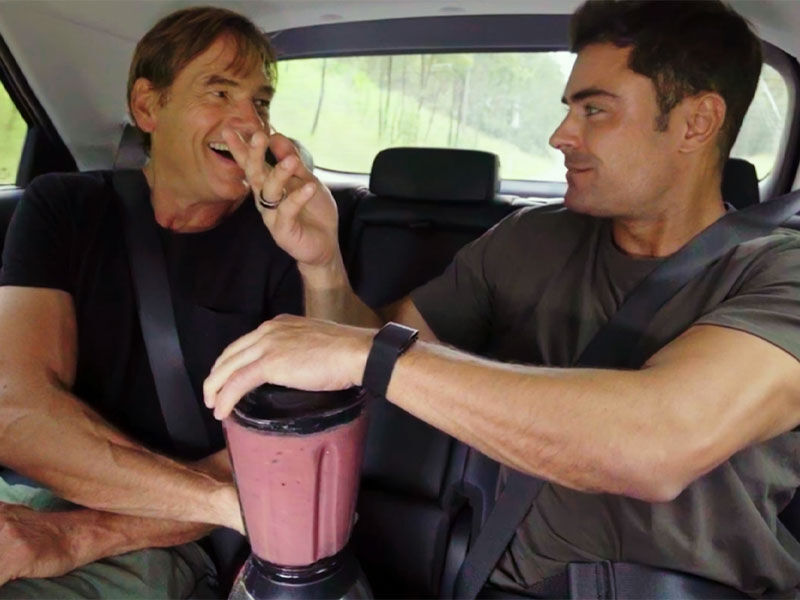 In Efron's inspirational docuseries, now in its second season, the American actor teams up with wellness expert Darin Olien to traverse Australia's diverse environments aided by Hyundai's award-winning EV. Together, they explore communities and cultures in 'the land down under,' searching for healthy, sustainable ways to live. Not only does IONIQ 5 provide clean mobility for Efron and Olien, but it also supports their journey with customer-centric features, such as its spacious interior and V2L (Vehicle-to-Load) function that can power small appliances and devices and even other EVs.
"As the theme of 'Down to Earth with Zac Efron' aligns closely with IONIQ 5's sustainability message, we believe the EV's eco-friendliness will be well-represented in a native and natural manner," said Thomas Schemera, Executive Vice President and Head of Customer Experience Division at Hyundai Motor Company. "We are delighted to share in this partnership opportunity and eager to deliver the message that one small action can make a big difference for the planet. It just goes to show that IONIQ 5's demonstration of environmental responsibility doesn't stop with electrification."
IONIQ 5's integral role in the show is also part of an ambitious product marketing campaign made in partnership with the show's production team that leverages 'Down to Earth' content across multiple platforms to reach the show's Gen Z target audience, for whom sustainability is a core value.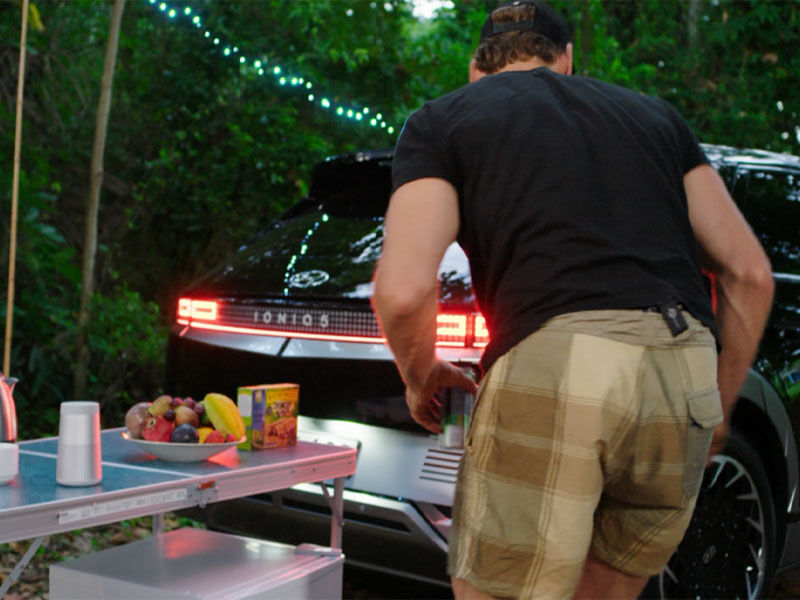 To start the campaign, a viral film, released on November 7, promotes sustainable daily practices while showing the IONIQ 5 integration scenes from 'Down to Earth,' featuring Efron and Olien using the V2L function to operate small appliances and kicking back on its fully reclining front seats.
Then, the campaign's Instagram social challenge aims to promote participation in a sustainable mission, such as 'drink from tumbler within two hours' or 'pack leftovers within six hours in a multi-use container.' Participants can randomly assign and practice these missions by using Instagram Reels' 'random slot' augmented reality filter. The challenge will lead to a monetary donation made in participants' names to EARTHDAY.ORG, the non-profit organization in charge of Earth Day matters.
In addition, the campaign's Roblox challenge reinforces the message that each sustainable action can help create an eco-friendly society. Players engage in Minigames and Quests with themes of sustainable practices in daily life, including zero-waste cooking, plogging and upcycling, drinking coffee out of reusable cups, and rescuing endangered animals. In the game's Eco Forest Zone, the results of those daily practices are gathered as life energy to grow a 'world tree.' Then when this 'world tree' reaches a certain level, the Roblox game money will actually be cashed in and donated to EARTHDAY.ORG as well.
These two challenges are more meaningful as Zac Efron and Michael Simkin, the executive producer of the show, are participating as Global Advisory Members to EARTHDAY.ORG.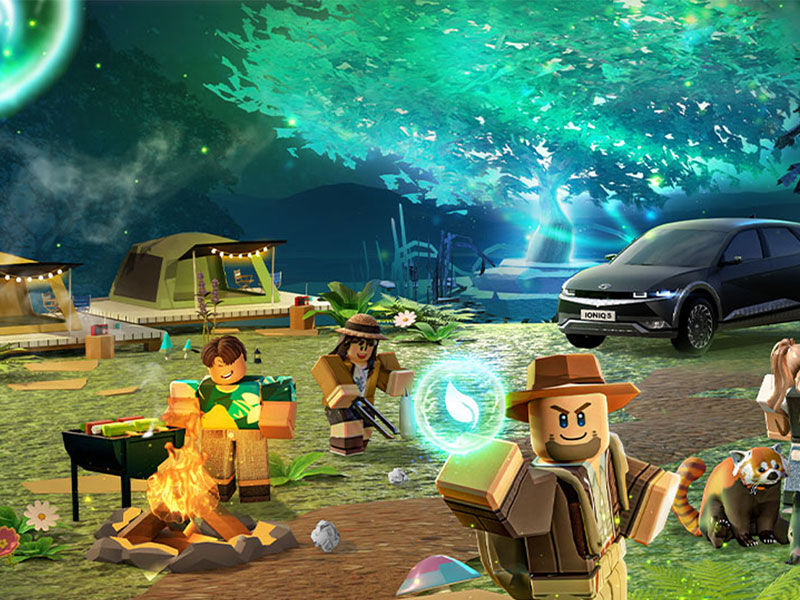 'Down to Earth' is an educational and inspirational Docuseries that explores how communities and cultures live with healthy and sustainable habits and practices. With Zac Efron and co-host Darlin Olien, the show comprises of contents having meaningful conversations with local experts and scientists who are contributing to and driving awareness around various global environmental issues. Season 1 has over 50 million views to date.
Ready to take the next step?