Hyundai Motor Company Australia renews partnership with Brisbane Lions.
Hyundai Motor Company Australia is thrilled to announce a five year extension of the long-term partnership with the AFL's Brisbane Lions.
Hyundai's support for the Brisbane Lions will have an on-field presence, with the Platinum Partners' logo featured on the back of the men's guernsey across the shoulders, the first time a sponsor has appeared there on a Lions guernsey.
Hyundai is also to remain a Coaches Partner for the premiership-winning Brisbane Lions AFLW.
Hyundai has been with the Lions since 2010 and CEO Greg Swann said the announcement that such a strong brand "have our backs" for another five years has provided a huge boost for the Club on the eve of pre-season.
"We have seen a lot of change at the Brisbane Lions since then, but what hasn't changed is Hyundai's commitment and support of the Club, our members and our fans,'' he said.
"Hyundai will be backing the Lions for another 5 years, whereby their brand will be proudly brandished on the top of the back of our playing jumper."
"We couldn't be more delighted to announce this today and look forward to working with the wonderful team at Hyundai to bring this partnership to life.''
Hyundai QLD General Manager, Martin Him, is excited to extend the partnership with Brisbane Lions.
"We at Hyundai are thrilled to be extending our long-term partnership with the Brisbane Lions for another five years. This partnership represents so much more than a logo on a guernsey— it represents a mutual passion for supporting the Lions community. We're looking ahead with a great sense of excitement about what both organisations can achieve together over the next five years."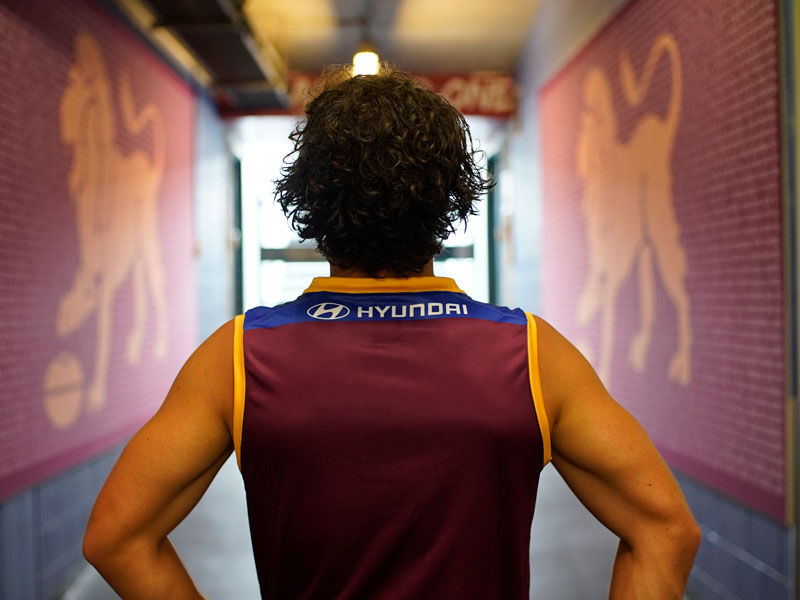 As sponsors of the Brisbane Lions since 2010, Hyundai has always had their backs, and now it's official.
Ready to take the next step?