Hyundai Motor, Kia and Genesis Models Recognized at 2022 Newsweek Autos Awards.
Three Hyundai Motor Group brands win eight total awards
Six best product awards, and two overall brand awards received
Newsweek Autos ranks vehicles on drive impressions, features and specifications
Hyundai Motor, Kia and Genesis have won an array of accolades at the 2022 Newsweek Autos awards. The three Hyundai Motor Group brands earned eight awards in total.
"Our three brands – Hyundai, Kia and Genesis – consistently offer products with class-leading design, innovation, quality and performance, and we are delighted to have this recognized by Newsweek," said Chung Kook Park, President and Head of R&D Division at Hyundai Motor Group. "In the midst of the transformation to a new era of mobility, our core aim remains delivery of vehicles that offer our customers an unrivalled combination of appeal and real-world usability."
Hyundai Motor was recognized as the winner in three categories of the 2022 Newsweek Autos awards. The stylish Kona subcompact SUV was awarded the 'Best Small SUV', while the Santa Cruz sport adventure vehicle was deemed the 'Best Small Pickup'. Hyundai was also selected as the 'Best Brand for Your Buck', thanks to its high product quality and generous offering of premium features across all models.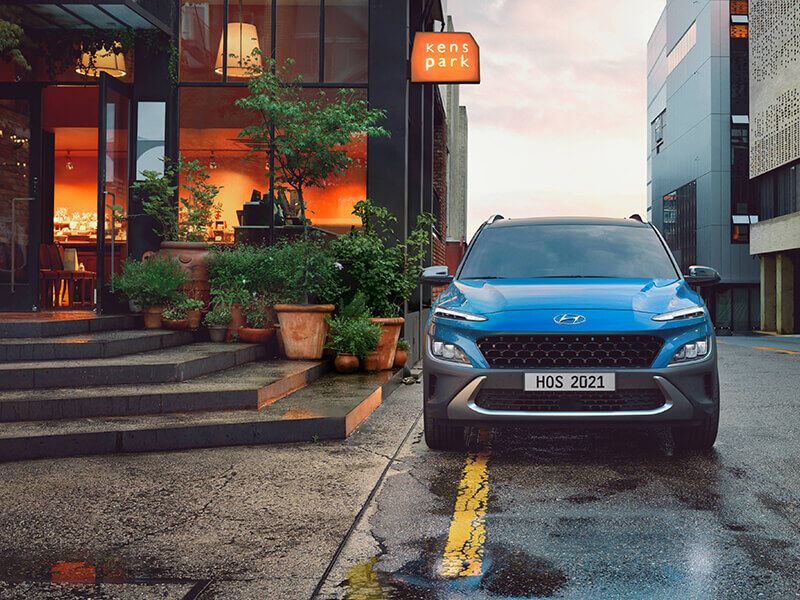 Kia also earned three honors, with the Carnival named 'Best Minivan' for the second consecutive year. The boldly styled K5 sport sedan received 'Best Family Car' and the Sportage compact SUV was awarded one of five 'Editor's Picks', with criteria based on features, specifications and driving impressions.
Genesis secured the prestigious 'Most Innovative Vehicle Brand' accolade for its technology and forward-looking product features, while the G80 mid-luxury executive sedan was acclaimed 'Best Midsize Car'.
The 2022 Newsweek Autos awards highlight the industry's best in 25 individual vehicle and brand categories. Some 150 vehicles were considered for awards and ranked by the highly experienced Newsweek judging panel against competitors in their respective categories based on drive impressions, features, and specifications. Winners were selected through the awarding of a combination of points – with part of the score considering objective features and specifications, and the remainder focusing on subjective drive impressions.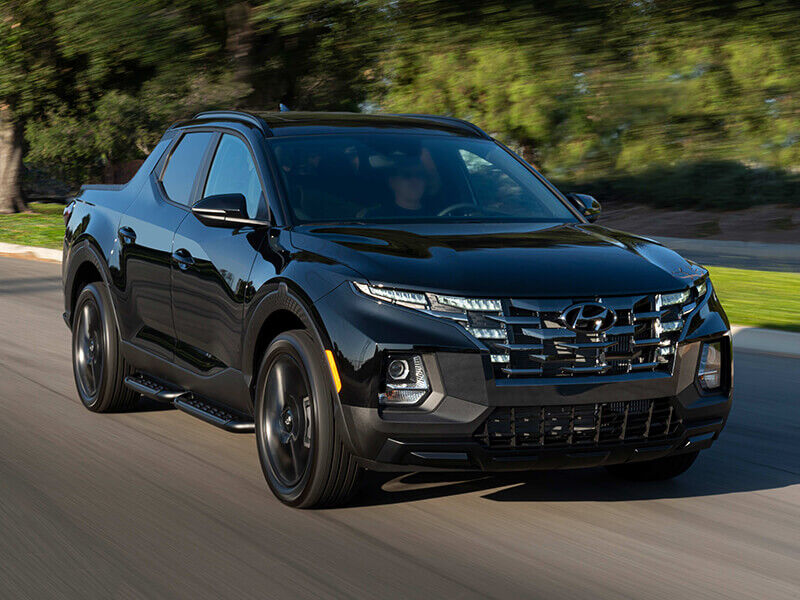 Ready to take the next step?