Next-Generation Hyundai i30 receives prestigious 'iF Design Award 2017' in the 'product design' category             
This latest triumph marks Hyundai Motor's fourth consecutive year of recognition for its design excellence          
Global recognition of the Next-Generation i30's design reflects Hyundai Motor's commitment to a unique and evolving design language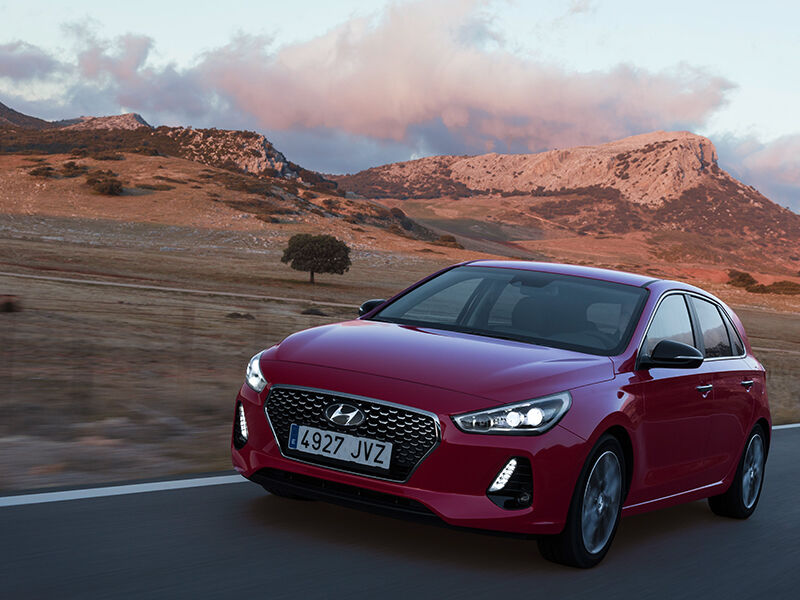 Hyundai Motor has won its fourth consecutive iF Design Award for the next-generation i30. Acknowledging the brand's commitment to design and quality excellence, the Next-Generation i30 was named winner of the 'Automobile Product' category.
The global recognition follows a series of Hyundai Motor wins, charting the evolution of the brand's design philosophy. Last year, the Tucson and Elantra models found favour with the judging panel, with the i20 supermini scooping the design prize in 2015, while the luxury Genesis was recognised by the Design Awards in 2014.
Design is the number one motivating factor for Hyundai car buyers, a fact reinforced by the company's consistently strong iF Design Awards performance and commitment to distinctive design. The Next-Generation i30 was praised by judges at the iF Design Awards for its precise lines, refined rich surfaces and sculpted body, all of which create a timeless and confident appearance.
The Next-Generation i30 further evolves Hyundai Motor's design language, and its stylish vision incorporates the brand's signature front 'Cascading Grille', an identity that will feature on each new-generation Hyundai model. The new grille is paired with slim and sporty headlights for an energetic appearance and a stance that suggests sporty dynamism.
For more than 60 years, iF Design Awards has been recognised around the world as a symbol of design excellence. Organised by iF International Forum Design GmbH, the accolade rewards outstanding design across a wealth of disciplines and categories.