Get to know your Hyundai better than ever with the new myHyundai owner's portal.
Welcome to your all-new owner's portal.
myHyundai, the all-in-one online portal built exclusively for owners of Hyundai cars and vans, has just been given an upgrade. You'll now be able to connect with both your vehicle and with Hyundai Australia better than ever before, with new and improved features including:
You're in the driver's seat.
myHyundai has everything you need as an owner, wrapped up in an online
portal you can access anywhere. And now the new myHyundai is avaliable to
the owners of both new and pre-owned Hyundai vehicles.
Unlock rewards.
Save money, enjoy new adventures and have more fun just because you drive a Hyundai.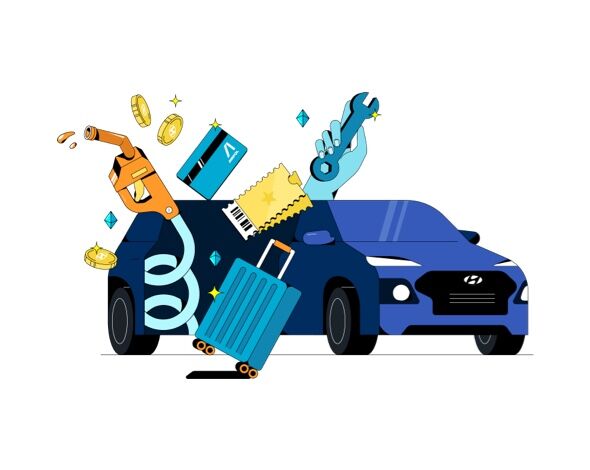 Control your settings.
Set your communication preferences, opt in to enter exclusive owners competitions and edit your contact details so your account is up to date.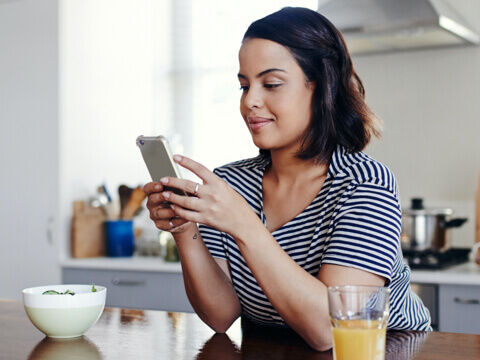 Service history and bookings.
Easily schedule and book in your services at a Hyundai Service Centre and access your total service history so you can keep track of all the work that's been done on your Hyundai.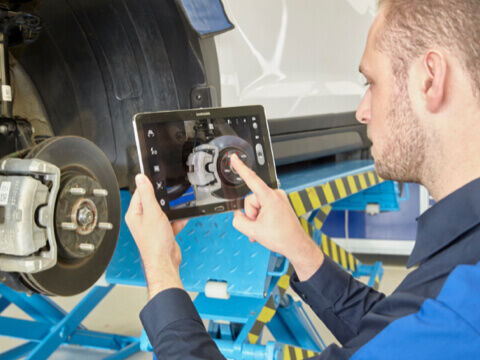 Exclusive owner benefits.
For example, we offer Premium Roadside Support for the Lifetime of your vehicle when you continue to service at a Hyundai Service Centre. Log in to the myHyundai portal now to see all the ownership benefits you can access.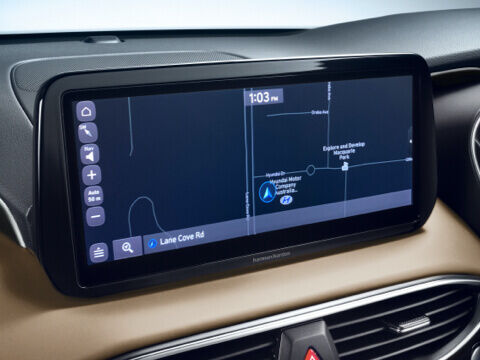 Support when you need it.
Whatever your query or request, you'll find help close to hand via Customer Care, Premium Roadside Support, dealerships, servicing and more.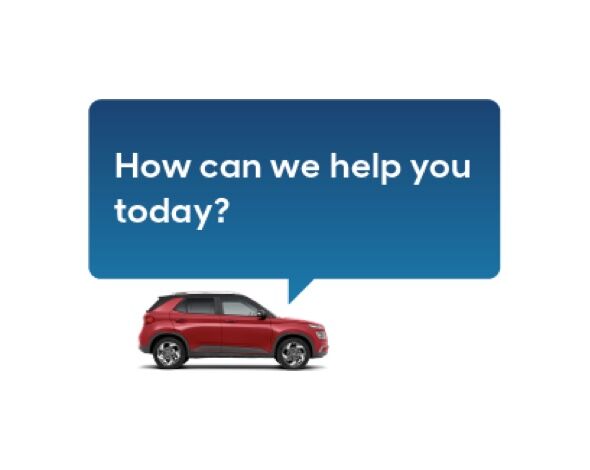 myHyundai is an exclusive site for Hyundai owners. It offers you the convenience of instant access to information about your Hyundai, as well as details of exclusive offers and Hyundai-sponsored events.
Keeping us updated with your details ensures we can accurately contact you regarding your Hyundai when required. You can update your details at any time online by visiting myHyundai. The myHyundai site ensures you can conveniently update your details, and receive up-to-date information about your vehicle, events and promotions exclusive to Hyundai owners only. Alternatively you can contact our Customer Care Team on 1800 186 306.
Once you have logged into your myHyundai account, Click on the 'Account Settings' menu on the top right hand side of the page. This will take you to the "About you" section, where you can edit all of your personal information.
When you first purchase your Hyundai vehicle, it automatically comes with 12 months of Premium Roadside Support and is activated by the dealership at the time of purchase. Once you are registered on myHyundai you are able to view the status of your Premium Roadside account. This is renewed for an additional 12 months each time your vehicle completes a scheduled service at a Hyundai Service Centre. For more information on Hyundai Premium Roadside Support Plan,

click here.
So what are you waiting for?
Sign up or log in now and start managing your Hyundai, your way.