Feel Confident.
Hyundai Genuine Brake Pads are designed for performance and protection, meaning you can drive with confidence wherever your imagination takes you.


Front PadH1
inc. GST(RRP)
Rear PadH1
inc. GST(RRP)
Passenger Car
$109
$83
Small SUVH2
$121
$88
Medium SUV
$132
$94
Large SUVH2
$154
$99
Sports Car
$154
$99
Electric Car
$165
$121
Commercial
$143
$94
12 months warranty. [H3]

Ensure peace of mind with Hyundai Genuine Parts by enjoying a 12 month warranty when all Hyundai Genuine Parts are installed at a Hyundai Service Centre.

Quote & Book a Service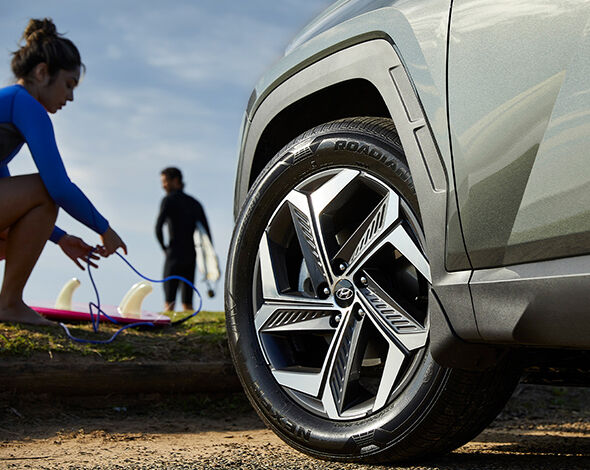 Know what the future holds with Hyundai Genuine Parts.
Quality comes as standard.
All Hyundai Genuine Parts are designed, engineered and manufactured specifically for your Hyundai. Meaning you can rest assured its quality every time.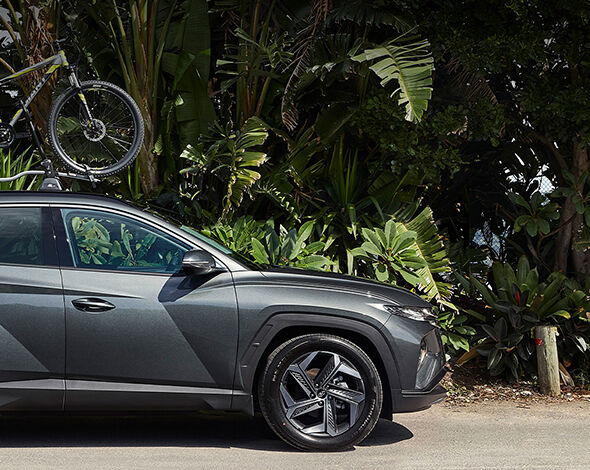 Safety-first.
Hyundai Genuine Parts are made and tested to our high standards to ensure performance and safety. Specially designed for your car, so you'll never need to worry.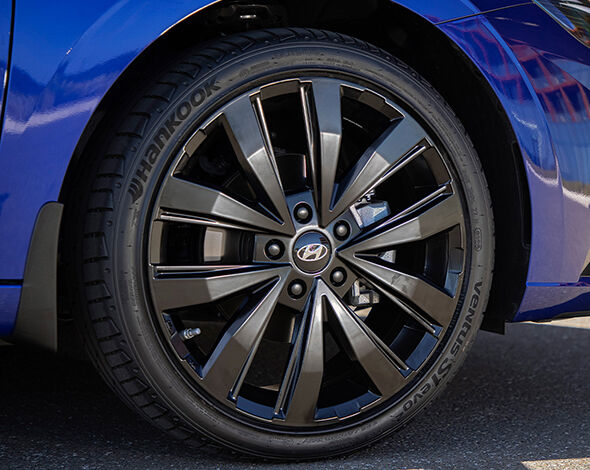 Maintain value.
Hyundai Service Centres use Hyundai Genuine Parts which may help retain your vehicle's value in today's competitive resale market.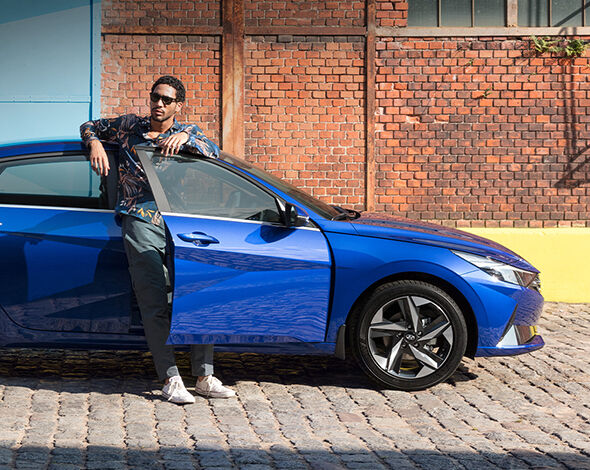 Book a Service.
Book a service today to have your brake pads fitted at one of our registered Hyundai Service Centres. Speak to your local Parts Manager and find out more.
Book a Service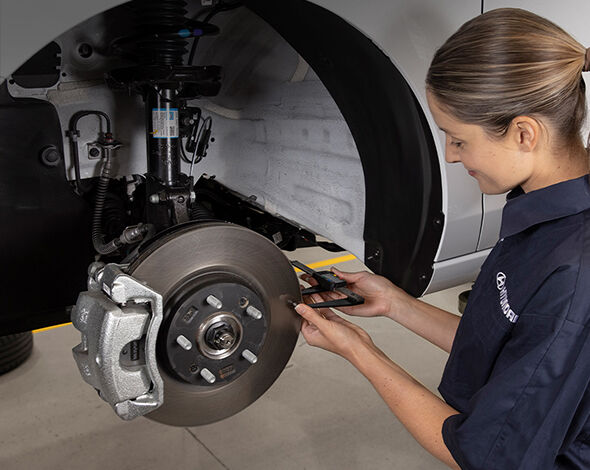 Disclaimers.
[H1] Prices exclude labour, are valid only throughout 2023 and may be subject to change in future.Contact your Hyundai dealer to confirm current pricing.

[H2] High-Performance Brake Pads for Santa Fe DM, PDe i30 N and Police Pads are excluded.
Hyundai Genuine Parts
[H3] Hyundai Genuine Parts are backed by a 12-month, 20,000km warranty (whichever occurs first), when installed at a participating authorised Hyundai Service Centre. You can find out more about our warranty program by downloading the full Parts Terms and Conditions.