Wheels Workshops.
Our nationwide Wheels Workshops are a great opportunity for new and seasoned drivers to learn about what's in, around and under the hood of their car.
NSW - Paul Wakeling Hyundai.
Learn to Prepare.
Wednesday 6 November, 2019.
Call 02 4629 0234.
Download flyer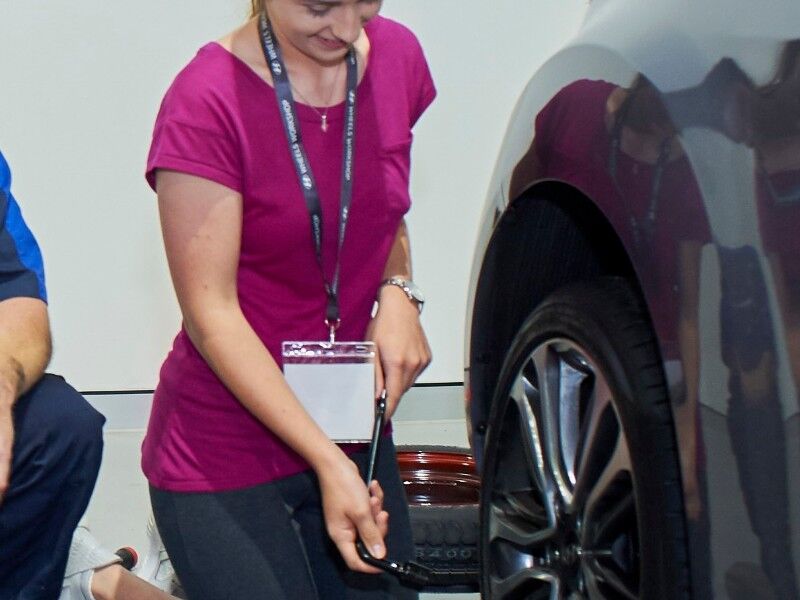 VIC - Dandenong Hyundai.
Wheels Workshop.
Tuesday 22 October, 2019.
Call 03 8791 3133.
Download flyer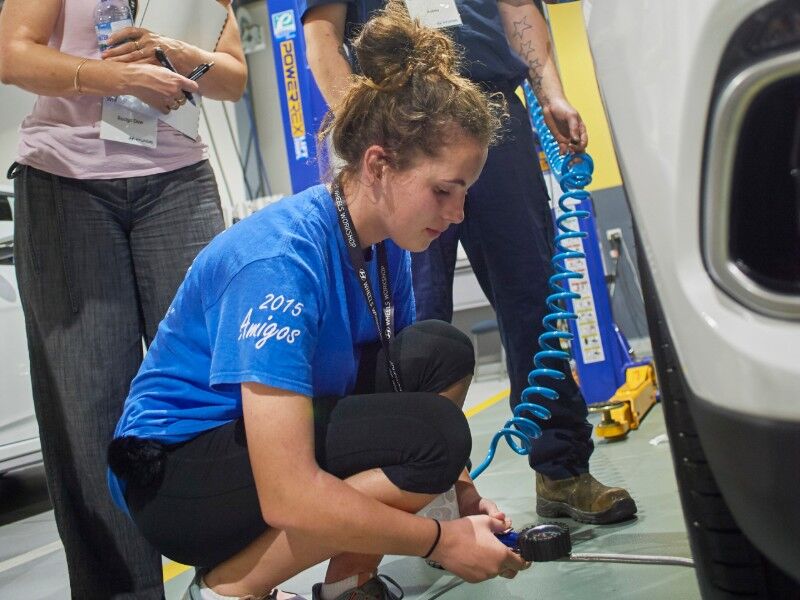 Hyundai events nationwide.
Hyundai has a great range of events ranging from sports partnerships, owner benefits and wheels workshops. To be the first to gain exclusive access to events, subscribe to our newsletter.
Subscribe to newsletter