Wheels Workshops.
Our nationwide Wheels Workshops are a great opportunity for new and seasoned drivers to learn about what's in, around and under the hood of their car.
Cranbourne Hyundai.
Wheels workshop.
Wednesday 11 December, 2019.
Call 03 5911 2308.
Download Flyer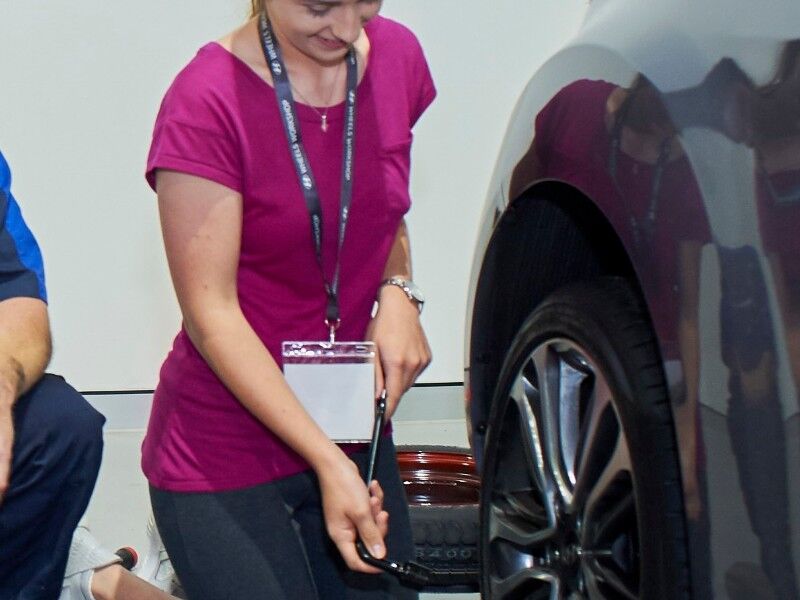 Rockingham Hyundai.
Wheels workshop.
Wednesday 22 January, 2020.
Call 02 9550 8214.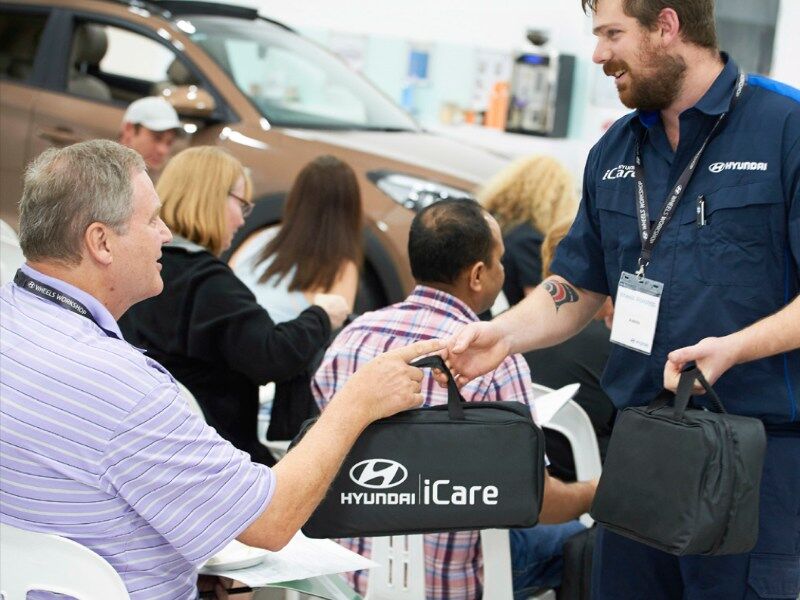 Hyundai events nationwide.
Hyundai has a great range of events ranging from sports partnerships, owner benefits and wheels workshops. To be the first to gain exclusive access to events, subscribe to our newsletter.
Subscribe to newsletter