Stock locator
Looking for a specific vehicle? Our Stock Locators can help you find and enquire on your next Hyundai vehicle from our Hyundai Dealer Network.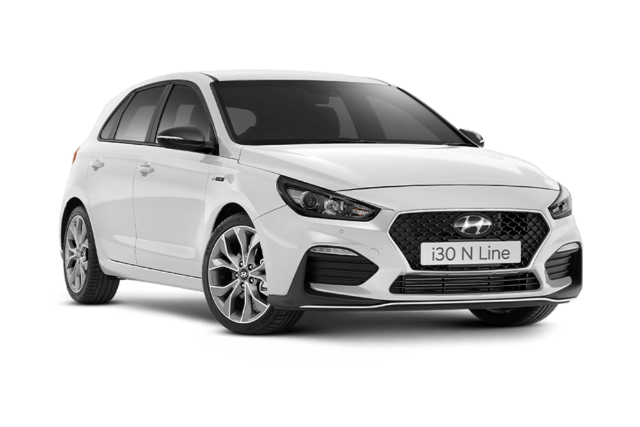 New vehicles available.
Take a look at the Hyundai vehicles available through your local Hyundai Dealership.
View Stock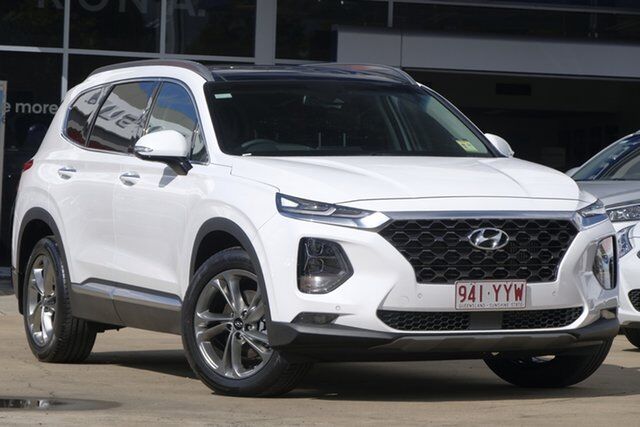 Demo & pre-owned vehicles.
New, demo and used vehicles. Search our Dealer Network stock including new, demo and pre-owned Hyundai vehicles.
View Stock