Europe's leading high-power charging network.
Featuring more than 1,700 high-power charge points along major European highways.
Access
Enjoy easy access to 1,700 high-power charge points.
Featuring more than 1,700 high-power charge points along major European highways, IONITY makes long distance travel with electric vehicles the new normal. You benefit from maximum fast charging speeds and short charging sessions – with 100% renewable energy for emission-free and carbon neutral driving.
IONITY pricing for Charge MyHyundai customers.

As a shareholder of IONITY, Hyundai Motor is offering the IONITY package to its customers in the United Kingdom with reduced charging rates. This package provides owners of Hyundai EVs with additional pricing benefits when charging within the IONITY network.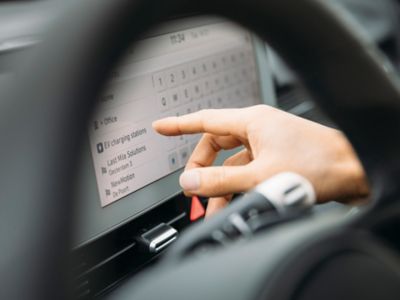 Technology
Technology.
IONITY makes charging simple and reliable. That's why we've developed 350 kW charging stations that are both state of the art and future proof. Nobody charges EVs faster than us. Each charger at our stations provides full power, all the time – a whopping 350 kW.  And to ensure the best access, we use the European charging standard CCS is used in all IONITY charging stations throughout Europe.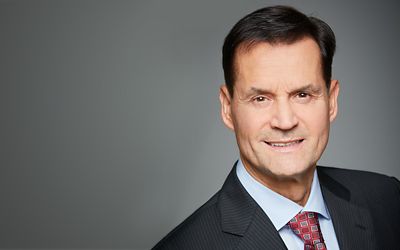 By investing in IONITY, we are now part of one of the most comprehensive charging infrastructure networks in Europe. We are committed to make it easier than ever for people to make the switch to eco-mobility.
*Maximum range according to WLTP combined cycle. Specification dependent. Actual range will vary depending on factors including road conditions, outdoor temperature, driving style, use of climate control and battery condition.
**350KW ultra-fast charger required for quickest charge times - chargers are currently available on selected arterial routes – see Charge myHyundai map for details. Not currently available in Northern Ireland.
Hyundai test data for comparison purposes. Actual time will vary and is dependent on several factors including battery temperature, condition and age, ambient temperature and the power provided by the charger. Charge time increases in cold weather and if battery temperature activates safeguarding technology.
In optimal conditions, the latest IONIQ 5 is capable of accepting power at up to 240KW and IONIQ 6 at 220KW.