Let Hyundai power your world
Dedicated entirely to electric vehicles and next level e-mobility, the IONIQ brand has been created for conscious consumers who want to be in charge of a brighter, more sustainable future. Empowering all of us to say: I'm in charge.
Winning back-to-back World Car of the Year awards. For the IONIQ 5 in 2022 and the IONIQ 6 in 2023. Progress has many different forms, but at Hyundai, they all share one purpose; to power your world. It's the dawn of a new Hyundai.
A quick look at the IONIQ family of electric vehicles.
We introduced the term IONIQ, which fuses "ion" and "unique", when we created Project IONIQ, an R&D project for eco-friendly mobility. From there, we introduced the first IONIQ vehicle in 2016 – the world's first model to offer 3 electrified powertrain options: hybrid, plug-in hybrid and battery electric. Now, dedicated solely to our next generation of electric vehicles, IONIQ represents our commitment to sustainability and is key to achieving our clean mobility goals.
Fully-electric models
Our IONIQ vehicle range leading the way in e-mobility.
*Maximum range according to WLTP combined cycle. Specification dependent. Actual range will vary depending on factors including road conditions, outdoor temperature, driving style, use of climate control and battery condition.
**350KW ultra-fast charger required for quickest charge times - chargers are currently available on selected arterial routes – see Charge myHyundai map for details. Not currently available in Northern Ireland.
Hyundai test data for comparison purposes. Actual time will vary and is dependent on several factors including battery temperature, condition and age, ambient temperature and the power provided by the charger. Charge time increases in cold weather and if battery temperature activates safeguarding technology.
In optimal conditions, the latest IONIQ 5 is capable of accepting power at up to 240KW and IONIQ 6 at 220KW.
0% APR Available*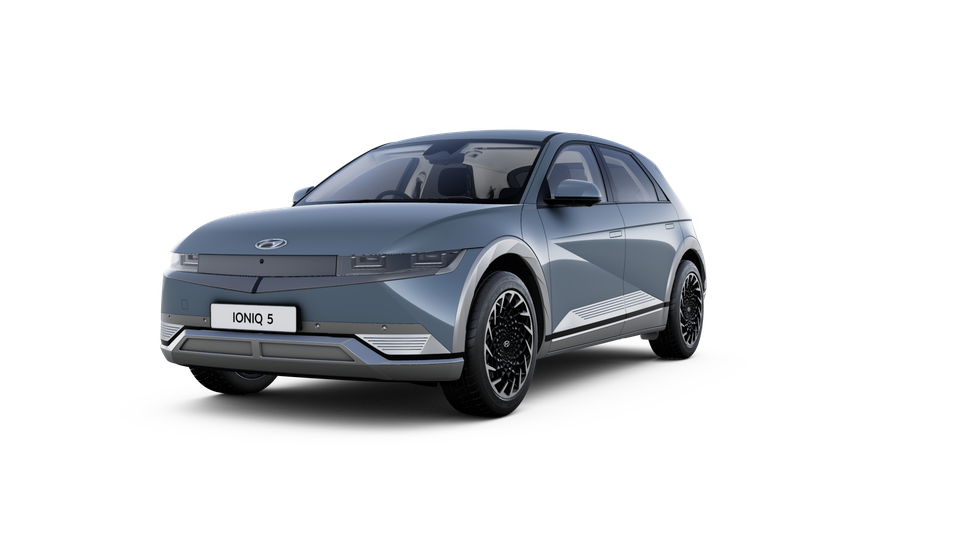 IONIQ 5 Ultimate Electric 77 kWh AWD
V2L - Vehicle to Load - Inside
20" Alloy Wheels
Rear Seats (Outer) - Heated
Front Seats - Ventilated
Ambient Lighting - Interior (64 Colours)
0% APR Available*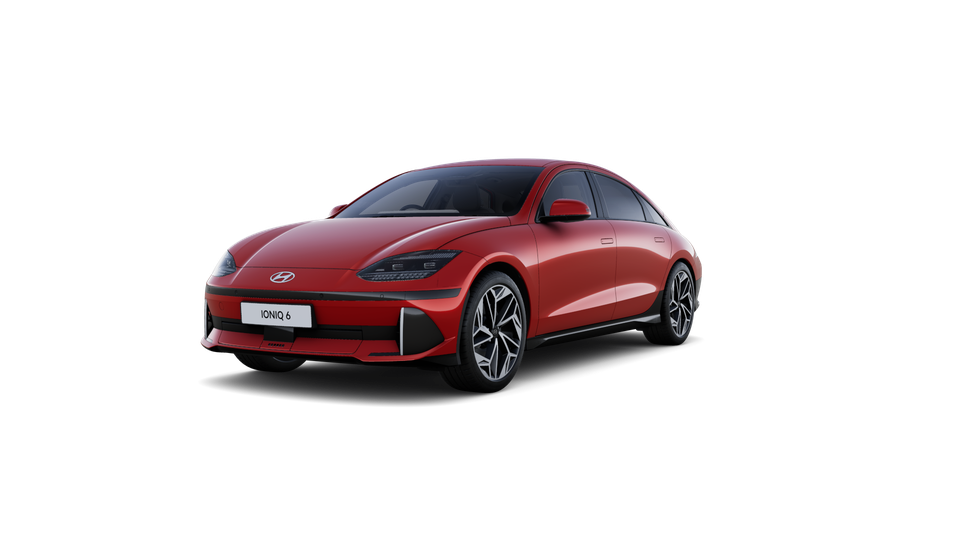 IONIQ 6 Premium 77.4kWh AWD
20'' Alloy Wheels
Heat Pump
Smart Cruise Control with Stop & Go
Highway Driving Assist 2
Matrix LED Headlights
0% APR Available*
All-new KONA Electric Advance 48KWH
LED MFR Headlamps
Door Mirrors - Electric Adjustment and Heated with Power Folding Function
17'' Alloy Wheels
Air Conditioning - Climate Control Dual Zone
Heat Pump