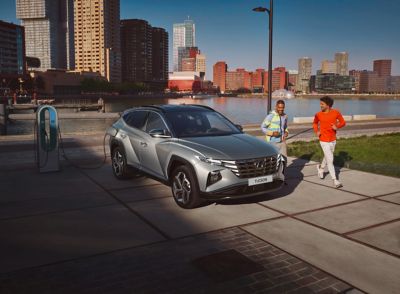 Is my Hyundai ULEZ compliant?
Understanding the implications of the 2023 expansion of the Ultra Low Emission Zone (ULEZ) for your vehicle can be a challenge. The UK has seen a rise in the number of Low Emissions Zones put in place as part of a local initiative to combat air pollution.  Learn what these zones are and how they could impact you.
Postcode Check
What areas does ULEZ cover?
The Ultra Low Emissions Zone (ULEZ) covers all London boroughs. To find out if you will be travelling within the zone, check the postcode below.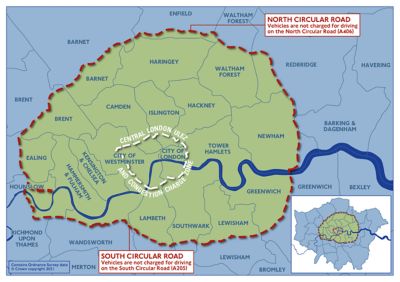 Hyundai new cars
Our range of ULEZ compliant cars
Discover our range of new cars available with a variety of powertrains including petrol, hybrid, plug-in hybrid and electric that are all ULEZ compliant.
As an owner, you will not need to pay the daily charge when driving one of our new vehicles.
Available from £14,698.50 Save up to £916.50 1
Available from £28,966.85 Save up to £6,020.40 1
Available from £23,996.70 Save up to £2,393.30 1
Available from £27,870.56 Save up to £3,542.49 1