Top towing tips to get you ready for the weekend.
It wasn't that long ago that the idea of towing a caravan around Australia was the kind of dream usually saved for retirement, or for travelling backpackers enjoying a year in the sun. But times have changed over the past 12 months or so, and with our international borders still closed, more Australians than ever before have looked inward to local holidays in order to itch their travel bug bite, resulting in a huge spike in the number of people towing a caravan, trailer or boat on our roads.
If you're going to be towing a caravan or trailer, the very first thing you need is a vehicle that's up to the challenge, and Hyundai's range of powerful SUVs most certainly are. The Hyundai Palisade[P1] and Santa Fe[P2], for example, have braked towing capacities of up to 2.2 tonnes and 2.5 tonnes respectively, along with the option of powerful diesel engines favoured for their low-end torque delivery and incredible fuel efficiency.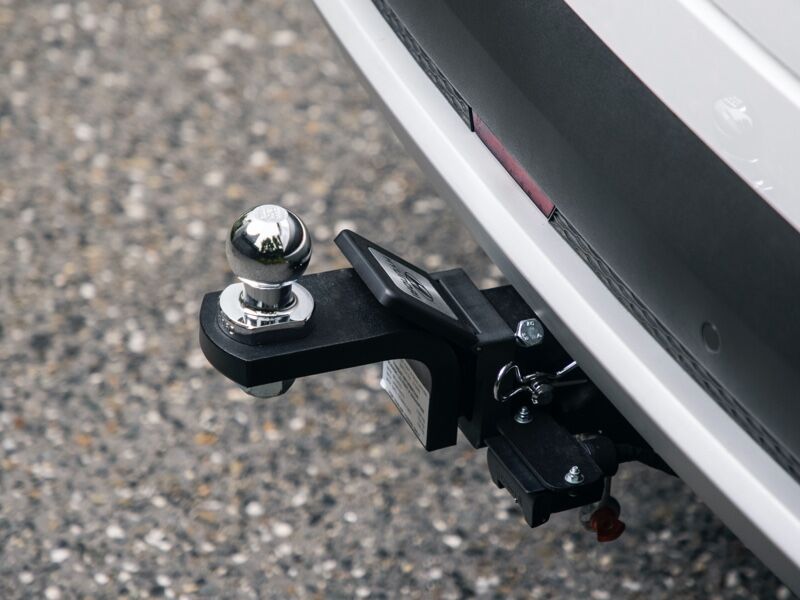 Hyundai also supply towing kits that are engineered to fit your vehicle perfectly, without affecting your Hyundai SmartSense™[H1] safety sensors, warranty or insurance, to make your vehicle totally tow-ready before you even leave the showroom.
But while a modern tow vehicle makes bringing a caravan or trailer with you easier than ever before, there are a few important tips to keep in mind that will make your road-trip towing experience even more stress-free.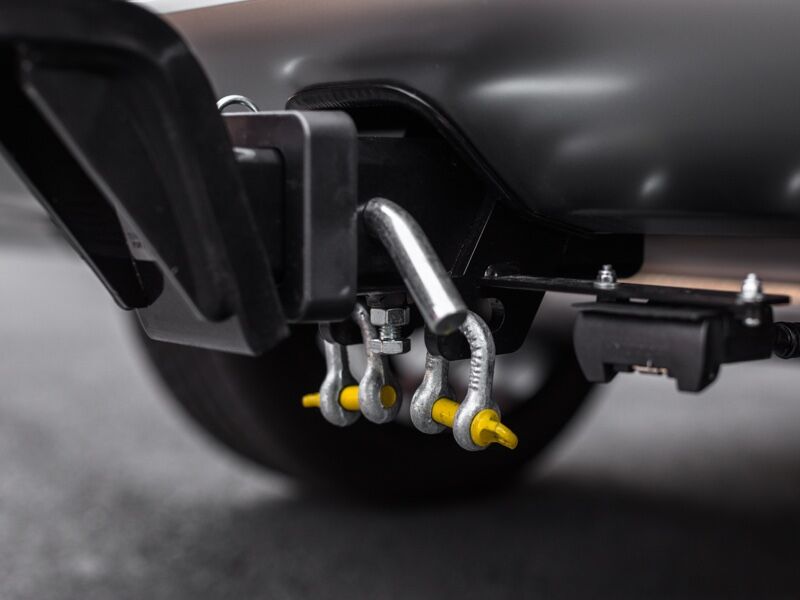 Check, then check again.
Before you set off, it's important to ensure your trailer is hooked-up correctly, that the secondary brake lights (if fitted) are operational and that everything is safe and secured, including any loose items in your trailer or caravan. If you're unsure of exactly how to do this, be sure to ask for a hands-on tutorial, either from a Hyundai expert or from your caravan or trailer supplier. This is the kind of thing you really want to check twice, just to be on the extra safe side.
Start small.
Remember that you're learning a new skill, so don't make life difficult for yourself. Plan short trips that don't involve too many windy roads or patches of difficult terrain, and take it slow - your safe braking distance can double when you're towing something heavy.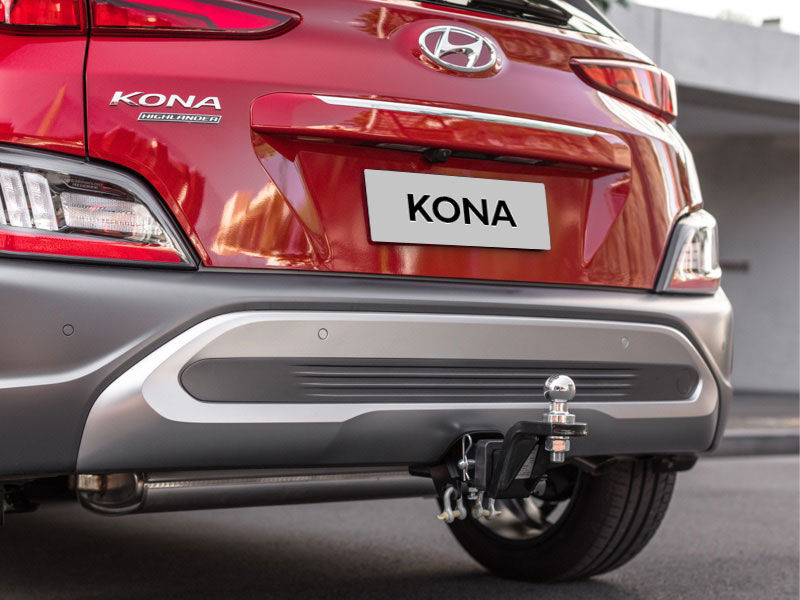 Prepare for corners.
When you're towing something, your turning circle is vastly different to what you're used to. Remember to start wide and turn later, in much the same way trucks do when you see them take a tight corner. And most important, take the corners slowly.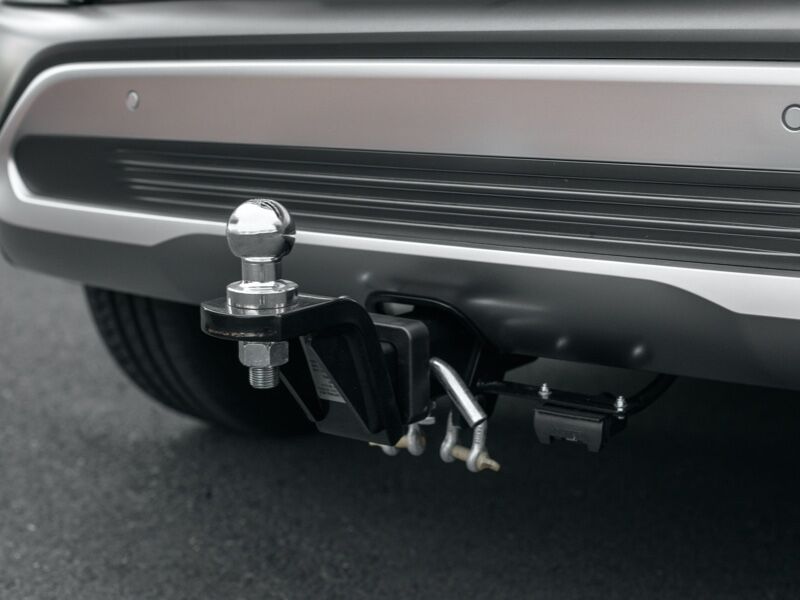 Attend a towing course.
Towing can seem intimidating to those who've never attempted it before, but the good news is that there are towing courses, like Tow-Ed in Sydney, that will teach you how to connect, drive and reverse while towing - perfect to help you build up your confidence before you hit the open road.
Personalise my Hyundai
Disclaimers.
[P1] Hyundai Palisade
Max tow ball download 100kg. Towing capacity 2,200kg braked trailer, 750kg unbraked trailer for all variants. Towbar capacity subject to regulatory requirements, towbar design, vehicle design and towing equipment limitations. Load Assist Kit increases tow ball download to 180kg. Load Assist Kit sold separately.
[P2] Hyundai Santa Fe
Maximum ball download 200kg. Towing capacity Auto =2500kg braked, 750kg unbraked all models. Towbar capacity subject to regulatory requirements, towbar design, vehicle design and towing equipment limitations.
[H1] Hyundai SmartSense™ is a registered trademark of Hyundai Motor Company. Safety features are not a substitute for attentive driving. Availability of various Hyundai SmartSense™ safety features depend on variant & transmission chosen.