Don't say you can't change the future.
Have you tried it?
The Philosophy of
"Have you tried it?"
Chung Ju Yung, the founder of Hyundai, was born in the village of Asan, the eldest of seven children. As a teen, he left his rural home for the capital, Seoul and began building his vision to change the future – not just for himself but for all Koreans. The name he chose for his first business, Hyundai, meant "modern times", and it reflected his philosophy of always looking forward.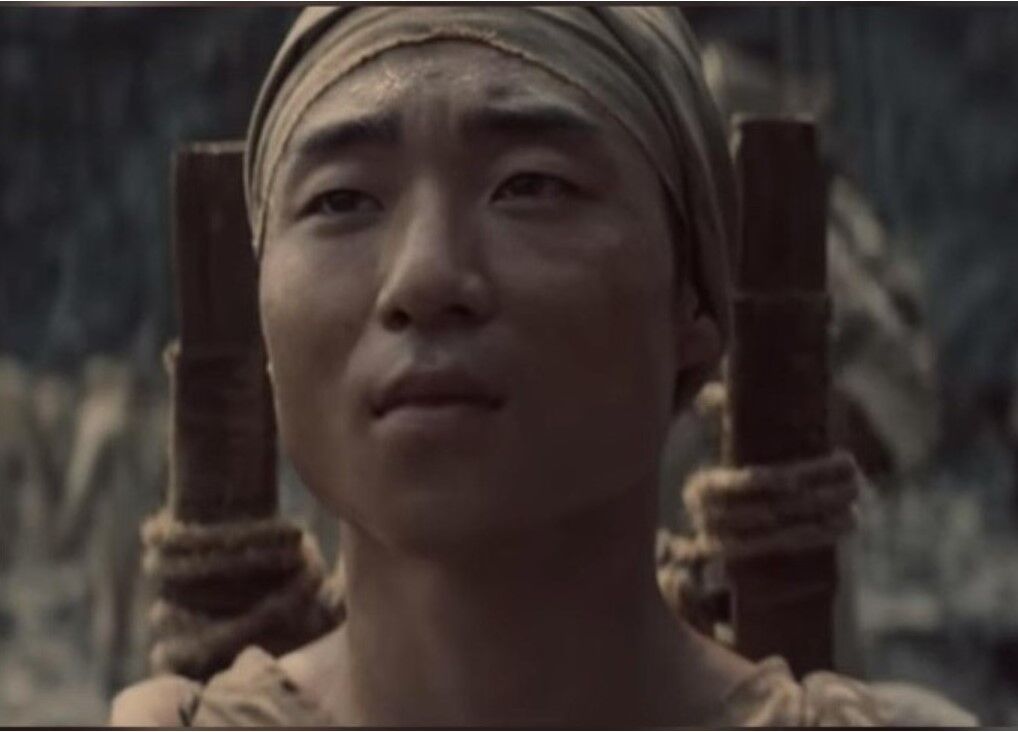 He began with Hyundai Civil Works in 1947 and expanded his enterprises into all aspects of construction and engineering. Determined to take Korean potential to the world, he believed the best way to achieve international renown was via ship building. However, Chung Ju Yung had never built a cargo ship, and his idea was declared impossible by one of his engineers. Chung replied, "How can you know it's impossible if you haven't tried it?"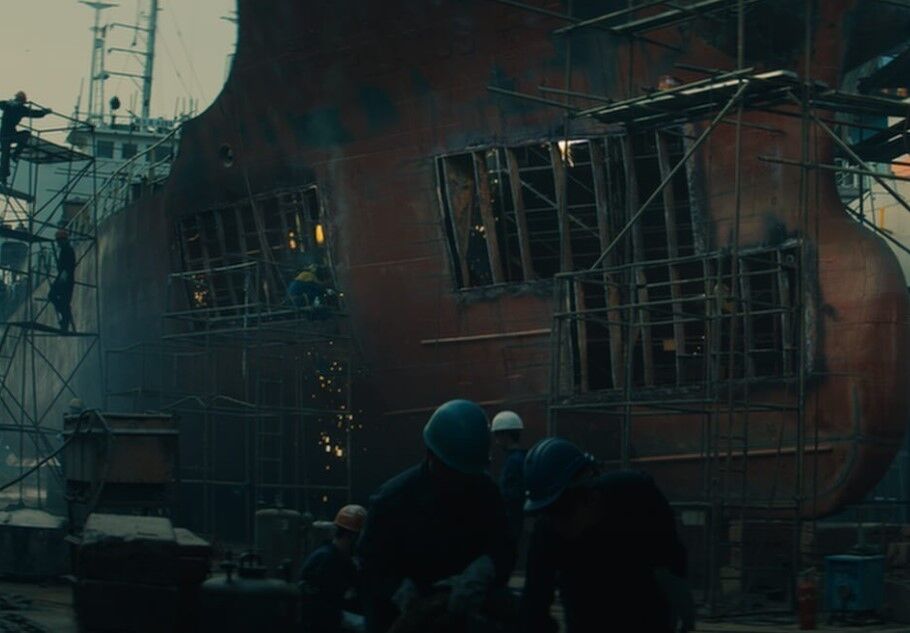 His innate ability to always challenge the status quo, led to the establishment of the Hyundai Motor Company and Korea's first mass-produced car called the Pony. The Pony started to gain more traction amongst Koreans, who then gave the vehicle the nickname Kuk-min-cha, meaning "national car". Exporting quickly followed, with the very first Hyundai Excel being sold locally here in Australia. Today the Hyundai brand is among the top five manufacturers in the world.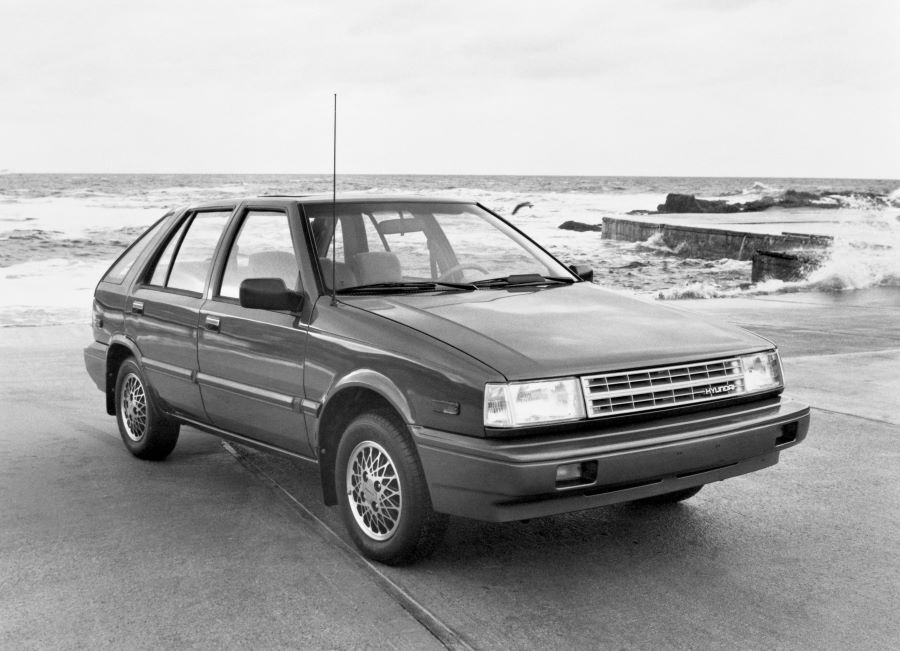 Chung Ju Yung's simple phrase "have you tried it yet?" is immortalised as the leading philosophy that motivates all at Hyundai. Today, Hyundai believes in a future with infinite possibilities, developing urban transportation systems with the potential to transform travel – from IONIQ 5-based driverless Robotaxis, to the N Vision 74, a high-performance hydrogen fuel cell hybrid model. Both of which demonstrate Hyundai Motor's ambition to become a leader in the zero emissions future. It's a bold vision, but as Chung Ju Yung would say "How can you know it's impossible if you haven't tried it?"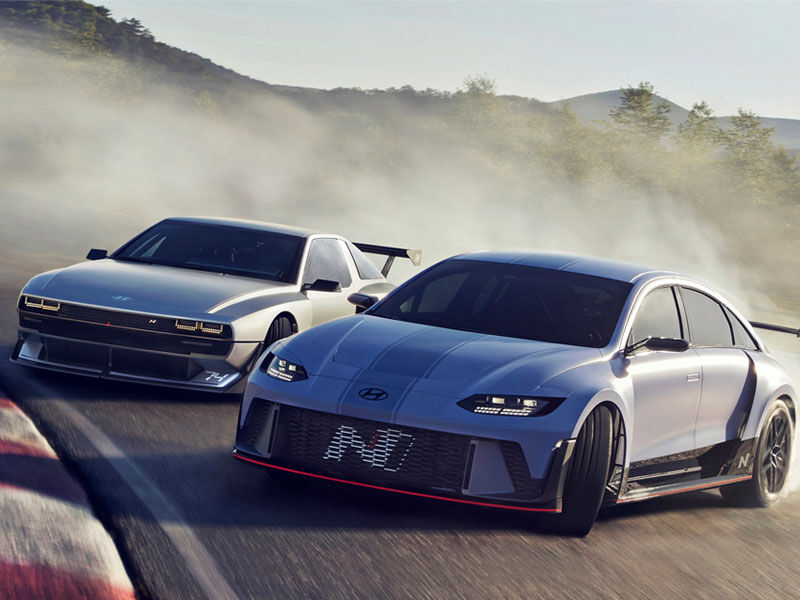 Ready to take the next step?