Sports styling & accessories.
Go up a level with style-enhancing accessories.
The Hyundai N marque represents our high-performance cars division. Now you can add that same race-bred flair and sports styling to your Hyundai using our range of N division accessories. They're all engineered to the highest quality to fit, match and work with your i30 N perfectly, without affecting your Hyundai SmartSense™ safety sensors, warranty or insurance. And when they're installed by an authorised Hyundai dealer, they come with a 5 year warranty, for complete peace of mind.
N-branded floor mats.
Each time you push your i30 N's pedal to the metal, you make a statement that can't be ignored. Now underline that statement with these exclusive N-branded floor mats.
These large, high-quality mats take your driving experience from the track to your day-to-day (and back again), while ensuring your carpets stay as pristine as possible.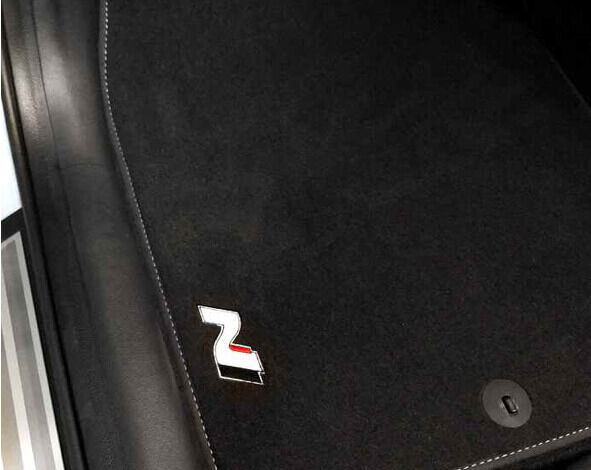 Interior lighting.
Add a unique visual aura to the inside of your i30 N every time you and your passengers get in and out. Entry activated, these front and rear interior footwell lights emit a downward-cast soft blue or white light that will give your car's interior a new level of style.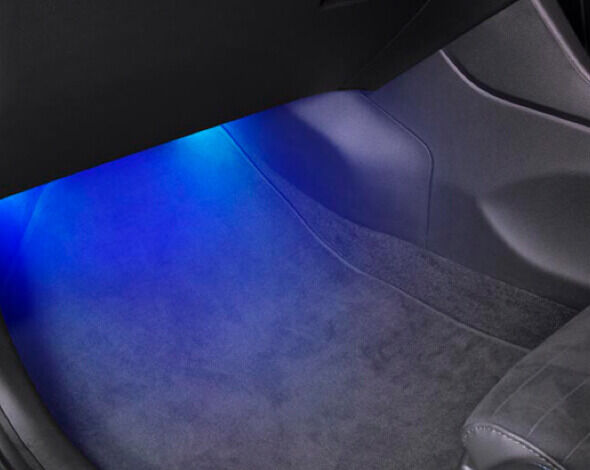 Chrome finishes.
Practical never looked this good. Chrome fitments for your doors, mirror covers, boot lips and more are engineered to fulfil a very important function: to protect your paintwork from scuffs and scrapes, while also giving your Hyundai an even sleeker, more sophisticated look.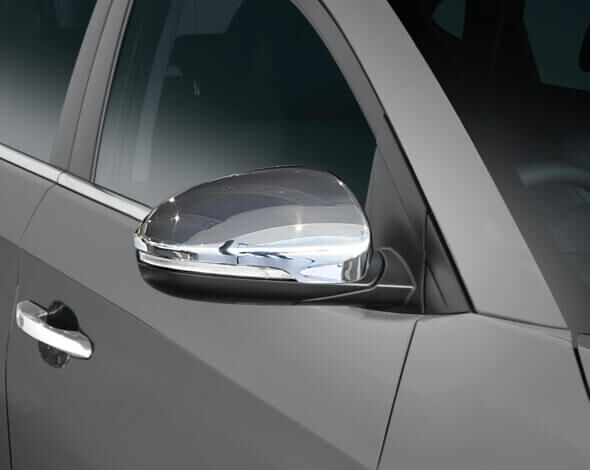 Door decals.
Make your racer stand out even more, from the street to the track, with these weather-resistant door decals. Custom-cut in a variety of eye-catching designs for the i30 N, the i30, the Venue and the Veloster, they'll amplify your style in a way most others aren't brave enough to.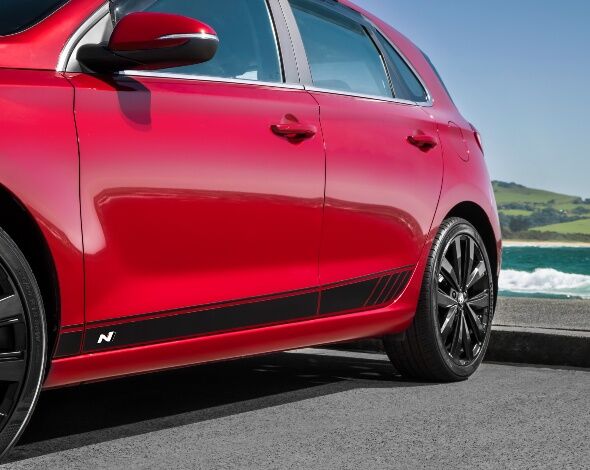 5 year accessory warranty[A1].
When your stylish, sporty accessories are installed by an authorised Hyundai dealer, they come with a 5-year warranty for complete peace of mind. So you can rest assured your track and show-ready accessories are reliable and designed to make a lasting impression.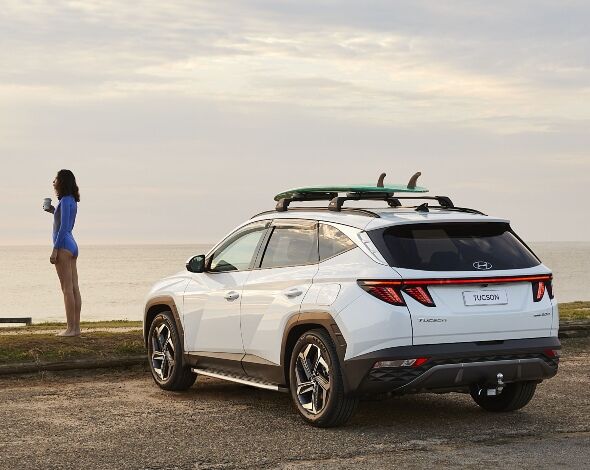 Disclaimers.
[A1] All Hyundai Genuine accessories are subject to 5 years warranty if purchased at the time of a new Hyundai and fitted by an authorised Hyundai Dealer. Visit here for full warranty terms and usage recommendations.