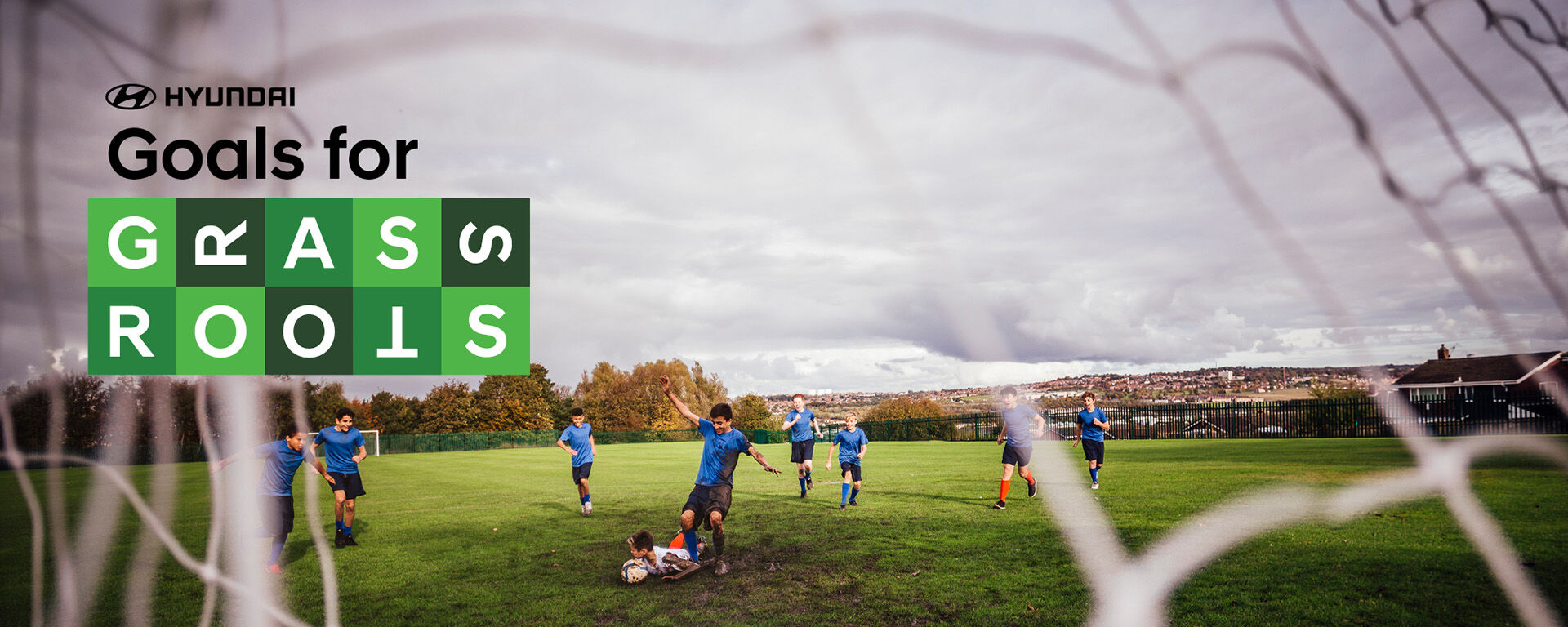 History
Since 2007, Hyundai Motor Company Australia has granted over $750,000 to more than 280 local grassroots football clubs across Australia through the 'Goals for Grassroots' program. The program lives through the Hyundai A-League and is in operation during every round of the season, including the Grand Final.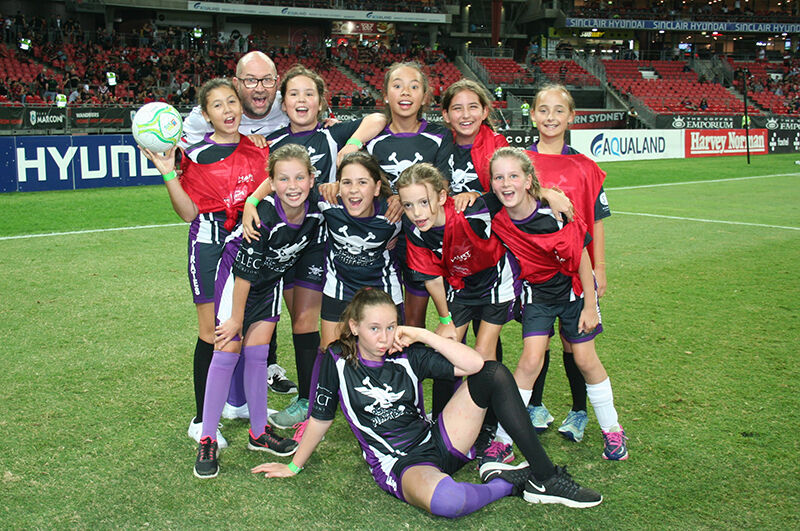 How does it work?
During each round of the Hyundai A-League season, one match is designated as the 'Goals for Grassroots' game. In this match, the selected junior club is issued with an array of match day benefits, including match tickets, and receives a guaranteed $1,000 grant plus an additional $1,000 for every goal that the home team scores (up to a maximum of $10,000 per game).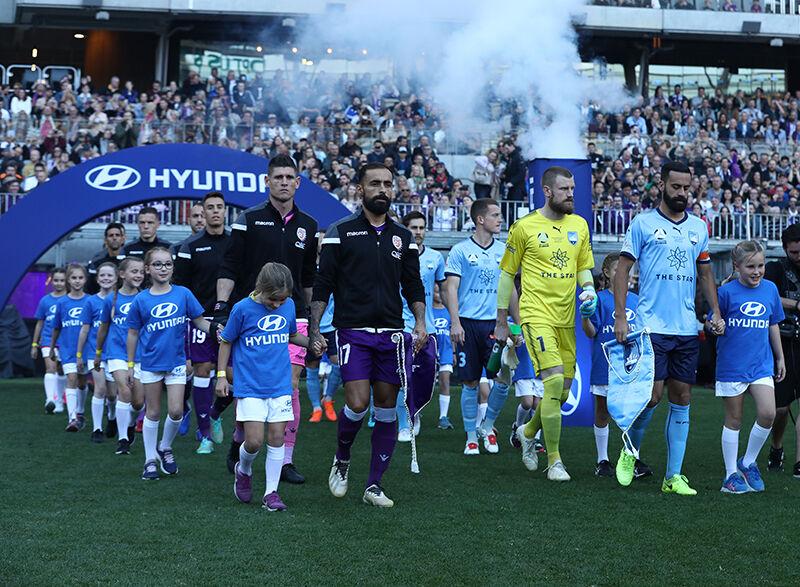 Register your club for Goals for Grassroots.
To register your junior football club, simply complete the online registration form telling us why it should be selected for a Goals for Grassroots grant. A Hyundai Help For Kids panel will review all eligible entries and junior clubs grant recipients will be selected based on the worthiness of the application.
Applications for the 2019/20 Hyundai A-League season will open soon.
Register now.