Take a deep breath of tomorrow.
Imagine a future where vehicles clean the air as they drive, Hyundai has already created that future. It began in 2018 with the launch of NEXO, the world's first mass produced hydrogen powered vehicle. With zero emissions apart from water and purified air, the dream of a truly green vehicle is now reality. Hyundai is now going beyond mobility to make hydrogen a clean, universal power source for transport, homes, industry and more.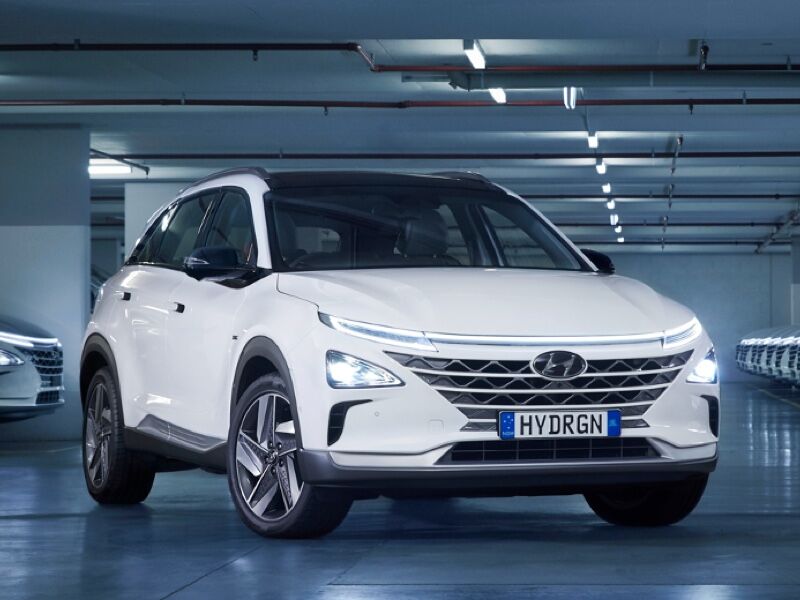 Big thinking brings big change
Diesel trucks are big contributors to global emissions. Hyundai has taken on this big challenge to create the world's first mass-produced fuel cell electric heavy-duty truck, the XCIENT. Already on the roads of Switzerland since 2020, Hyundai plans to roll out 1,600 XCIENT Fuel Cell trucks by 2025. In the future H2 fuel cells pioneered by Hyundai will be used to power entire cities. Our hydrogen technology has the power, not just to change how we drive, but also how we live.
Ready to take the next step?