Hyundai concepts cars.
At Hyundai we pride ourselves on not only creating cars that deliver to the everyday Australian, and lead the pack on what safe, advanced and comfortable vehicles are, but we also like to project into the future to ideate on what the future of automobiles could be.
We call these ideas, our concept cars. Explore them below:
Prophecy.
The Prophecy name reflects the concept's purpose, signifying a bright future that combines Hyundai's evolving designs with the desires of the EV customers of tomorrow.
Explore Prophecy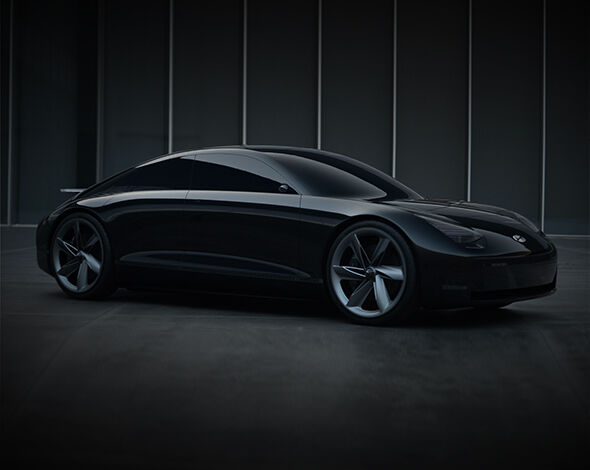 45 Concept.
A homage to our 1974 Pony Coupe concept and a glimpse into our future, 45 is a foreshadowing of a new era in Hyundai automotive design – one focused on electrification, intelligent design and autonomous driving.
Explore 45 Concept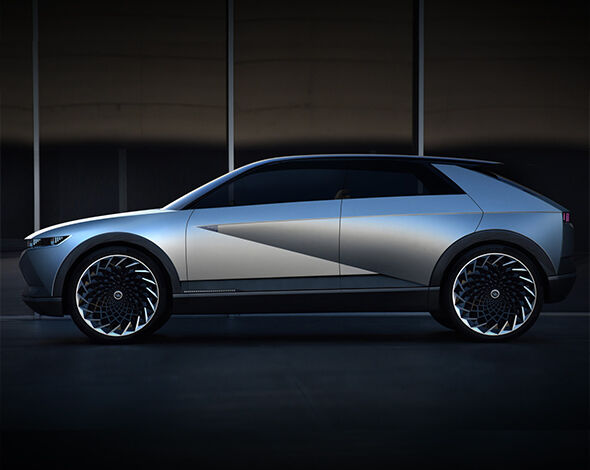 Vision T.
With Sensuous Sportiness as its guiding principle, the Vision T provides a clear view of the road ahead for mid-sized, eco-focused Hyundai SUVs.
Explore T Vision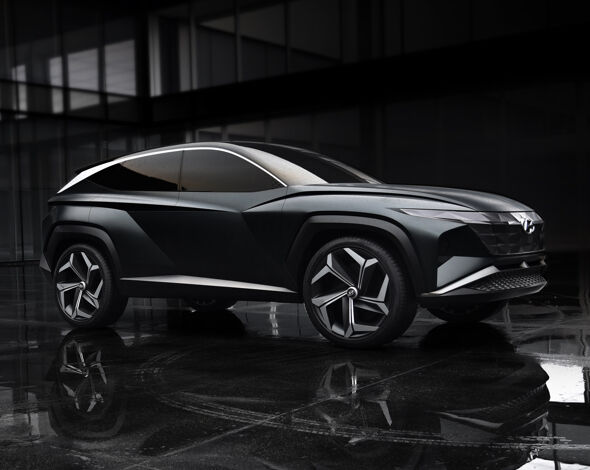 Le Fil Rouge.
Our latest concept car, Le Fil Rouge, reflects our belief that a brand's past, present and future models are all connected through its design DNA. Unveiled at the 2018 Geneva motor show, Le Fil Rouge reinterprets our historical Coupe Concept of 1974 and our long tradition of creating distinct and sporty character in our cars. Harmonising the four fundamental elements of car design: proportion, architecture, styling and technology, 'Sensuous Sportiness' is a design language you can expect to see in all future Hyundai vehicles.
Explore Le Fil Rouge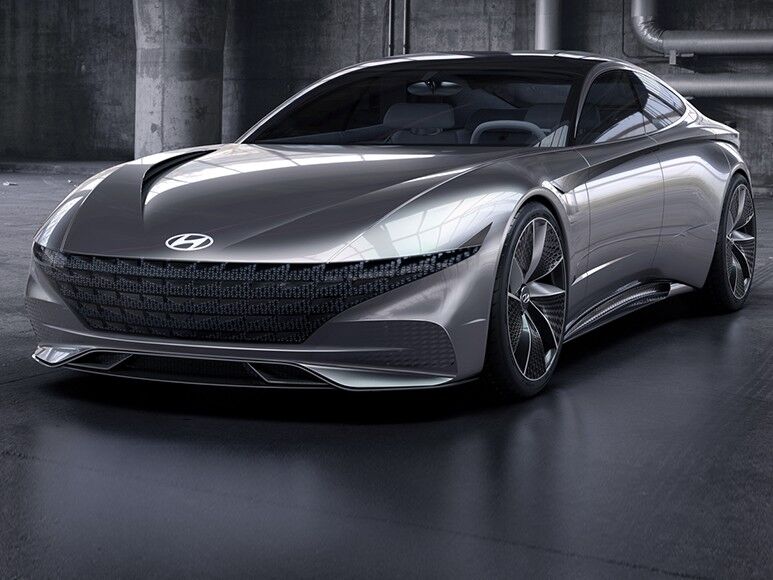 RN 30.
In 2016, we unveiled the RN30 concept car in collaboration with our Hyundai Motorsport and High Performance divisions
Tasked to be lightweight with a low centre of gravity, the RN30's unique demands led to developing an all-new
high-performance plastic with leading global chemical company BASF. It also came fitted with a host of specialised technologies designed to provide driver control and make this powerful racing machine responsive and sure footed on even the most challenging of race tracks.
The i30N which is now available for you to buy in Australia, was inspired by the RN30 and features a lot of its technology.
View RN 30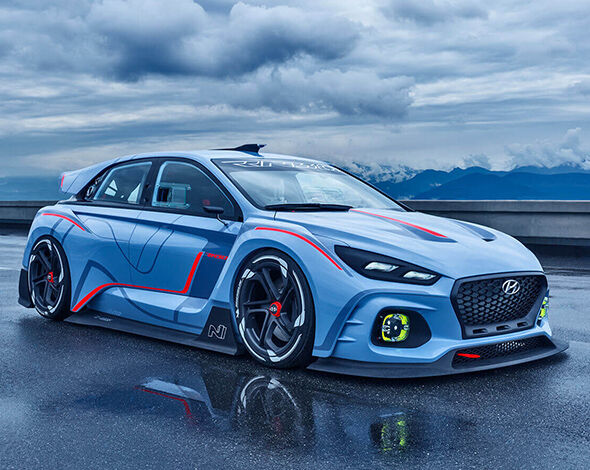 2025 N Gran Turismo.
A hydrogen fighter jet on wheels, the 2025 N Gran Turismo is a light, agile and grounded power machine. Car and Driver become one with this powerful N.
Explore N Gran Turismo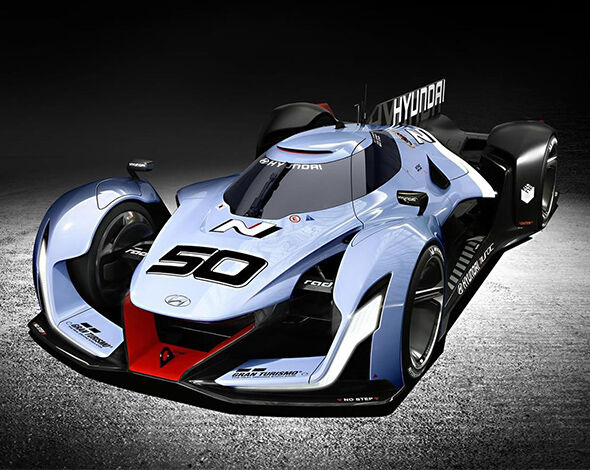 Concept cars over the years.
When concept cars are newly developed, they're developed to showcase styling and technology that's at the forefront. As you explore our historic concept cars, you'll see that what was once innovative is now something that comes as standard.