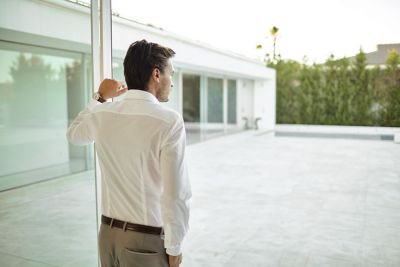 Statement of COVID-19 Impact
Valued Hyundai customer,
Our thoughts are with all those affected by the current situation. We are all aware that COVID-19 is a major challenge at this time. Through this period of uncertainty, we want you to know: Hyundai is there for you, and we will continue to support you to the best of our abilities.
The safety, health and well-being of Hyundai's employees, customers, business partners, and the communities where we do business are of the utmost importance to us. We as Hyundai are following the recommendations made by authorities across all of our European markets and taking measures to prevent the spread of the virus.
In addition, we will continue to support our customers in Europe as much as is possible during this challenging time. Roadside assistance and repair services will stay open to assist in the case of emergencies. We know how important it is for essential service providers to stay mobile at this time, and we are doing everything in our power to offer support.
And we are working hard to find solutions to make sure the virus has a minimal impact on our essential activities. We are maintaining open communication channels to make sure you, our customers, are kept up-to-date, and we are developing new solutions to ensure the timely delivery of products and parts. You can reach us via all our social channels below, or contact the local offices in your country for more specific information during this time. 
Stay healthy, #stayathome if you can, and remember, Hyundai is there for you.