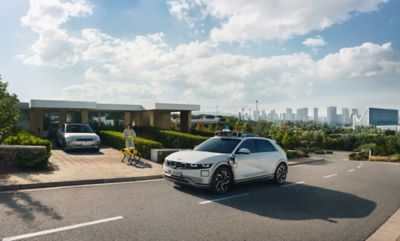 Let Hyundai power your world.
From electrifying today
to defining the future of mobility.
Hyundai does more than taking you from A to B. We're taking you from today to tomorrow. From long-range electric driving to the future of mobility. From convenient robotics to cruising the skies emission-free. From hydrogen vehicles to a sustainable society. Because progress comes in many shapes and forms, but for Hyundai, all that we do shares one purpose: to power your world.
Explore the world of Hyundai.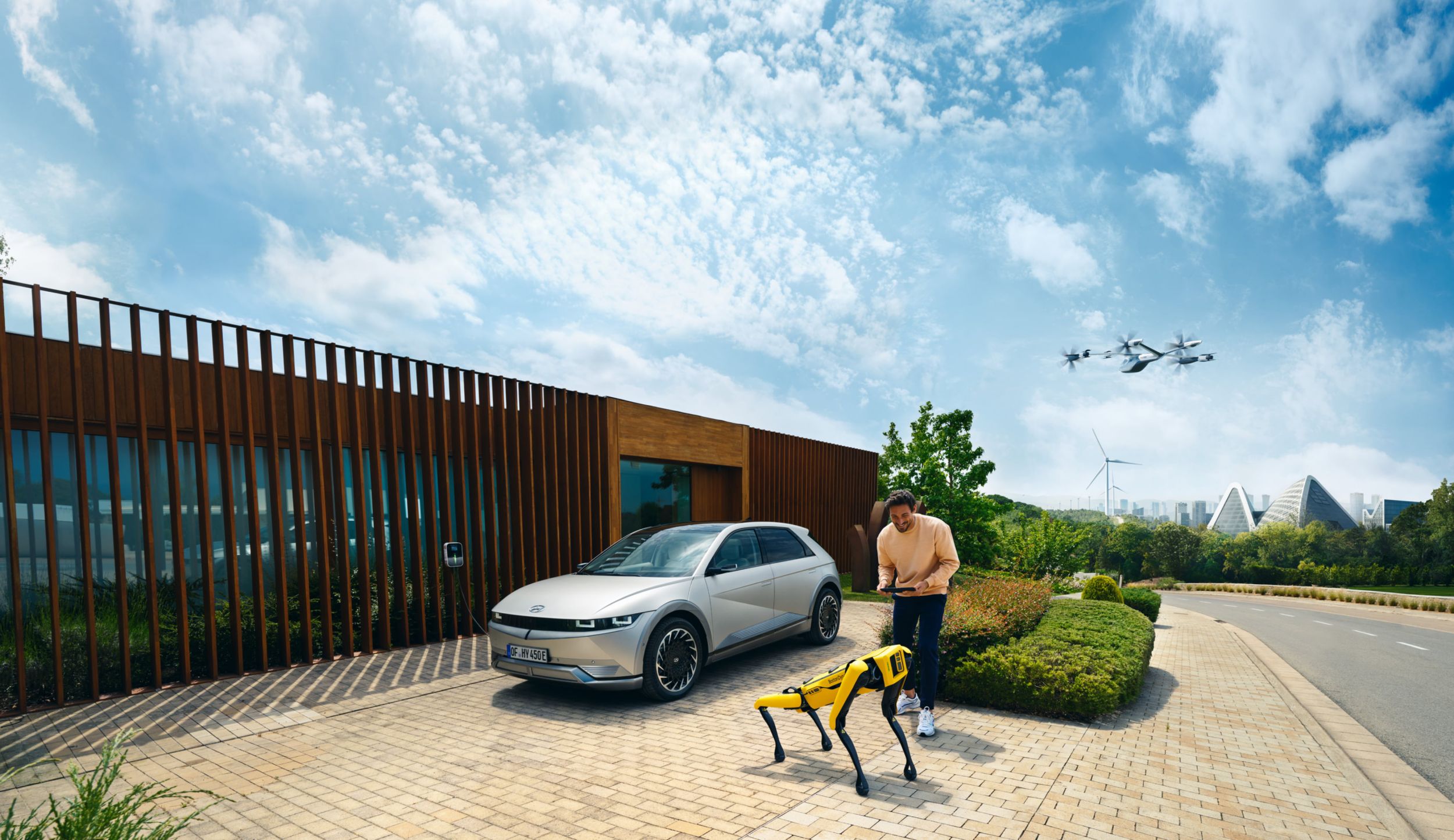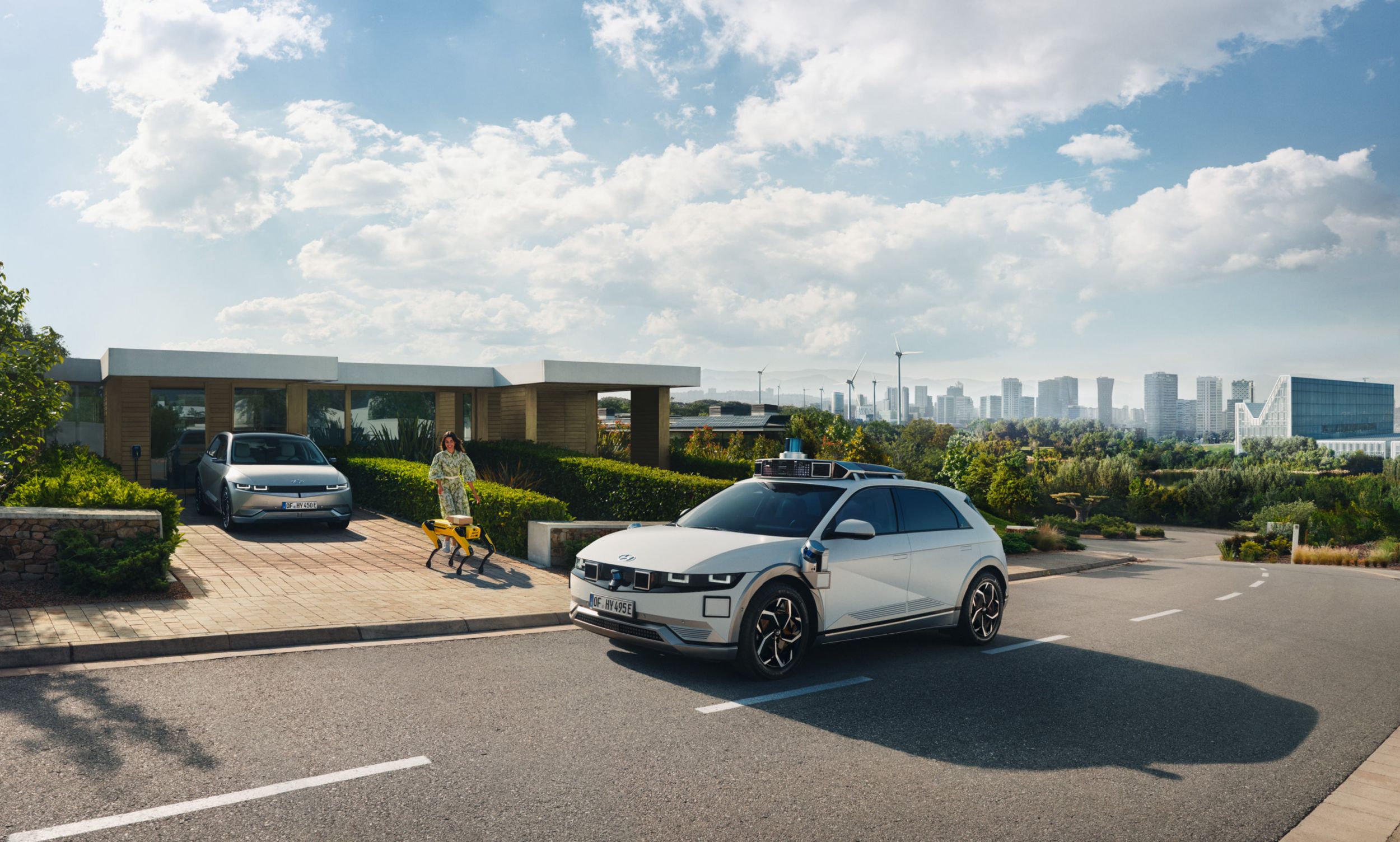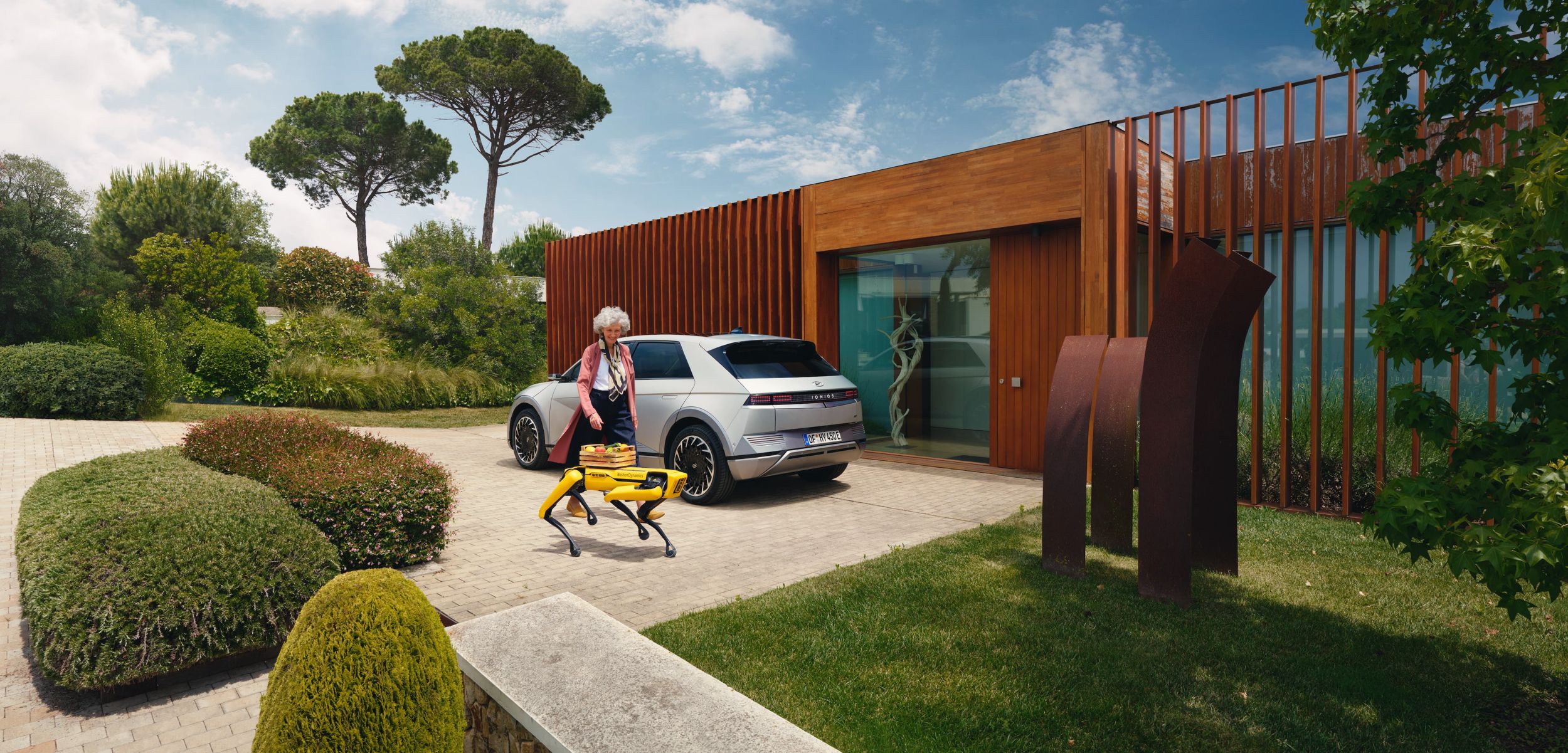 From advancing new technology to cruising the skies.
Hyundai is invested in defining the future of mobility, but also in finding new ways to power it. From bringing urban mobility to the skies to developing convenient robotics. From autonomous driving to meta-mobility – where robotics help to connect the virtual world with reality. We're empowering today and tomorrow's society to move better, autonomously, and more sustainably.
From long-range electric driving to ultra-fast charging.
Zero driving emissions, impressive performance and a smooth, quiet ride are just some of the reasons to switch to electric. The 2022 World Car of the Year IONIQ 5 should leave you with no doubt. It combines a unique, human-centric design with cutting-edge technology and comfort. Thanks to ultra-fast charging, worrying about when to charge your car has become
a thing of the past.
From driving sustainability to building a hydrogen society.
For Hyundai, sustainability means not only rethinking our product line-up, but also the entire value chain. Every part of our operation – from sourcing materials to crafting each detail – is carefully considered to minimise our impact on the environment. From using sustainable materials in our production process to creating a society where mobility is powered by green hydrogen, we want to empower the world of tomorrow to move differently.