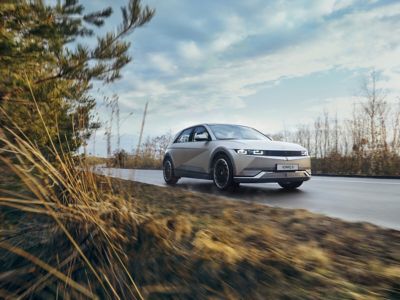 Your company car solution
Why choose Hyundai?
A company car needs to offer low running costs, comfort, reliability - and of course help make a good first impression. That's why our range of stylish and efficient cars are ideal for your business needs.
With a Hyundai as your company car, you'll enjoy high levels of specification, emission reducing technologies and impressive fuel efficiency.
Advanced efficient cars
Every Hyundai model offers something special, each with unique design features, but all united with cutting-edge technology and advanced, economical powertrains.