Isaac's language zooms ahead with support of Hyundai Help for Kids and NextSense early intervention.
Hyundai Help for Kids proud partnership with NextSense helps the not-for-profit organisation go the extra mile in providing vital early intervention services for children with hearing and/or vision loss.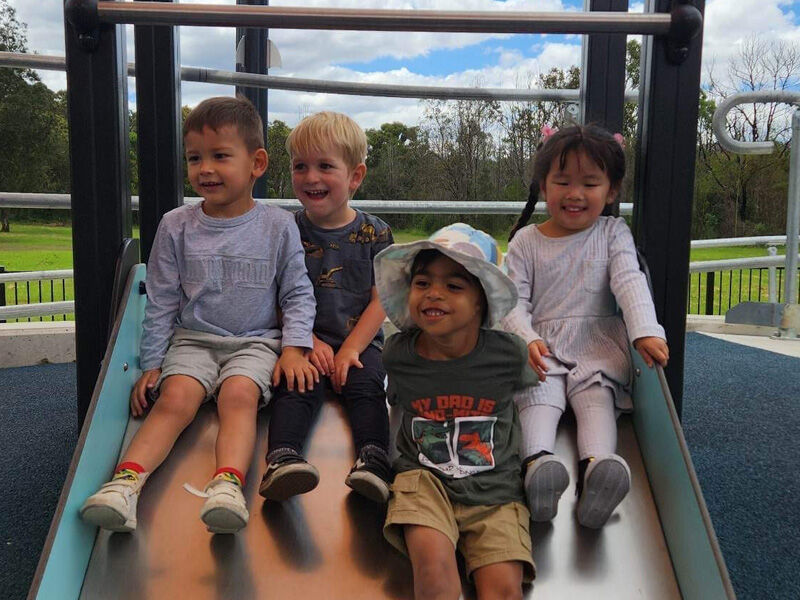 Intervening early is so important because it gives children the best possible chance of meeting their developmental milestones and thriving as they grow. Like its given three-year-old Isaac. Isaac was born with microtia, a condition that means he only has one outer ear and is profoundly deaf on his left side. He uses a bone anchored hearing aid, or BAHA, to help him gain better access to sound in his left side. This is particularly important in noisy environments, like childcare. After consistent support from his expert therapist, Isaac is thriving—he has shifted from not using any spoken language, to having advanced language skills for a child his age.
Almost straight away, Isaac was matched with Andrew, an experienced NextSense auditory/verbal therapist consultant who specialises in providing early intervention.
Since then, Andrew has met with Isaac and his parents each fortnight to teach the then two-year-old important listening and language skills. Children learn best when they are having fun, so Andrew has been helping Isaac to develop these skills through fun games and play.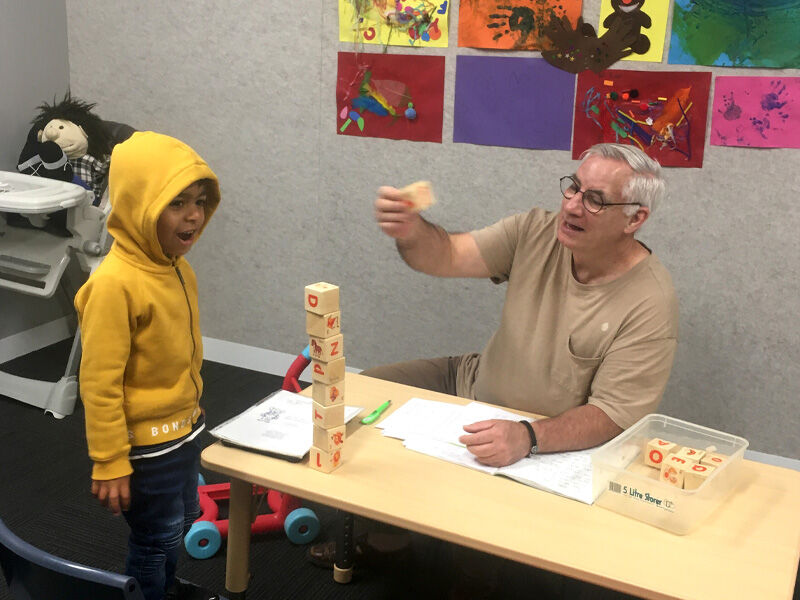 'We know that play and language are connected,' says Andrew. 'If a child has poor imaginative playing skills, it is going to impact their language. So, in the early stages, it was important to make sure that Isaac was developing those skills—for example, by helping him to feed his teddy bear, give it a pat and a cuddle, and put it to bed.'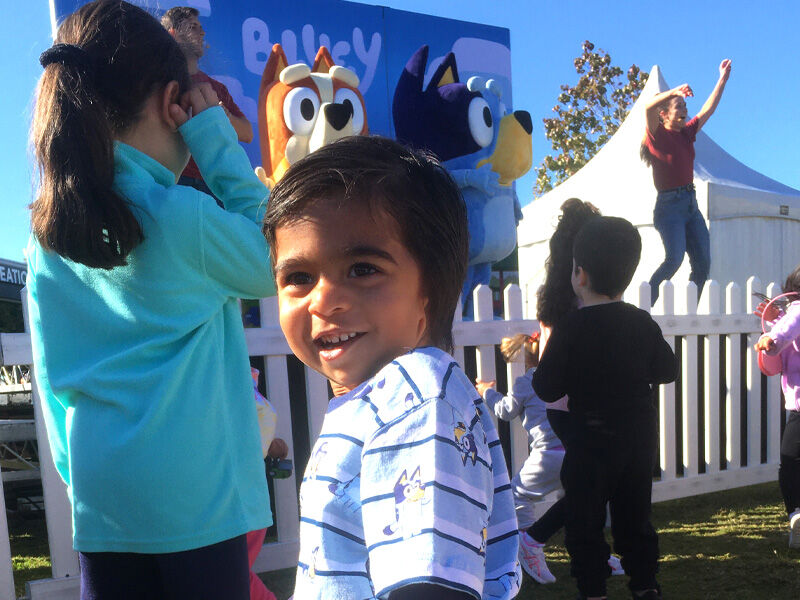 An important part of Andrew's work is involving Isaac's parents in his therapy and teaching them how to integrate learning into his daily routine so they can continue supporting Isaac's development at home.
When they started early intervention therapy with Andrew, Isaac did not have any spoken language and was falling behind his milestones. But after a year of therapy, Isaac's spoken language is now more advanced than most children his age who are hearing.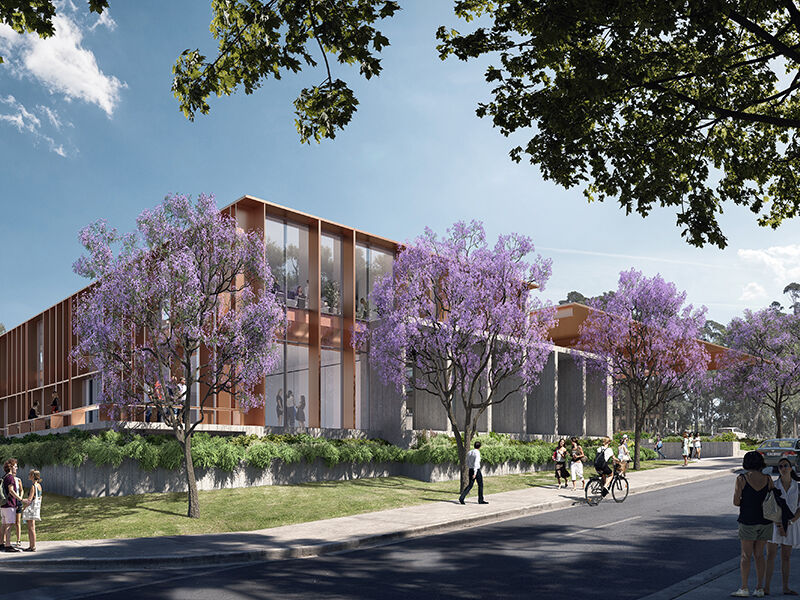 'Because of the work we're doing, Isaac is saying more words in a sentence than an average child his age without hearing loss, so that's awesome. He's just zooming ahead,' says Andrew.
'He's able to articulate exactly what he wants to and communicate with his peers,' says Issac's mum, Arlene. He's thriving.'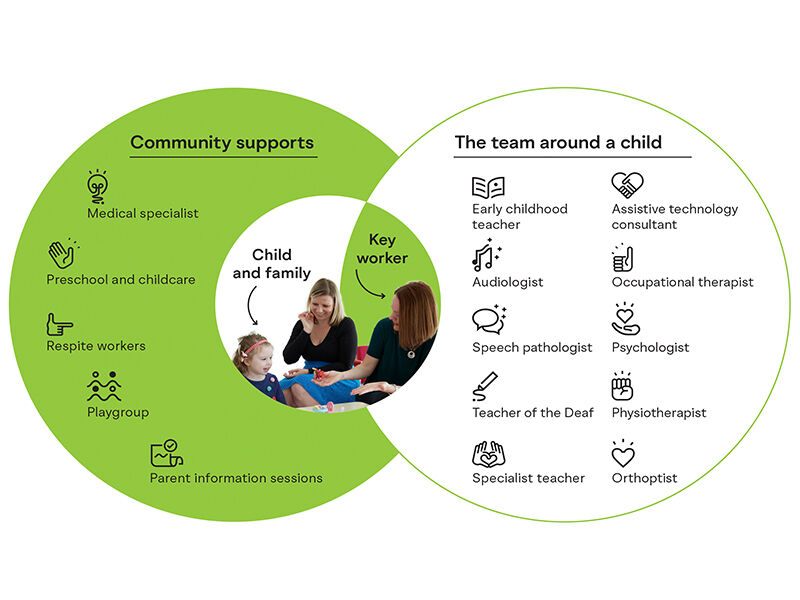 The next 12 months will be an exciting time for NextSense and the people it supports, as the organisation moves to complete a new best practice centre for innovation based at Macquarie University. This new venture will open even more doors for those with hearing and vision loss, as it helps bring the best minds together to build knowledge and develop innovative new ways of delivering services for children, adults, and their families. We're delighted to be associated with this important development. There is so much to look forward to and much to celebrate from our partnership to date.
During the 2021/22 year, NextSense, through its partnership with Hyundai Help for Kids has been able to:
support 1200 children through their early intervention program
deliver diagnostic services to 3350 children
provide education services to 200+ children
support 440 children who are blind or have low vision
If you would like to support NextSense or learn more about their Early Intervention Services click here.

Ready to take the next step?