The Humour Foundation returns to 'Dust Up' via Hyundai Help for Kids.
The Humour Foundation were welcomed once again by the Ngaanyatjarra people to participate in the annual Dust Up Festival in September. A festival that brings schools together in a celebration of dance, community, and culture.
The 4302km journey was made possible by their new STARIA-LOAD from Hyundai Help for Kids, affectionately renamed as the 'LOL Express.' After final touch ups at Perth's Morley Hyundai, the 'LOL Express' and The Clown Doctors were on their way.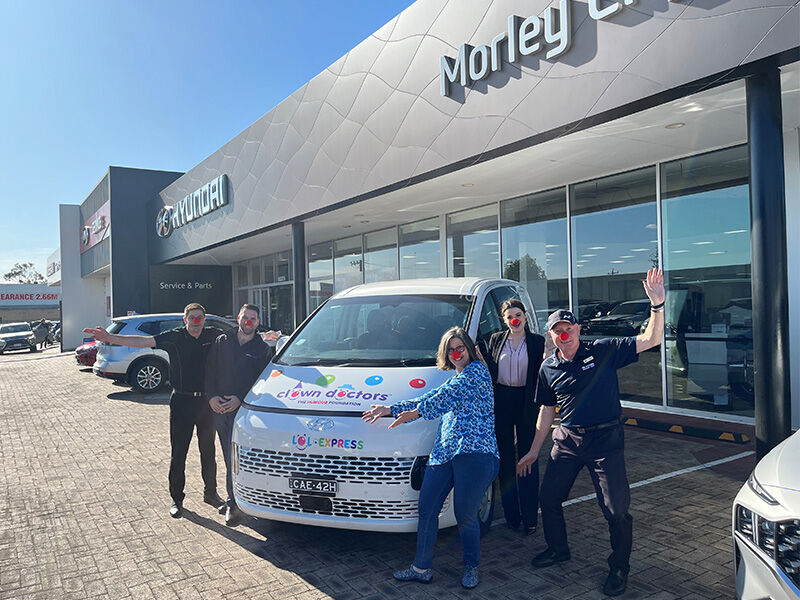 The journey stretched across twelve communities in the Ngaanyatjarra Lands, from the far east of Western Australia to the adjoining Northern Territory and South Australian borders.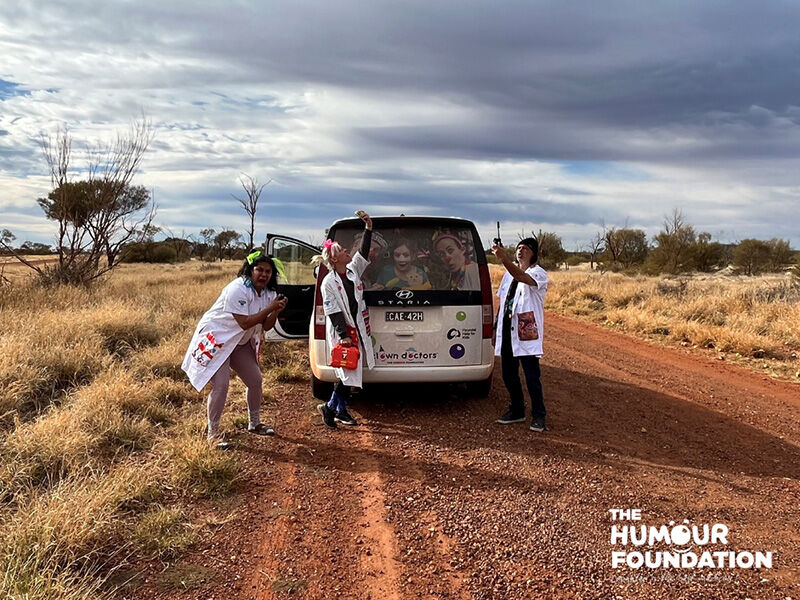 At each stop, The Clown Doctors delivered workshops for every age group, empowering kids to find their confidence through laughter. There was an emphasis on teaching performance and circus skills, even giving their own special performance to showcase what they do best; provide laughter and fun.
With a 100% participation from each school, The Humour Foundation delivered an additional nine workshops during the Dust Up Festival. Teachers and community members were appreciative of the journey The Humour Foundation had made, and children were appreciative of their newfound confidence to perform in front of others.
On their return to Perth, The Clown Doctors reflected on yet another successful year at the Dust Up Festival, and gave thanks to Hyundai Help for Kids for making the journey possible;
"Hyundai's generosity made the journey safe and comfortable for The Clown Doctors so we could give our best to the children in remote indigenous communities." "Everywhere we went we received waves, smiles and laughter in response to the brightly coloured Clown Doctor decorations on the van".
To see more smiles from the trip, please visit the Hyundai Help for Kids facebook page here: (https://www.facebook.com/HyundaiHelpForKids/ ).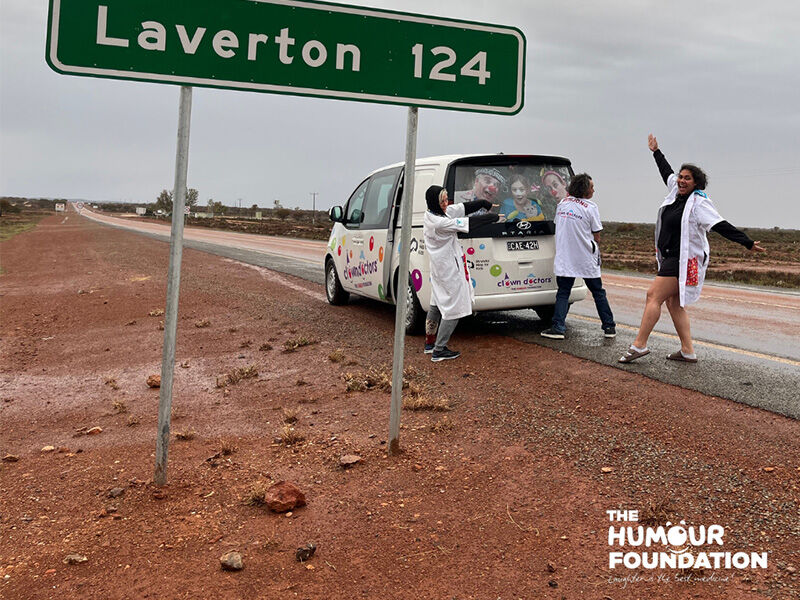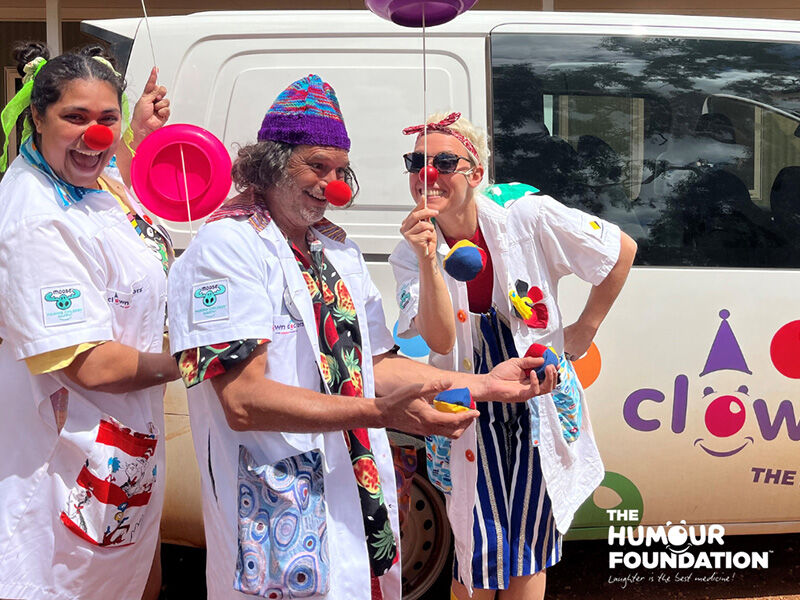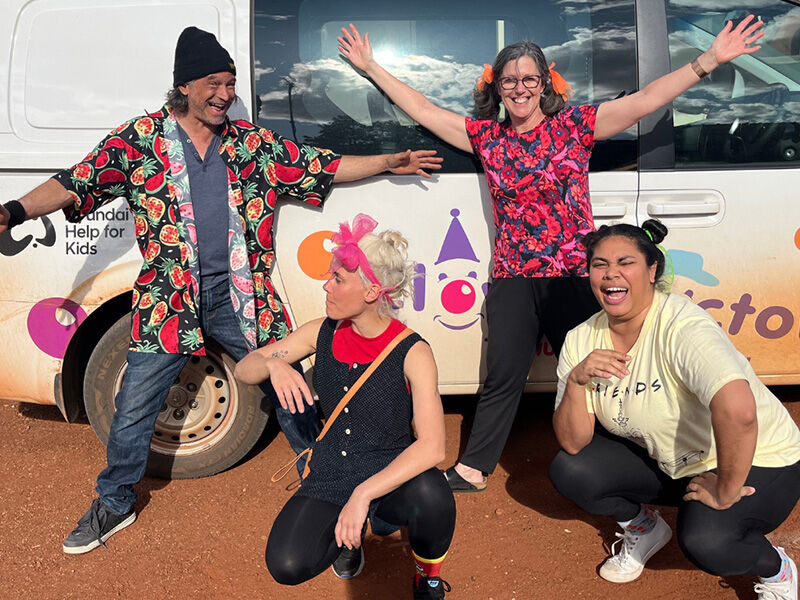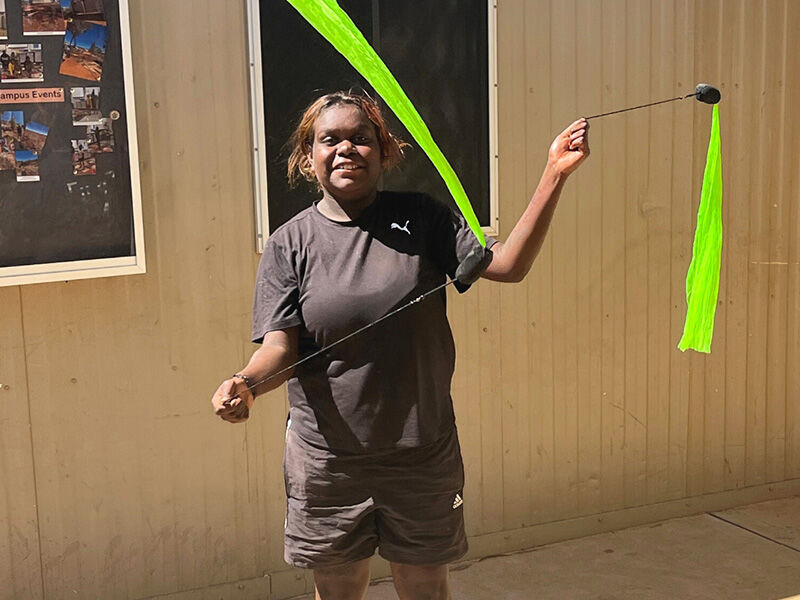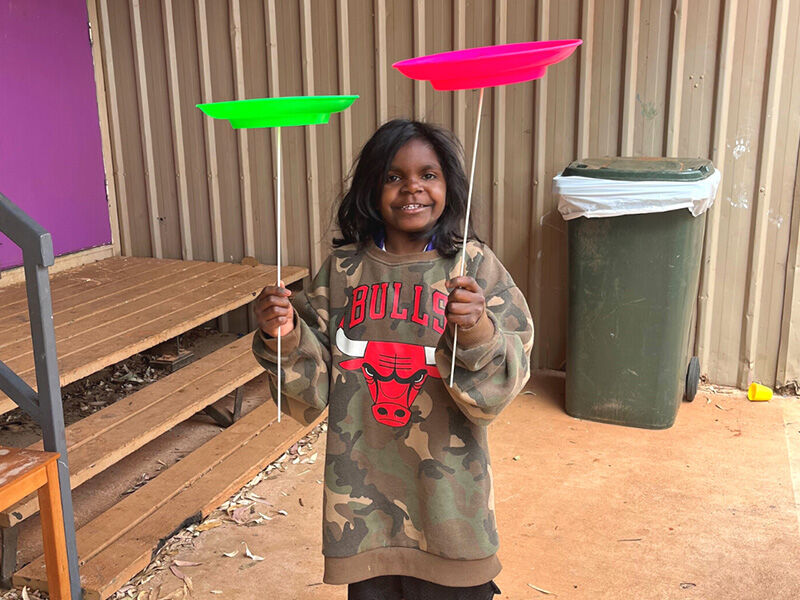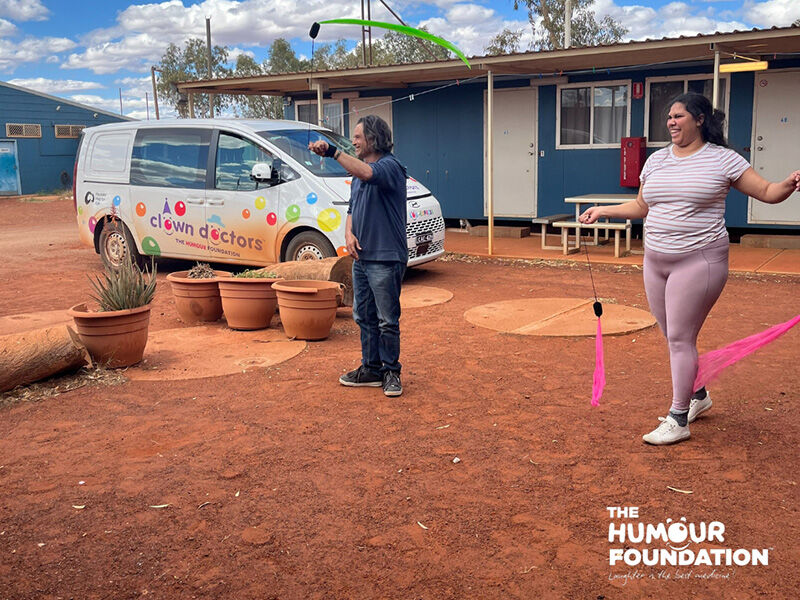 The Humour Foundation
BRING LAUGHTER WHERE IT IS UNEXPECTED, BUT MOST NEEDED. Their mission is to enhance wellbeing, lift spirits and improve health through insightful connection, creative play and joyful humour.
To learn more or support directly please visit: https://www.humourfoundation.org.au/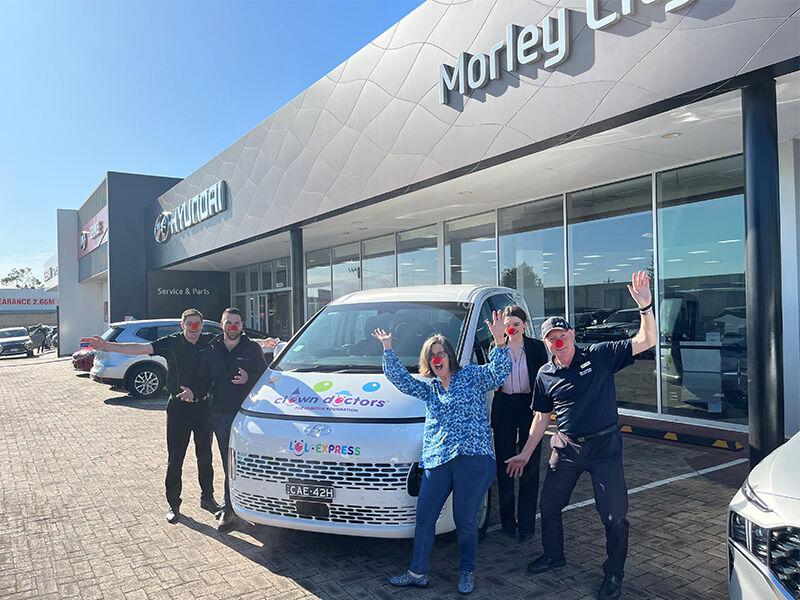 Hyundai Help for Kids
Is an initiative of Hyundai and Hyundai Dealers to lend a helping hand to young Australians and their families.
Help for Kids comes standard with every vehicle purchased and in just eight years the program has donated more than $10 million to a range of not-for-profits that contribute to the betterment of kids lives in areas of community, medical and vehicle assistance.
Find out more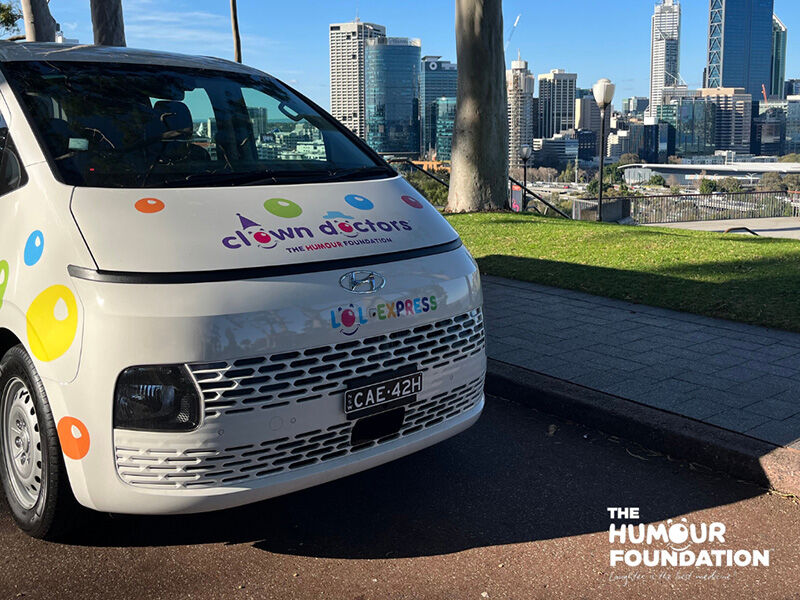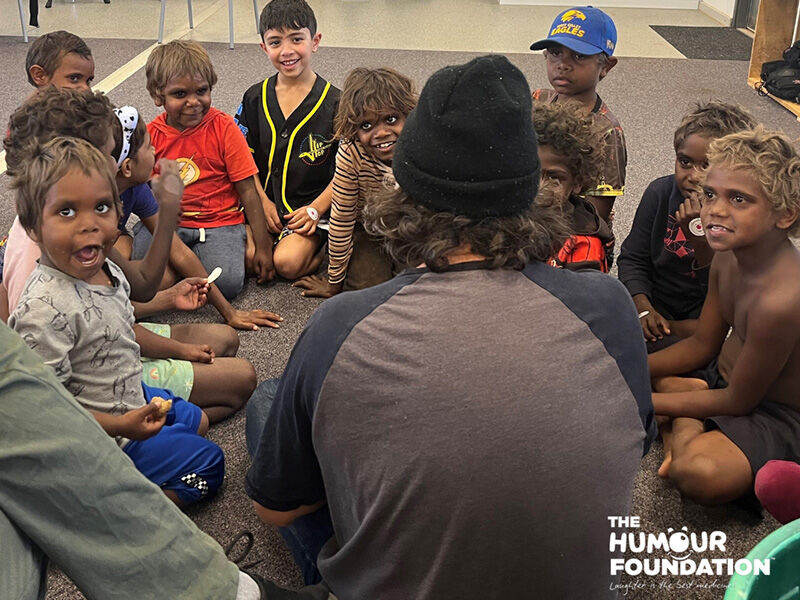 Ready to take the next step?