Consumer interest surges for electric vehicles, however governments are putting a "handbrake" on their uptake.
Australians are showing healthy enthusiasm to make the switch to electric vehicles, yet governments could be doing more to support fleet transition, says the Electric Vehicle Council.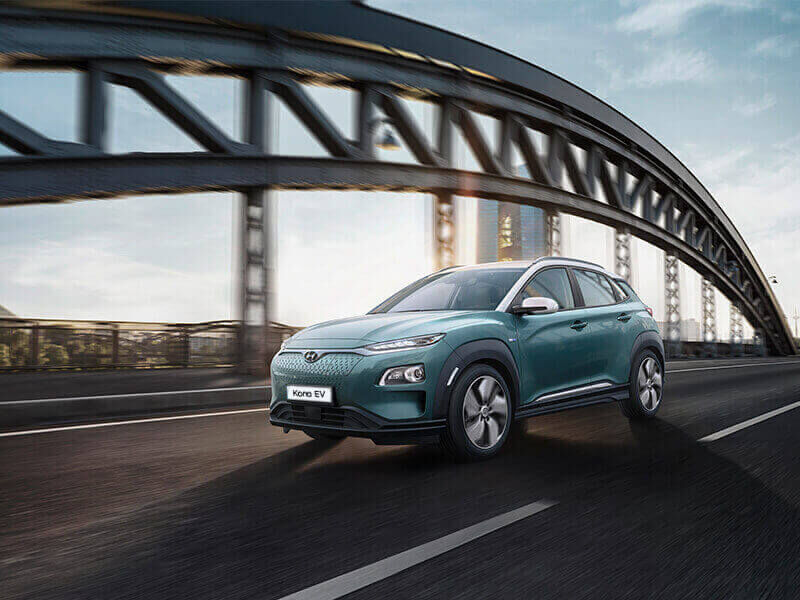 Australia is seeing more electric cars on the road with over 6,000 EVs sold in 2019, half of which were purchased by fleets.
Every year the nation's peak electric car body, the Electric Vehicle Council (EVC) releases its State of Electric Vehicles report providing a snapshot of the EV market in Australia.
This year's report, released in August, reveals 2020 is an important year for EVs in Australia. According to the EVC, enthusiasm for EVs is "rising markedly" with more than half of the nation's driving population actively considering one for their next car.
The EVC worked with motoring clubs NRMA, RACV and RAA to survey 2,902 Australian consumers asking about their views towards electric car ownership and policies.
The survey found that more Australians than ever are eager to get behind the wheel of an electric car. Of those surveyed, 56 per cent are considering an EV as their next vehicle increasing from 53 per cent in 2019 and 48 per cent in 2018 demonstrating an upwards trend.
This growing interest in switching to electric is likely being reflected in the positive sales figures for the segment – sales of EVs nationally were up by 200 per cent in 2019 totalling 6,718 vehicles.
Both individuals and fleets are equally matched in their appetite for electric vehicles, with fleets representing 49 per cent of sales in 2019 and the remainder private buyers.
This growing EV uptake is being paralleled by an expanding network of public charging stations. Australia now has 2,307 public stations nationwide with 357 of these fast charge stations – an increase of more than 40 per cent in the last 12 months.
The range of models in Australia is also on the rise with 28 battery electric and plug-in electric models now available, including Hyundai's own line-up of three vehicles – the Kona EV, IONIQ EV and IONIQ plug-in EV.
So, what is driving this increase in Aussie's considering and buying electric cars?
Well the EVC survey found that consumers are encouraged by several factors – namely, the lower environmental footprints of electric cars, lower running and maintenance costs, and relative performance.
One key misperception of electric cars does remain however, with the survey finding that almost 80 per cent of consumers are underestimating the range of an EV.
While Australian drivers are ready to embrace electric vehicles, according to the EVC government is "applying the handbrake" with a lack of policy support to encourage consumers to make the switch.
Consumers want to see governments step up and provide public charging infrastructure, subsidies for home charging installation, and support to reduce vehicle purchase costs.
"These three policies have been consistently identified by respondents as the top three priorities since 2018," the report said.
In summary, the EVC report shows a positive outlook for EVs in Australia with consumers increasingly embracing the technology. Challenges for their uptake do remain however, the leading one being government support.
This situation does appear to be improving, particularly in jurisdictions like the ACT, yet as the EVC found "…Australians governments are still badly lagging the world when it comes to supportive policy."
Hyundai has been a member of the EVC since its launch in 2017. Through the forum we have been advocating, alongside other organisations from the electric vehicle industry, to advance the future of EVs in Australia.
Through an evidence-based approach, supported by studies such as the State of Electric Vehicles report, we are working with governments to unleash the full potential of EVs for our country.
The EVC State of Electric Vehicles report can be found here.