Global initiative pushing to make electric transport in fleets the "new normal" as first Australian member jumps on board.
EV100 and its members, now including AGL Energy, are aiming to transition almost 5 million vehicles to electric worldwide by 2030 as they recognise companies must lead the shift to EV.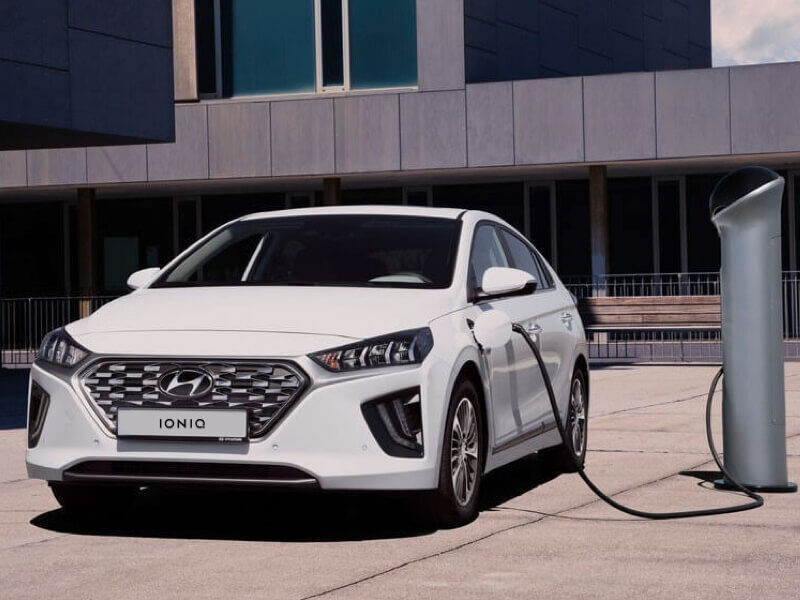 With businesses owning around half of all new registered vehicles on the road on average, global initiative EV100 is spearheading the push for corporate fleets to significantly enhance demand for electric vehicles.
Australian companies are getting increasingly proactive when it comes to the need to reduce our country's transport emissions. A growing number are seeing that one of the best places to start the push to cleaner and greener vehicles is in fact within their own fleets.
In a sign that the shift towards zero emission vehicles in fleets continues to gather steam, the first Australian company has joined the electric vehicle initiative, EV100.
AGL Energy jumped on board the global group in August and has committed to transition its entire fleet of 400 corporate vehicles to 100 per cent electric by 2030.
AGL views the switch to electric vehicles as a "simple and effective solution as part of a cleaner energy future" while acknowledging the EV100 initiative "…presents a big opportunity for industries to take the lead in helping to reduce Australia's carbon footprint."
So, what exactly is EV100 and how can it help Australian fleets who are making the transition to electric?
Firstly, EV100 is a global initiative led by the Climate Group to coordinate leading industries in the transition of company fleets to electric vehicles.
Its membership is made up of over 80 companies working together to accelerate the shift to EVs and make electric transport the the "new normal" by 2030.
Through EV100, companies can showcase their electric transport leadership, and help members to reduce electric vehicle investment costs through best practice sharing.
It also drives engagement and dialogue between governments and other stakeholders to collaboratively address the remaining barriers to EV uptake and infrastructure roll-out.
The initiative applies to battery electric, plug-in hybrid and hydrogen fuel cell electric vehicles.
Collectively, the membership has already made significant inroads since the initiative's establishment in 2017, deploying over 80,000 electric vehicles and installing 10,000 charging points worldwide to date.
However, it's the commitments by its members to future deployments that will really make an impact. These commitments total more 4.7 million electric vehicles by 2030 as well as over 3,000 charging sites at workplaces and customer parking sites globally.
The group has already secured commitments from major international companies, such as Ikea, Unilever, Goldman Sachs, Air New Zealand, HP and Bank of America.
One of the biggest commitments comes from Deutsche Post. The German postal company will transition 85,000 vehicles to electric and is well on track to meet its target with 26 per cent of its fleet already completed.
Other large commitments include French utility, EDF which will switch over their 40,000 vehicle fleet and British telecommunications company, BT targeting the transition of 29,000 vehicles.
Upon AGL signing on to EV100, the Climate Group has encouraged "…other Australian companies to follow AGL's leadership and commit to EV100."
The EV transition is well underway in Australia, but there's still a long road ahead. Groups such as EV100 can play a valuable role in growing demand and accelerating the uptake of electric vehicles in fleets, thus creating a bigger market for all consumers to benefit from.
Further information on EV100 can be found here.