Hyundai competition helps small business 'Take a Load Off.
Hyundai teamed up with media company Pedestrian Group to help Australian small business, with the Take a Load Off competition
Three businesses impacted by recent events have won a custom promotional package valued at more than $50,000
Winners include catering company Shared Affair, the artisanal Coolamon Cheese and full-service mobile vets Vet2UrPet
New 'Why A Van' iLoad content featured on Hyundai website to highlight the unique benefits of choosing a van as a business vehicle
From bushfires to floods and the global pandemic, Australians have had it tough.
Recognising that small business owners have been some of the hardest hit, Hyundai teamed up with media company Pedestrian Group to run the Take a Load Off competition, with three custom promotional packages valued at more than $50K to give away.
The package included an editorial article and a video to showcase each business and the elements that make it unique, both featured on Business Insider Australia, Lifehacker or Popsugar Australia.
To further their exposure, the winners also received a custom display advertising package from Pedestrian Group studios.
Entries closed in early September and the response was overwhelming, with more than 700 entries.
The three winners, announced across Hyundai's social media, were Sydney bespoke events and catering company Shared Affair, NSW Riverina artisan cheesemakers Coolamon Cheese, and North Queensland mobile vet service Vet2UrPet.
Shared Affair began after Nikki Phillips catered for her friend's wedding and was soon in demand for other events.
With backgrounds in fashion and design, co-owners Nikki and Michael bring a love for fine food and luxury style, and their flair and flavours have seen them work around NSW with clients from TV stars to renowned chefs.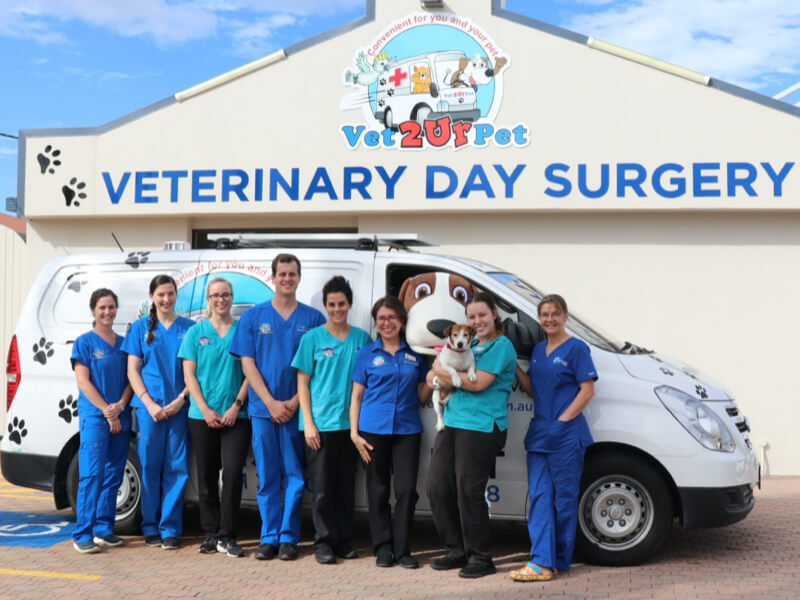 As COVID-19 impacted hospitality, Shared Affair saw many of the events and catering bookings postponed.
"In the space of a week, we had over 50 events postponed indefinitely. With events now illegal, we had absolutely no business," Phillips said.
"It was gut-wrenching to sit through call after call with tearful brides having to put their special day on hold."
Nikki and Michael rethought their strategy, pivoting to provide their healthy fine foods through a delivery service called 'Grub Club' in partnership with Sydney bar 'Since I Left You', which has allowed them to continue to grow.
Winner Coolamon Cheese is a community-backed artisan cheese company in the NSW Riverina.
The business was created with a focus on employing local people, purchasing native ingredients from indigenous groups, and supporting the economy in their small rural community, with the support of local investors and the Coolamon Shire Council.
This collaborative project sees the community's abundance of resources used to produce award-winning dairy products, including the only dairy-based lactose-free products in Australia.
Even before COVID-19 hit, the bushfires had taken their toll on Coolamon Cheese.
"Our cheese-making, cheese tasting and cheese tour revenues were lost. Many of our wholesale customers also running cafes/restaurants were gone. Even revenues from farmer's markets and food festivals were gone," Coolamon Cheese General Manager Keiran Spencer said.
"Then came the pandemic and we have struggled on thinking it might be the death-knell for us.
"We feel that the Take a Load Off competition will be the launch pad to a greater goal - that of making ourselves the number one hand-crafted, dairy-based, lactose-free cheese brand in Australia."
"Instead of seeing our business on the slippery slide, we can now look forward to achieving that goal. So we say a tremendous thank you Hyundai."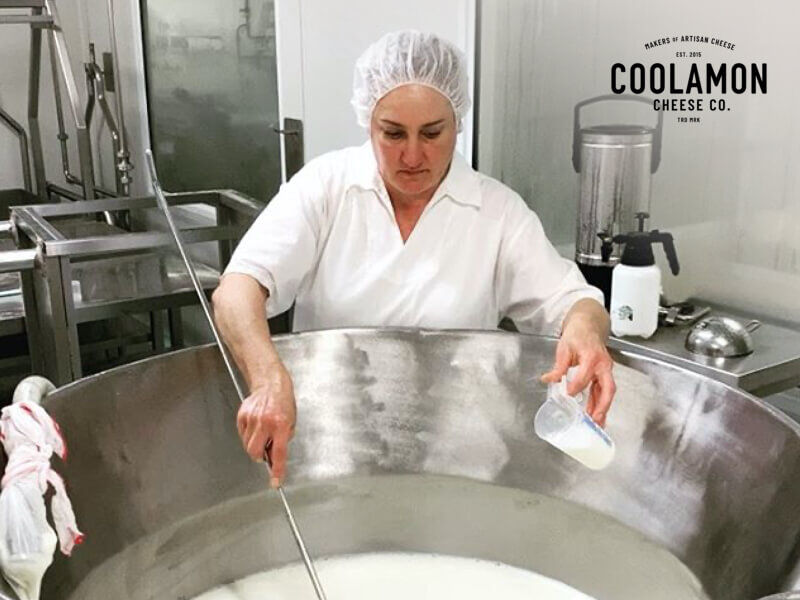 The third competition winner, Vet2UrPet, is a mobile vet service based in Kirwan, North Queensland.
The team passionately believes that mobile veterinary clinics are the best option for treating animals of all kinds, and in less than two years have established themselves in their regional community, treating pets, farm animals and native wildlife.
Their business relies on two custom-fitted Hyundai iLoad vans which have enabled Vet2UrPet to scale the business while providing top quality care for their community.
"I did not want to do what other mobile vets have done and work out of a small vehicle with basically no diagnostic tools or fridge," Vet2UrPet owner Dr. Nell Patraello said.
"So, I decided to fit out a van that would provide everything I needed to do my job properly, no different to a stationary clinic.
"With every last dollar of savings, I created a comfortable, well fitted-out mobile van so I could start doing what I loved at client's homes."
To follow the competition, new 'Why a Van' iLoad content features on the Hyundai Australia website, to highlight the unique benefits of choosing a van.
The content positions iLoad as 'More than a van' and brings a Match Maker tool that provides recommendations to business owners on the customisations and accessories that best suit their needs.