i30 N Drive Day Meet in South Australia.
A group of our passionate N-thusiasts in South Australia joined us recently for a Drive Day Meet where we tackled some great roads along the Cape Jervis peninsula, starting from Penny Hill winery in McLaren Vale and stopping at the Coorong Café on Hindmarsh Island for lunch.
This event was designed to celebrate and bring together all people and all things N! Moreover, we encourage our N owners to truly experience our N vehicles' capabilities and connect with like-minded owners.
Australian rally driver Brendan Reeves attended the event and spoke to our N-thusiastic owners. Reeves was part of the team to have provided valuable drive feedback in the lead up to the arrival of the i30 N in Australian shores in 2018.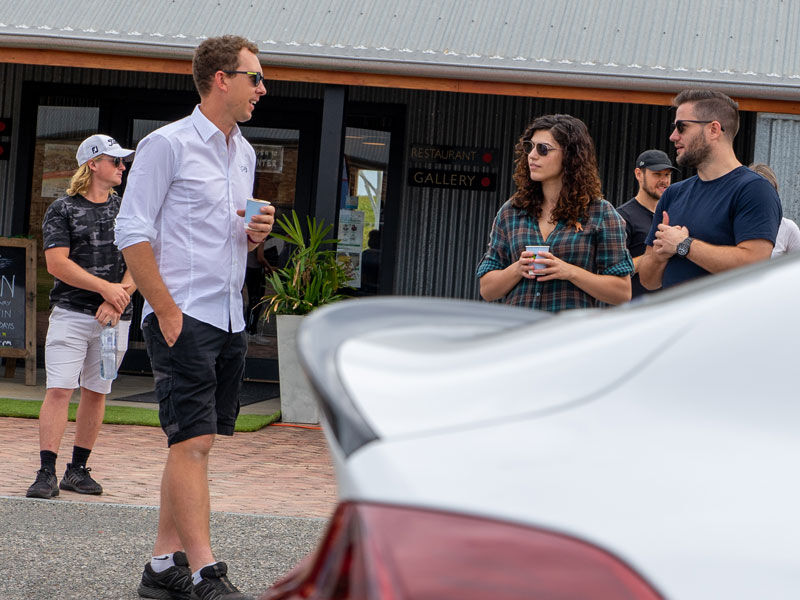 On the day, we had all things N! Not only did we have the i30 Fastback N WTAC race car on display, each N owner received an N goodie bag including our N merchandise as well as some coffee and morning before setting off for the drive.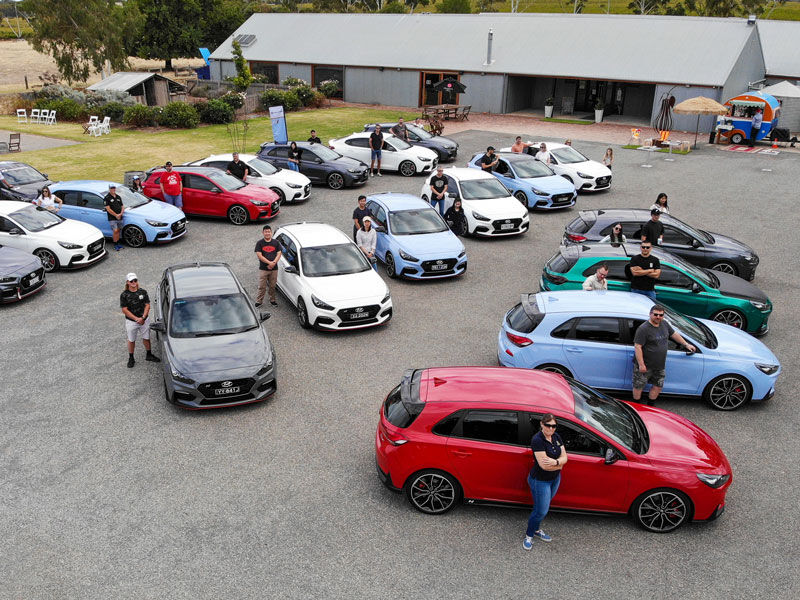 Here is what some of our N-thusiasts had to say about the event:
"Really fun day, it was a great drive, it was really nice to meet all the other N drivers." - Cary Ramsay
"Amazing drives, good to see everyone out here and get to know everyone, good to see the Ns just turning through the hills. The hills are alive with the sounds of crackles!" - Nathan Wilson
"Great fun, great to catch up with like-minded individuals. Have a bit of a cruise, pop some bangs… Pretty fun!" - Amy Klaine
Interested to join our N community?
Register your interest here to be notified of our upcoming i30 N launch.