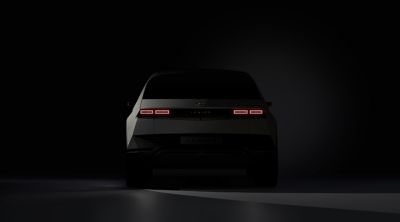 IONIQ 5
Coming in early 2021.
Power your world.
In early 2021, future mobility will no longer be something to look forward to, but a reality of everyday life. With its iconic pure design, exciting technology advancements and unparalleled comfort, the IONIQ 5 will put you in charge.
Design
From night to bright in 256 pixels.
You will see. And your IONIQ 5 will surely be seen (and remembered), with its powerful LED headlights, shining through a unique 256 pixel design. You'll turn heads during the day, too, with its pure and sharp lines, inspired by Hyundai's concept 45.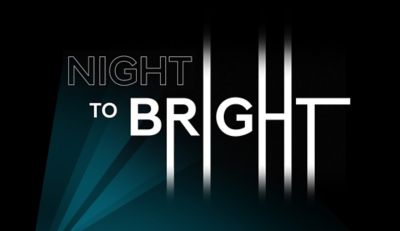 Charging
From 10% to 80% in 18 minutes.
The IONIQ 5 is built on Hyundai Motor Group's first dedicated battery electric vehicle platform: E-GMP. This allows for both 800V and 400V charging – a cutting-edge charging technology to keep you up and running quickly and efficiently.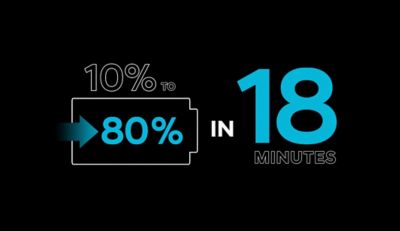 Performance
From 0 to 100 km/h in 5.3 seconds.
Electric acceleration has always been fun, the IONIQ 5 just takes it to a new level. Its advanced new powertrain brings you exciting performance with instant torque and speedy acceleration.