Europe's leading high-power charging network.
Featuring more than 1,700 high-power charge points along major European highways, IONITY is a joint venture of Hyundai Motor Group, BMW Group, Ford Motor Company, Mercedes-Benz AG, and Volkswagen Group with Audi and Porsche.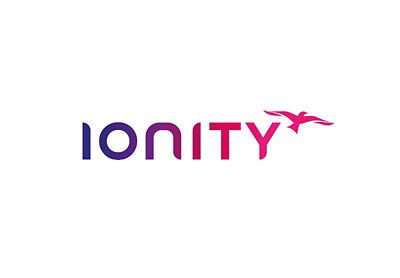 Access
Enjoy easy access to 1,700 high-power charge points.
Featuring more than 1,700 high-power charge points along major European highways, IONITY makes long distance travel with electric vehicles the new normal. You benefit from maximum fast charging speeds and short charging sessions – with 100% renewable energy for emission-free and carbon neutral driving.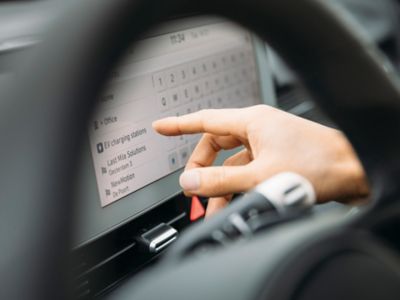 IONITY pricing for Charge MyHyundai customers.
As a shareholder of IONITY, Hyundai Motor is offering two IONITY packages to its customers in Europe with reduced charging rates. These packages provide owners of Hyundai EVs with additional pricing benefits when charging within the IONITY network, Europe's leading high-power charging network, which is open to all electric vehicles. 
Basis.

Ideal for drivers who want the flexibility of being able to access IONITY's high-speed charging, but who do not charge often out on the road. You benefit from no monthly fees and pay only 0.79 EUR per kWh at IONITY stations.
Lite.

Perfect for drivers that usually drive shorter distances – and do most of their charging at home. The Lite package features a monthly fee starting at EUR 4.50 ­– Lite customers pay a reduced charging rate as low as EUR 0.52 per kWh at IONITY stations.
Premium.

The highly competitive IONITY Premium package is perfect for drivers that regularly drive long distances. At a monthly subscription fee starting at EUR 13 – Hyundai customers benefit from a reduced charging fee at IONITY charging points. Customers with a Premium package will only be charged a reduced rate as low as EUR 0.27 per kWh in European markets.
Comparing the costs of IONITY packages.
The interactive chart below lets you quickly compare the various IONITY charging packages to see which one best fits your needs. Move your cursor around the graph to see the how the price changes based on your usage. 
In a nutshell:
Basis costs less than Lite until 17 kWh/month.
Basis costs less than Premium until 27 kWh/month.
Lite costs less than Premium until 40 kWh/month.
Technology
Technology.
IONITY makes charging simple and reliable. That's why we've developed 350 kW charging stations that are both state of the art and future proof. Nobody charges EVs faster than us. Each charger at our stations provides full power, all the time – a whopping 350 kW.  And to ensure the best access, we use the European charging standard CCS is used in all IONITY charging stations throughout Europe.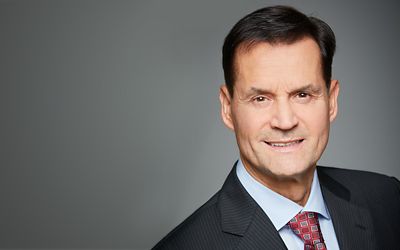 By investing in IONITY, we are now part of one of the most comprehensive charging infrastructure networks in Europe. We are committed to make it easier than ever for people to make the switch to eco-mobility.
Explore all facets of Charge myHyundai.
*Range shown is according to WLTP combined cycle. Driving range may vary slightly depending on road conditions, your driving style and the temperature. It is also is dependent on the type of tyres equipped. Technical data not final.
** Charging time is based on charging with on 32A wallbox and 3.3 kW OBC.  Charging times  may vary depending on available charging conditions, including charger type and condition, battery temperature and ambient temperature at point of use.