Bring your own phone.
However you want to use your personal phone while you are driving your Hyundai - we've got the right connection for you.
Wireless charging.
The wireless charging tray conveniently located in the centre console lets you easily charge a compatible Qi-enabled smartphone without the use of cables.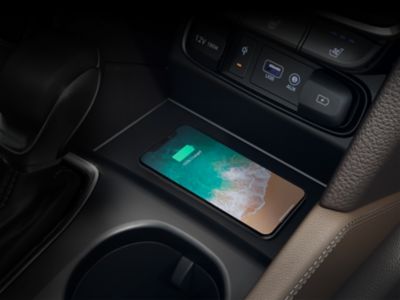 eCall.
Your Hyundai will automatically call for help if you're in an accident and the airbags deploy. You can also push the SOS button for emergency assistance 24/7, 365 days a year.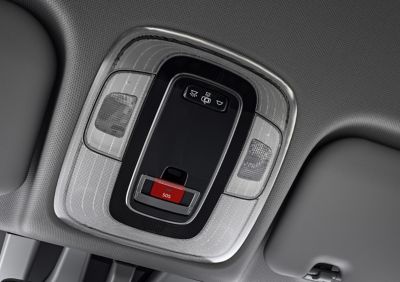 Explore all Bluelink connectivity features.