Our commitment to sustainability.
Hyundai is sowing the seeds for a sustainable tomorrow, today. From leading the global shift towards hydrogen-powered cars and continually reducing our carbon footprint by producing greener vehicles – and operating in an eco-friendly manner – we are committed to sustainability.
Three pillars of our sustainability management.
Under its corporate vision of "Progress for Humanity", Hyundai is taking the initiative and leading the way towards a healthier, happier, and more sustainable world for everyone. Read on to learn more about us as a company conducting everyday business, our products and mobility services, and our partnerships and communities.
Real-world examples of our sustainability efforts.
We are making a difference every day – from continually reducing our carbon footprint by optimising our supply chain and the way we run our manufacturing plants to partnering with NGOs to make a positive impact in communities and the environment to leading the drive to build cars using more sustainable materials. We are proud of our sustainable management activities.
Road to Sustainability – 2022 Sustainability Report.
Aptly titled "Road to Sustainability", Hyundai Motor Company is proud to present its 2022 Sustainability Report, which can be downloaded using the link below. We will continue to strive to fulfil our role as a smart mobility solutions provider based on our "2025 Strategy" and our industry-leading sustainable management activities.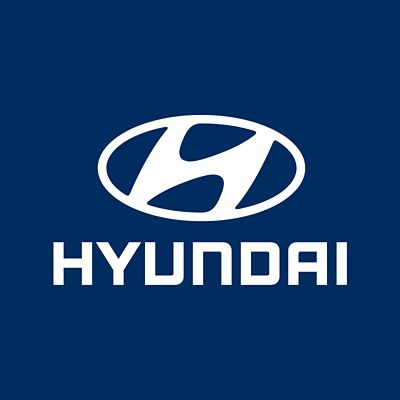 One thing will remain constant and abiding: Hyundai Motor Company's management philosophy that places humanity above all other considerations. Based on this immutable belief, we will take the lead in creating a sustainable future in which all mankind can live safely and healthily while enjoying freedom of movement and the unique offerings of our lives.
Environmental Social Governance Policies (ESG).
Hyundai is committed to ESG to to bolster its sustainable management. By focusing on environmental (E), social (S), and governance (G) operations the company will also create economic value - the fundamental goal of any business enterprise. These ESG factors are included in the company's 2025 mid-to-long term innovation strategy.
We are a member of the Dow Jones Sustainability Index.
The Dow Jones Sustainability Index family tracks the stock performance of the world's leading companies in terms of economic, environmental and social criteria. The DJSI indices are designed for investors seeking to track equity markets while applying a sustainability best-in-class selection process.